No Woman No Time To Die
Daniel Craig has recently been quoted as stating that there should be better roles available to female actresses and to not cast them in male roles.
It does make for an interesting interpretation of the fictional male character in Ian Flemings's books to be taken on by a woman - Some would argue it does Fleming's creation a disservice, others would say it does women a disservice.
Either way, the speculation is set to rage on, as Lynch is in the perfect role within MI6 in the current No Tie To Die Bond movie to find herself replacing the already departing Daniel Craig and get that promotion to agent 007.
Lashana Lynch is the only female in the betting on the Next James Bond and has a fair handful of competitors
Daniel Craig is not a fan of a potential Female James Bond but his co-star in No Time To Die, Lashana Lynch is 6/1 with betting sites to take on the role as Craig steps down.
Steve Madgwick - Entertainment Betting Specialist - OLBG.com
Next James Bond Betting
| Next Bond | Odds | Probability |
| --- | --- | --- |
| Tom Hardy | 6/4 | 40% |
| Rene Jean Page | 2/1 | 33% |
| Luke Evans | 11/4 | 27% |
| James Norton | 3/1 | 25% |
| Sam Heughan | 9/2 | 18% |
| Tom Hiddleston | 9/2 | 18% |
| Michael Fassbender | 5/1 | 17% |
| Jack Lowden | 5/1 | 17% |
| Richard Madden | 5/1 | 17% |
| Lashana Lynch | 6/1 | 14% |
**Probability percentage figures include bookmakers overround - odds correct at 21/9/2021
Tom Hardy
Tom Hardy remains the favourite for the role of agent 007 James Bond on betting sites markets and fill the role Daniel Craig is vacating after his 5th appearance as Bond.
The one thing we have to consider before betting at short odds is Hardy is very much in demand and his book is rather full at the time of writing, he is currently filming 'Havoc', Venom is in post production, whilst he has three projects announced and awaiting dates -
The Things They Carried - an American Vietnamese War tale
Mad Max: Wasteland - The sequel to Mad Max" Fury Road
War Party - Adventure Movie about Navy Seals
Tom Hardy remains at the head of the bookmakers betting at 6/4 with Rene Jean Page 2/1 just behind him to be the Next James Bond but does look to have some commitments in the diary already.
Steve Madgwick - Entertainment Betting Specialist - OLBG.com
Daniel Craig as James Bond
| Title | Director | Box Office |
| --- | --- | --- |
| Casino Royale | Martin Campbell | $594m |
| Quantum of Solace | Marc Forster | $591m |
| Skyfall | Sam Mendes | $1.1b |
| Spectre | Sam Mendes | $879m |
| No Time To Die | Cary Joji Fukunaga | $??? |
Luke Evans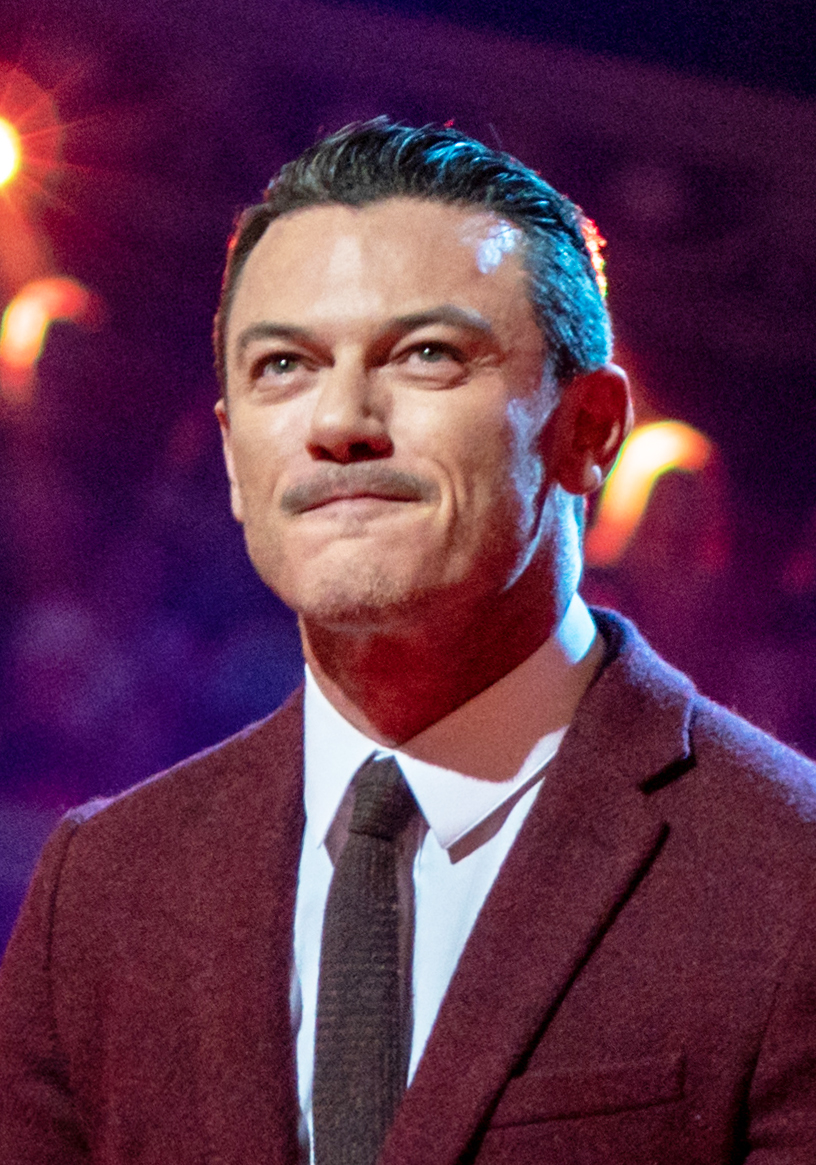 Raph_PH, CC BY 2.0 , via Wikimedia Commons
Luke Evans had been as big as 66/1 to land the role as James Bond after Daniel Craig - Those odds have tumbled quicker than you can say 'On her Majestys Secret Service' to just 11/4 and third favourite behind Tom Hardy and Rene Jean Page.
Steve Madgwick - Entertainment Betting Specialist - OLBG.com
Luke Evans has shot up the betting for the role of the next James Bond.
Back in April, he was as big as a 66/1 chance to land the role, whilst some betting sites have him as short as 5/2 right now. Punters can generally get slightly bigger odds of 11/4, but the shift in price represents his chance moving from 1.49% to 27%
He certainly has the look for Bond and is popular in several polls run asking who the next James Bond should be.