Best Online Sports Betting App
In the ever-growing list of Legal US Sportsbooks, the additional task of deciding which is the best sports betting app is underway.
We have taken some of the work out of the process for you and present in this article, recommendations based on comparison work our expert team has carried out on all online sportsbook apps available to find out which is the best app for the US market depending on which state you are in.
📲 What are Best Sports Betting Apps?
The BetMGM sports betting app has everything a sports bettor needs, including all of the most popular sports and a great range of markets to bet on. Plus, the odds are always favourable so you can make sure you get the most out of your bets.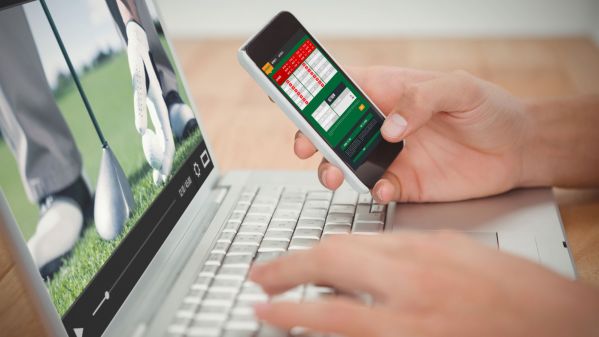 The best betting app on your mobile device will be the one that offers you everything you need for your online sportsbook activity.
While one person may like to bet on football, another may prefer horse racing or baseball.
The first part of the process in deciding which is the best sportsbook app, is finding the best betting sites in your State to see what they offer.
There are lots of new betting sites cropping up across states that are opening up the legality of online sports betting. As and when we have a sportsbook that is worthy of recommendation we will add them to the growing list of betting sites we have featured.
In the meantime, If you have not found what you are looking for in this sportsbook review, please consider these alternative sportsbooks.
If you want to search by State choose a state from the list below