Once you have found a betting site offering betting odds on who will top the charts for the UK charts, all you have to do is make your prediction, decide how much you want to wager and place the bet.
Choose a Sportsbook and Sign Up
If you haven't already registered for a legally licensed betting site in your province, that will be the first step.
Shop around for a legal betting site allowed in your territory. Every province across Canada has at least a government-run sports betting option and most will offer a variety of entertainment-related betting markets.
After finding your favorite site, register to create an active betting account. During the registration process, you will be required to provide personal details such as your name and email address. You will also set up your username and password.
You can bet through the official website of a sportsbook or its betting app. Betting apps have made things easier because you can download them to your Android or iOS mobile phone. You will enjoy the same betting features as the website or even more.
Navigate to the Specials section and select the Christmas top song.
Select your Prediction
Provide your Stake Amount
As you select your odds, provide the amount you want to risk. Usually, most sportsbooks will show you how much you will win if your bet is correct. Once you are okay with your selection, click on Place Bet for confirmation. You will receive a receipt for your bet.
Christmas Top Song Candidates to Know
During the previous Christmas charts, you have seen music icons, TV talent show winners, cartoon characters, charity records, and community groups come out on top. This is a prestigious prize in the UK and around the world no to mention a money spinner for the artist if it is in the ilk of Mariah Carey's All I want for Christmas, purported to earn the star in the region of $500,000 every year!
Some of the candidates that you should know include:
Ed Sheeran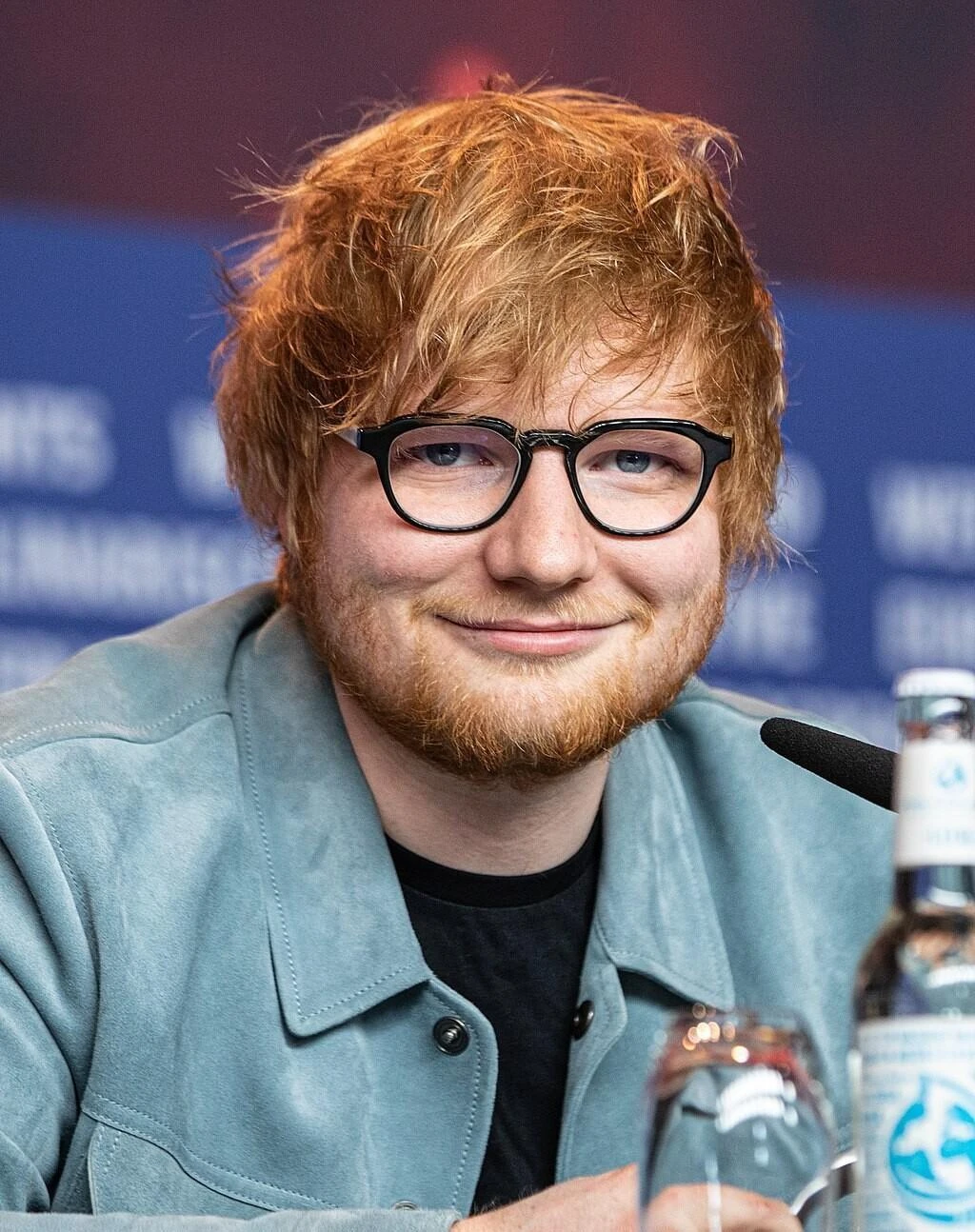 Harald Krichel, CC BY-SA 3.0 , via Wikimedia Commons
Needs little introduction hailing from Ipswich in the UK. Sheeran won his first Christmas top song prize in 2017 with his song Perfect. When discussing the achievement, he said, "This is an actual dream come true and I'm very proud and happy."
The win came after releasing six other versions of the Perfect song to increase its chances of winning the festive top spot. He has released the original, remixes by Robin Schulz and Mike Perry, an acoustic version, and two versions with Andrea Bocelli and Beyonce.
Sheeran also featured on Christmas top song of the year 2021 by LadBaby together with Elton John. Their music- Sausages Rolls For Everyone, won against all the other hits.
And of course he has found himself atop the Candian Billboard over Christmas in the past too
LadBaby
If you have been betting on Christmas' top song, LadBaby is not a stranger to you. The YouTuber has won this award for four years, catching up with the Beatles, who were the first to win this award four times.
And all just by singing about the traditional English sausage roll snack!
This duo (Youtuber Mark Hoyle and his wife Roxanne) creates a series of comedy cover versions to raise funds for Trussell Trust, a food bank. Their first song to win the Christmas top song was We Built This City in 2018. In 2019, their hit, I love Sausage Rolls made it at the top, and the same thing happened in 2020 with their song, Don't Stop Me Eatin'.
Adele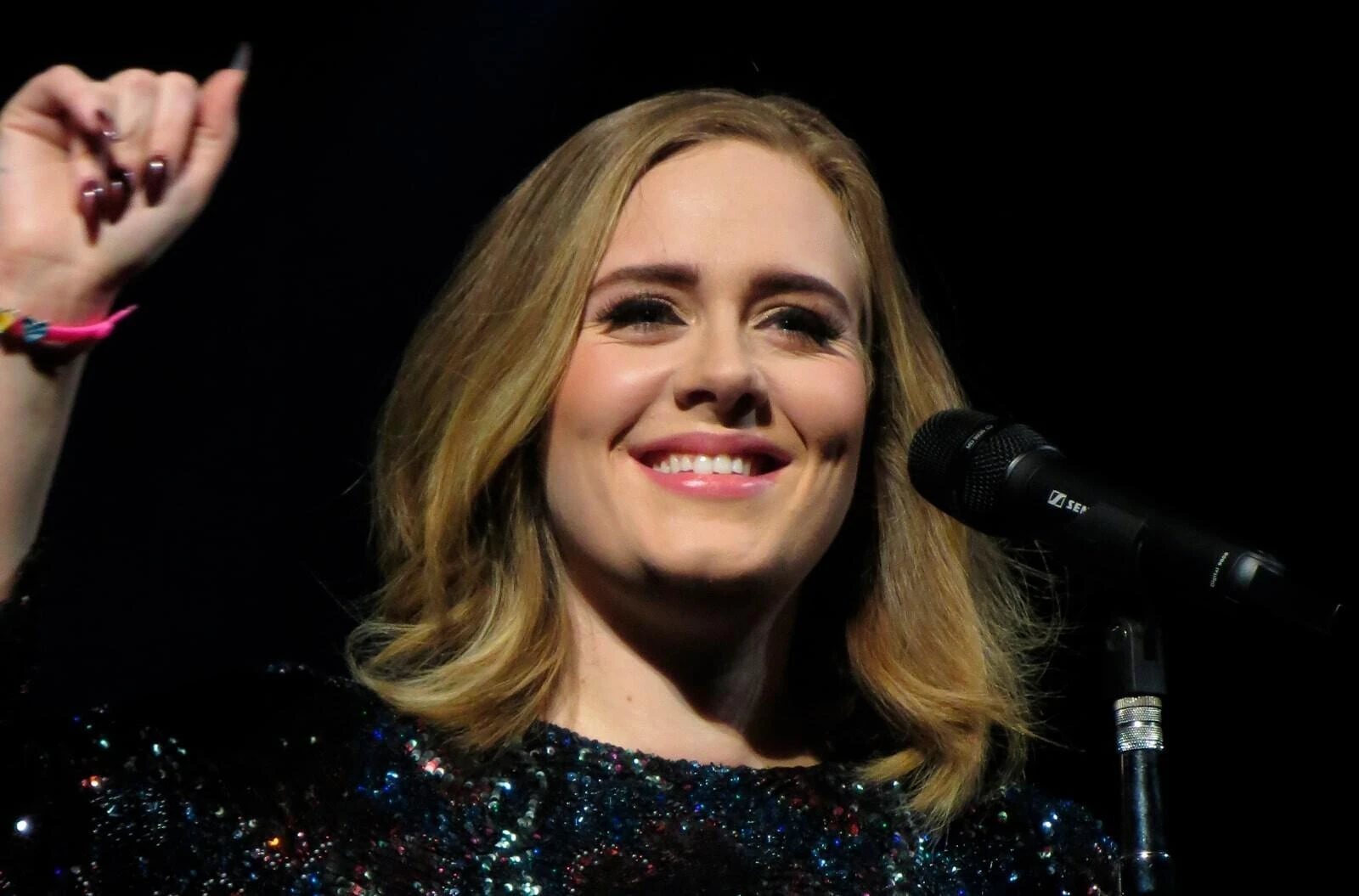 marcen27 from Glasgow, UK, CC BY 2.0 , via Wikimedia Commons
Needs no introduction. Even though she has never recorded a Christmas song in her career, she always has the potential of getting a number one single no matter what time of year it is, and of course has also been on top of the Canadian billboard at Christmas in the past with Her single Easy on Me which also performed well in the UK, US, and Australia.