Love Island Headlines
Online Bookmakers now have Millie Court & Liam Reardon the favourites at 1.44 for the 50 K Love Island cash.
All the betting odds below indicate it is now a two-couple race, with Chloe Burrows & Toby Aromolaran at odds of 3.0 the favs main rivals.
Kaz Kamwi & Tyler Cruickshank (12.0) + Faye Winter & Teddy Soares (14.0) make up the final four battling it out to win the ITV show.
Below are the most popular couples with the percentage chance based on the bookmaker's prices.
If for example, you think a couple has a better true chance than their percentage odds then you should back them.
E.G Millie and Liam are currently 1.44 (4/9) the equates to a percentage of 69.44% if you think they have a better chance than 69.44% of being the winning couple then you should back them at those odds.
| The Final 4 Love Island Contestants | Bookmaker Love Island Percentage Chance |
| --- | --- |
| Millie & Liam | 69.44% |
| Chloe & Toby | 33.33% |
| Kaz & Tyler | 8.33% |
| Faye & Teddy | 7.14% |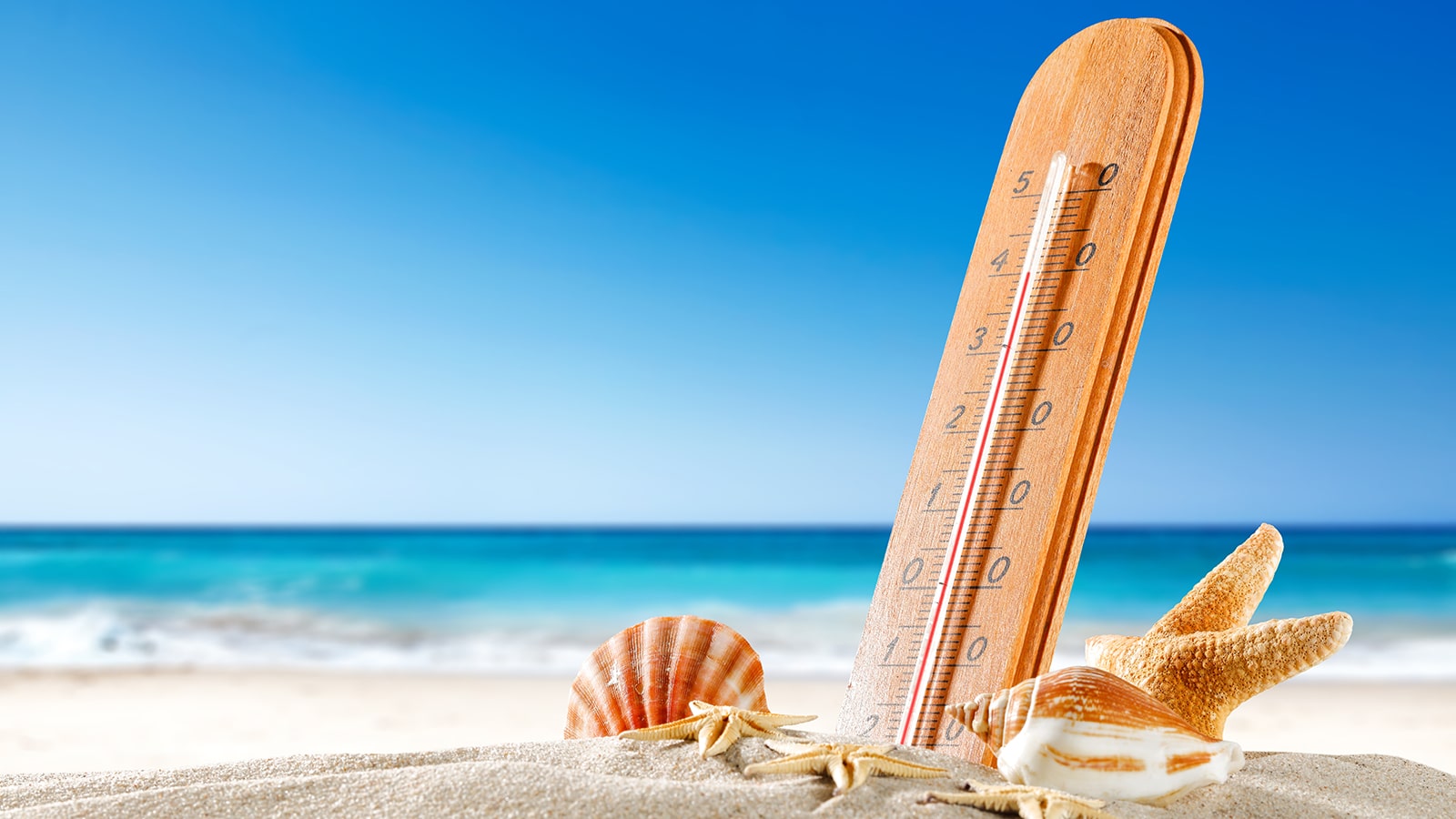 Betting Reflection
We tend to like people who show particular traits that we value, kindness, easy-going, forgiving, excited, uncomplaining, able to laugh at themselves. These qualities we see in ourselves, so when we view these in others we value them, as it is a reflection of ourselves.
Love Island Betting
Love Island 2021 starts at the end of June and we can expect the same coupling and uncoupling of lovers as the previous six series.
ITV knows we cannot get enough of this summer of dating and the new series is expected to be sizzling hot.
The series will again be coming from the stunning Majorcan villa.
The best online bookmakers as you can see above have all the prices for Love Island, who is your Male/Female favourite?
Which Couple Will Hit It Off?
You can now bet on which Islanders will float each others boat and form a long-term bond.
Love Island Ratings Boost
Could a previous Love Islander return and flirt with a current Love Islander?
Alongside who will win Love Island the bookmakers have created online odds on a range of propositions.
You can place bets on any of these betting propositions
With chosen bookmakers, you can also " request a bet" here you choose something to happen and the bookies will price it for you.
To check how "request a bet works and the pros and cons please check out this informative request a bet article.
| Love Island Proposition Bet | Love Island Betting Odds - Decimal | Love Island Betting Odds - Fractional | Love Island Percentage Chance |
| --- | --- | --- | --- |
| Either Member Of The Winning Couple To Steal The Prize Money | 11.0 | 10/1 | 9.09% |
Love Island Complaints
Over the six series, Love Island has received plenty of viewers' complaints, especially in relation to how contestants have treated each other. In the midst of cancel culture could the show be in jeopardy?
What is a proposition bet?
This is a bet of something happening within the life of an event as opposed to betting on the outright market.
Prop bets as they are known are created to make an in-play event even more exciting when you are waiting for the outright result.
What do betting percentages mean?
Bookmakers are in business to make money, they price up events to a percentage over 100%, so that whatever happens they make a profit.
Each price or betting odds equate to a percentage chance, so in the above, the bookmakers give a 66.67% chance that a former contestant comes back into Love Island at some time during series 7.
When Does Love Island Start?
The first episode is scheduled for Monday 28th June 2021.
What Channel Will Love Island Be On?
ITV and the ITV Hub.
Love Island Timeline
16/08/2021
New favourites are Chloe and Toby just ahead of Millie and Liam, it is going to be very close by the look of things.
09/08/2021
As we get towards the end of the show the betting odds will shrink, with fewer couples in the running for the Love Island cash.
Millie & Liam odds on favourites to win the series.
27/07/2021
Still, a long way to go with rumours that the final will not be until the 23rd of August.
Jake and Liberty will need to keep their love going.
22/07/2021
Millie and Liam backed and now look main rivals to Liberty and Jake.
Danny and AJ leave the villa.
19/07/2021
Sharon despite looking for love could not find it and was therefore off the Love Island.
08/07/2021
Rachel and Kaz lose out to love rivals.
Toby gets friendly with Chloe.
New male islander on the way, in the shape of Teddy.
07/07/2021
New stunners Lucinda and Millie caught the guys eyes, the girls are yet to see if their coupling is affected by these sexy arrivals.
Viewing figures hold up for Love Island despite the Euro football tournament, although there has been no huge uplift in interest in the programme, 2.2 million of us watched the Monday 5/7/21 episode.
2/07/2021
Reports suggest that Shannon Singh did not get into the " party spirit" after entering the Love Island villa and could have been the reason why she left the ITV show so early.
She had been the long term bookmakers favourite before the plane to Majorca had even left the runway.
Very quickly after packing away her factor 50 Kaz Kamwi replaced her as the top Love Island girl with most bookies.
1/7/2021
Liberty Poole is proving popular with bookmakers and the viewing public and has been supported into the second favourite at odds of 7/2 to be the top Love Island girl.
The Brummie marketing assistant is coupled up with Jake Cornish and she seems smitten with the west country hunk.
However, fans of the show were horrified when Jake in a conversation with Hugo said "he wasn't feeling it".
Social media went into meltdown over the negative remarks telling Liberty to ditch him.
It seems the couple may not be a long-term item but Liberty goes from strength to strength, and could soon replace current 11/4 favourite Kaz Kamwi at the head of the Love Island betting.
Love Island Odds Will Fluctuate
Love Island will start on Monday 28th June, as soon as the first episode goes out the bookmakers will quickly amend the odds depending on how the islanders come across.
If someone is seen as too pushy or boring as anything then their odds will increase, if a couple is seen as a match made in heaven their odds will decrease.
You can take advantage by supporting a couple or individual ahead of each programme and hoping that in that specific episode they sparkle in the villa.
Love Island Instagram Followers
Instagram followers can play a big part in Love Island televoting for individual contestants, you can see that Shannon Singh and Kaz Kamwi have a huge following on Insta.
Before the series even starts those two are heading the Love Island odds.
These followers will naturally increase the longer the islanders stay in the show.
| Love Islander | Followers |
| --- | --- |
| Shannon Singh | 160K |
| Kaz Kamwi | 62K |
| Sharon Gaffka | 20K |
| Liberty Poole | 13K |
| Brad McClelland | 8.5K |
| Jake Cornish | 8K |
| Hugo Hammond | 7K |
| Aaron Francis | 6.5K |
| Chloe Burrows | 5K |
| Faye Winter | 4.5 K |
| Toby Aromolaran | 640 |
Love Island Winners
Do we remember previous Love Island winners?
Many of them seem to have faded away from our TV screens
Danni Dyer from series 4 seems to be the only winning islander who is still in the spotlight,
Maura Higgins and Molly Mae Hague are now regularly featured in the tabloids, and Chris Hughes from series 3 is a regular on ITV racing.
| Series | Year | Winners |
| --- | --- | --- |
| Series 1 | 2015 | Jess Hayes and Max Morley |
| Series 2 | 2016 | Cara De La Hoyde and Nathan Massey |
| Series 3 | 2017 | Amber Davis and Kem Cetinay |
| Series 4 | 2018 | Dani Dyer and Jack Fincham |
| Series 5 | 2019 | Amber Gill and Greg O'Shea |
| Series 6 | 2020 | Finn Tapp and Paige Turley |
| Series 7 | 2021 | Millie Court & Liam Reardon |
Love Island Betting Summary
Love Island 2021 sees the first "Bombshell" winners with both Millie and Liam not part of the original intake.
Over the final 2 weeks, they replaced the original bookie's favourites of Liberty and Jake as their popularity faded. Lib and Jake were thought to be nailed on to last as a couple and win the show, they went odds on a couple of weeks before the show finished, but then Jake seemed to question his keenness on the Brummie beauty.
On the day of the final, it was fairly obvious from a betting point of view that Millie & Liam were likely to win the cash. Chloe, Faye, Kaz, and Toby were the 4 original Love Islanders to make the final, Millie, Liam, Tyler, and Teddy were later arrivals.
You can see the odds for the final below, this will be a good reference point for future reality tv show betting.
The Love Island Final - Betting Odds 2021
Millie and Liam 1.44
Chloe and Toby 3.0
Kaz and Tyler 12.0
Faye and Teddy 14.0
We will now have to wait and see if Love Island will be back in 2022.
To place a bet on reality tv markets or to open a new betting account please visit the dedicated OLBG.com bookmakers page.