Sports Personality Of The Year Headlines
Sports Personality Of The Year 2022 betting is already available with the biggest betting sites

Beth Mead heads the SPOTY betting, after winning the Golden Boot and Player of The Tournament at EURO2022.

Lionesses captain Leah Williamson who spoke so passionately after the Euro2022 final is next in the betting, followed by Snooker star Ronnie O'Sullivan.



Sports Personality Of The Year Betting
BBC Sports Personality of the Year 2022

07 Dec @ 03:52 - Win Contest

Beth Mead

1.17

Harry Kane

10.00

Marcus Rashford

21.00

Jude Bellingham

23.00

Ronnie OSullivan

26.00

Ben Stokes

26.00

Bukayo Saka

26.00

Tyson Fury

34.00

Sam Curran

34.00

Leah Williamson

41.00
Sports Personality Of The Year Multiple Winners
| Multiple Sports Personality Wins | Sportsman | Sport |
| --- | --- | --- |
| 3 Wins | Andy Murray | Tennis |
| 2 Wins | Damon Hill | Motor Racing |
| 2 Wins | Henry Cooper | Boxing |
| 2 Wins | Lewis Hamilton | Motor Racing |
| 2 Wins | Nigel Mansell | Motor Racing |
Sports Personality Of The Year Leading Contenders
Ronnie O'Sullivan
Before his 2022 World Championship Snooker triumph Rocket Ronnie was on offer at around 66/1, he now heads the betting.
The 46-year-old world number one is now truly one of the greatest snooker players of all time.
If his supporters vote in enough numbers and he continues to resonate with a wider audience he could easily emulate fellow Snooker player Steve Davis who won SPOTY in 1998.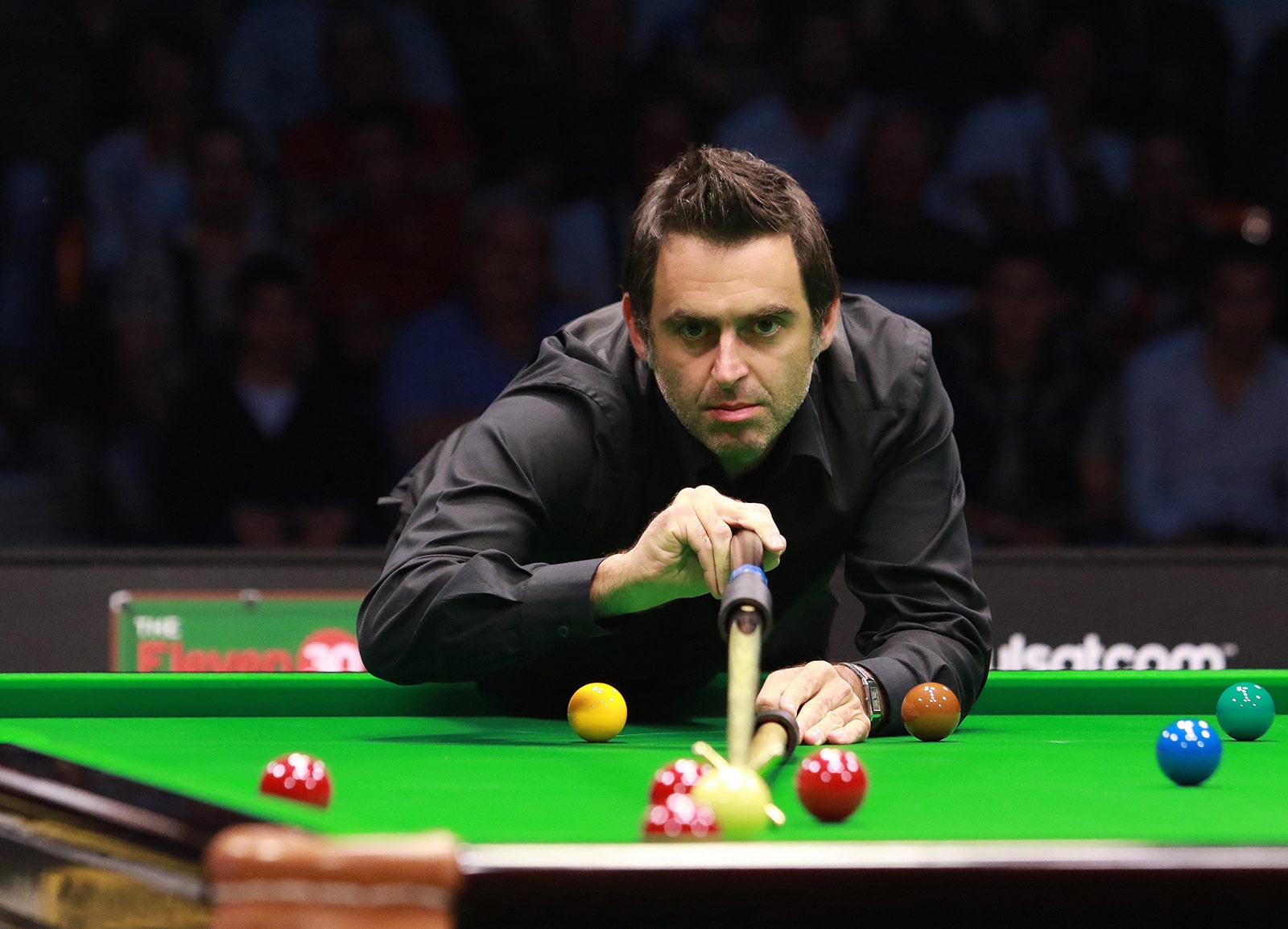 Matthew Fitzpatrick
A life-changing win by Matthew Fitzpatrick in the US Open has seen the SPOTY bookies react.
The 27-year-old from Yorkshire was the first English player to win the US Open since Justin Rose in 2013.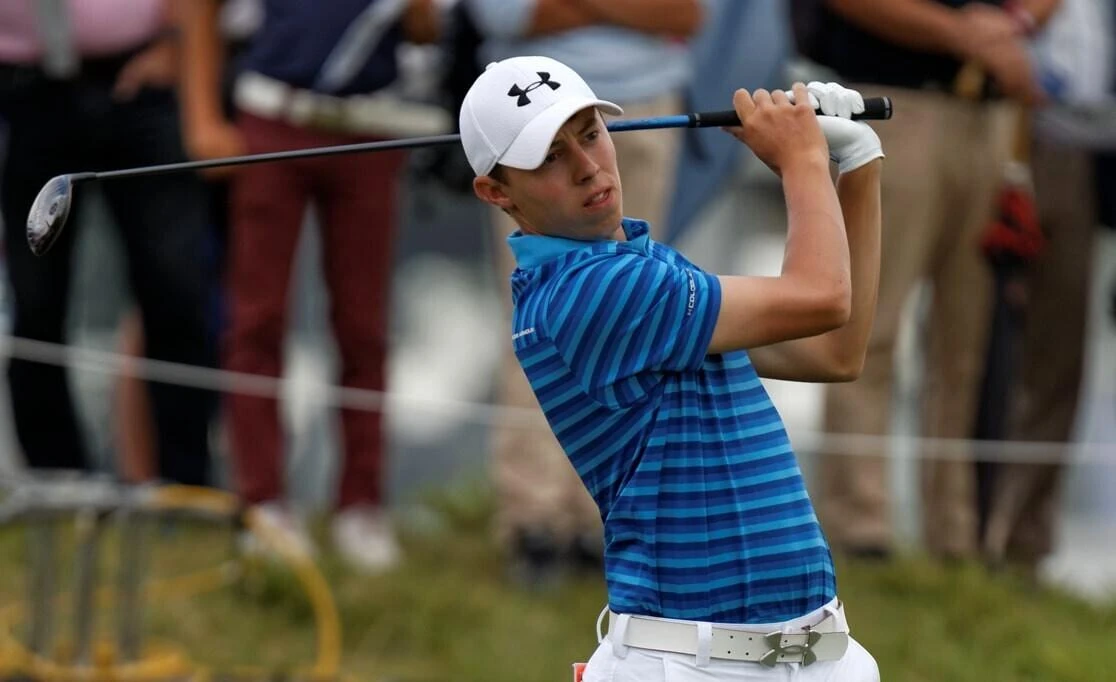 Image: Cyrille Bertin/Wikimedia Commons


Tyson Fury
His win against Dillian White at Wembley cemented the Gypsy King's position at the top of the heavyweight boxing world.
Talk of retirement will only enhance his BBC SPOTY credentials.
Whether he wants to be considered for the award may be a stumbling block for those who want to back him in the betting.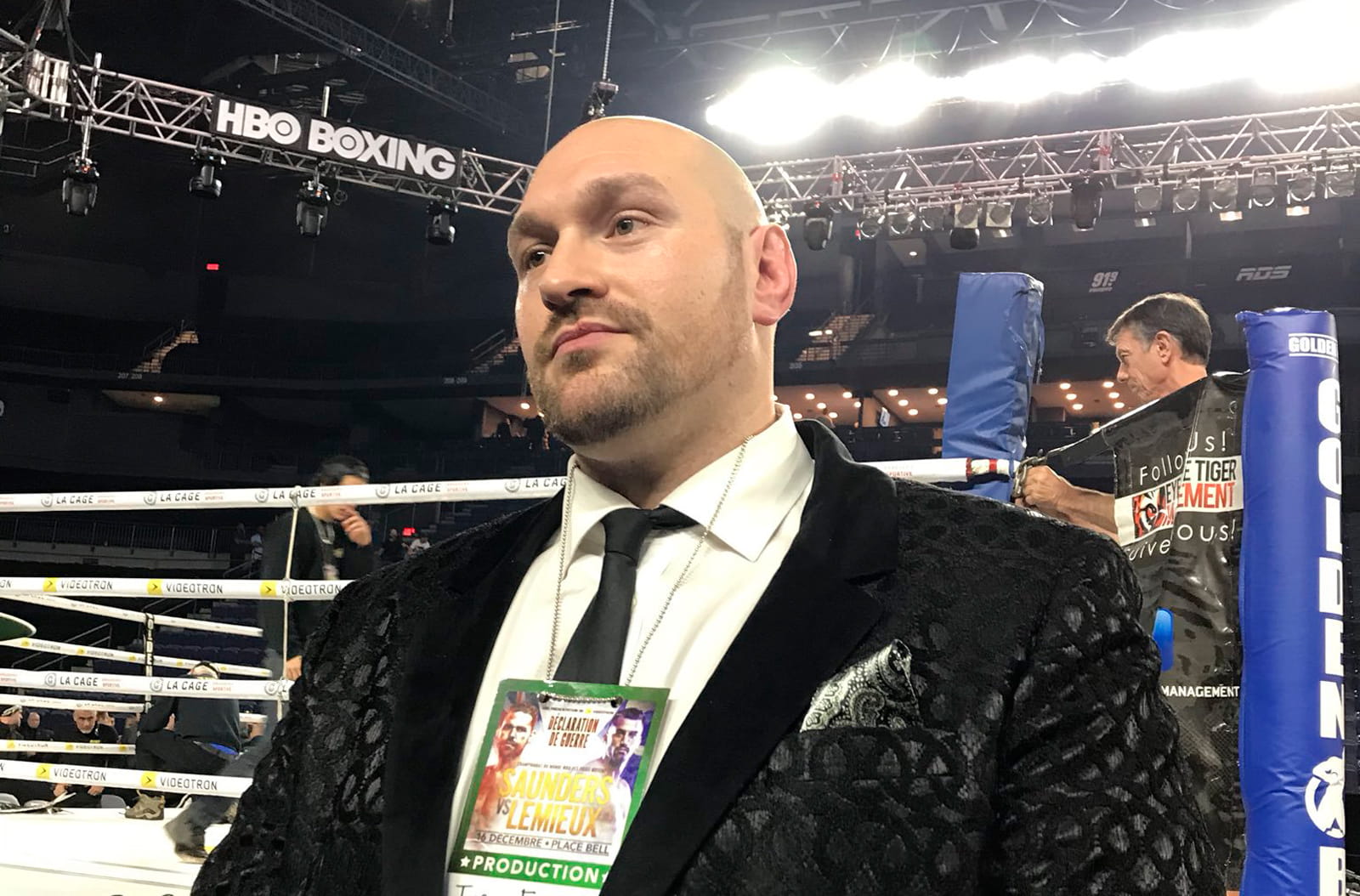 Beth Mead
The Arsenal and England striker was the star of EURO 2022 with her scoring and performances.
The 27-year-old from Whitby in North Yorkshire could become the 13th female Sports Personality winner.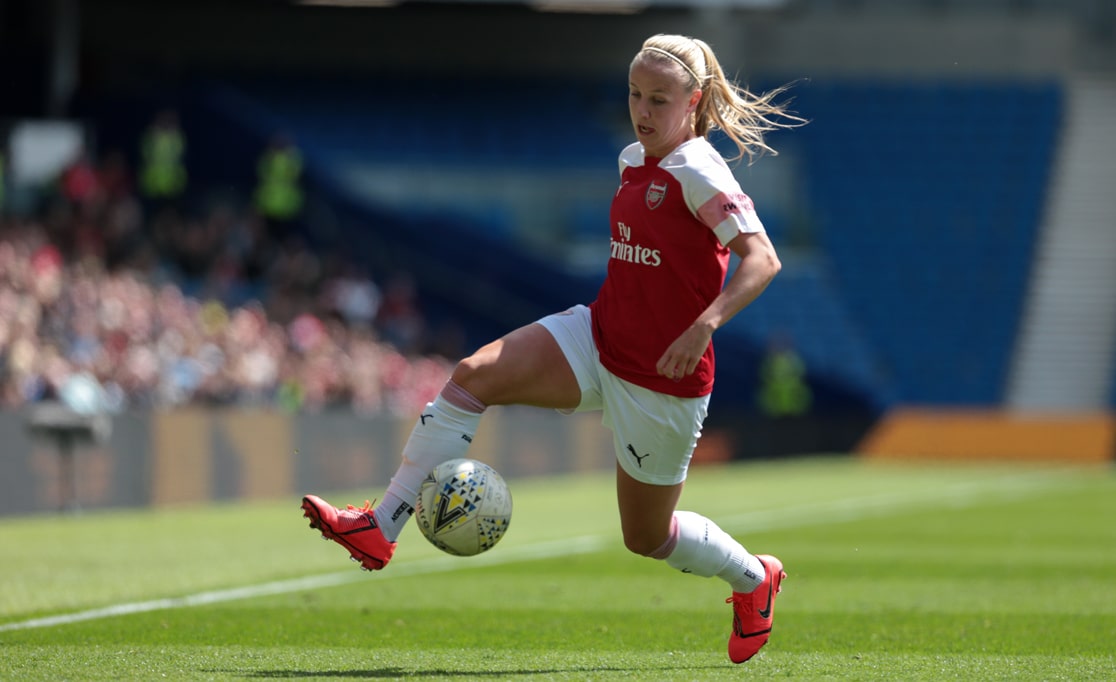 Image: shutterstock/Jason Ilagan
Sir Lewis Hamilton
Sir Lewis Hamilton will take to the F1 circuits in 2022 with a richly deserved knighthood.
The GOAT racing driver will hope he can clinch his 8th Championship after just missing out last year.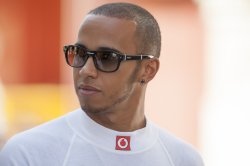 Last Years Winner: Emma Raducanu
What a year the 19-year-old British tennis player had in 2021, the highlight was her stellar performance in the US Open.
Her rise has been meteoric, and SPOTY bookmakers consider 2022 may go just as well.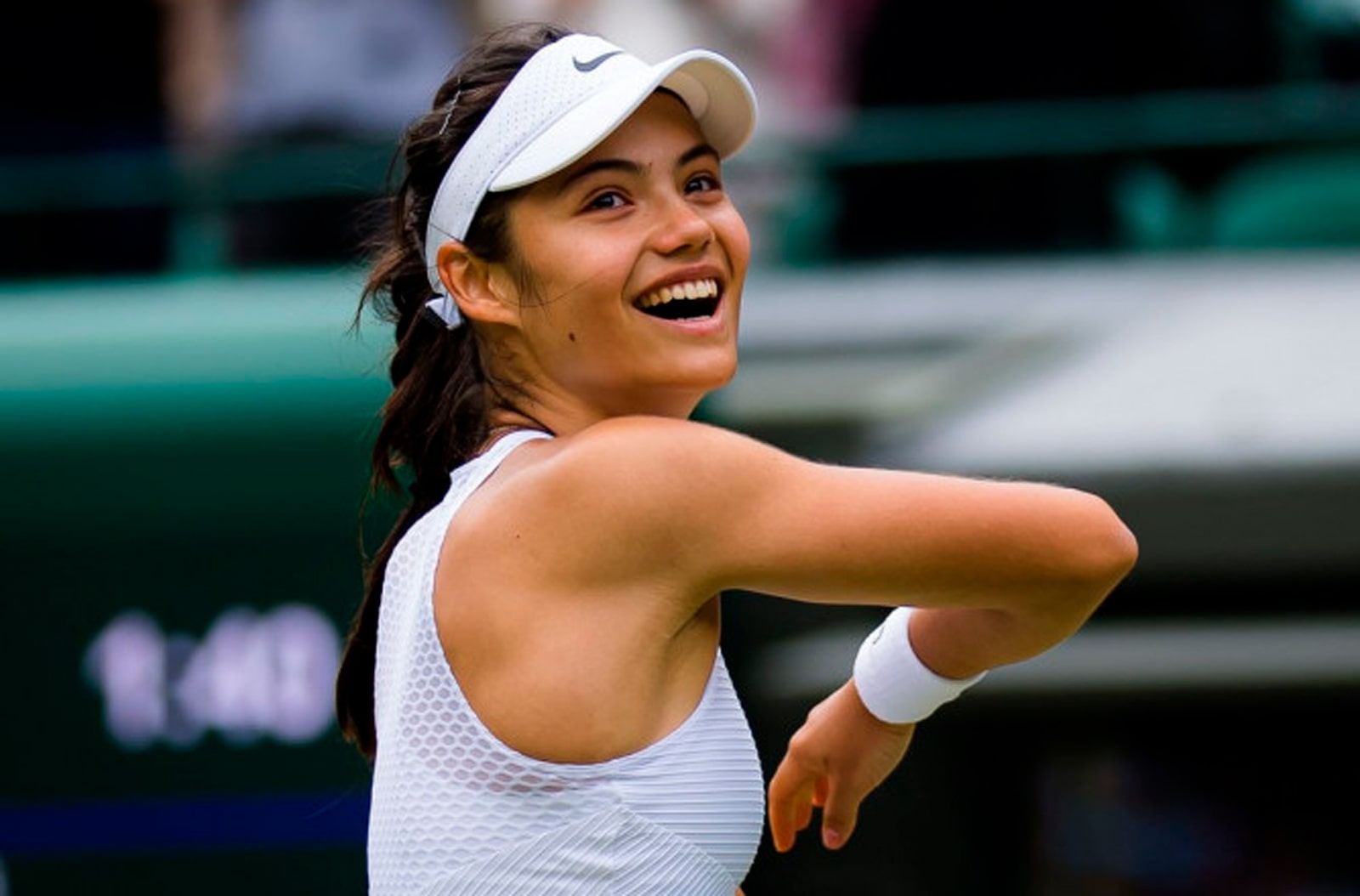 Photo: Profimedia
Is The World Cup Coming Home: Harry Kane
The World Cup in Qatar takes place at the end of 2022 and were England to win the competition surely Kane as captain would be in a prime position to win Sports Personality Of The Year.

Photo: Photo: Cosmin Iftode/Shutterstock
Sports Personality Of The Year Betting and Bookmakers
If you have decided on which personality you think will win the contest it is easy to place a bet on your selection.
The best betting sites will have SPOTY odds from the beginning of the year.
To place a bet just go to your favourite betting app and head to the specials/TV section in the app menu.
Here you will see the option to look at the list of contenders.
All you need then do is click on your selection.
This will open up the bet slip, at which point you will see confirmation of the betting odds being offered.
Now you choose your stake - most betting sites will show you how much you can expect to have returned if your prediction is correct.
If you are happy, simple hit, PLACE BET, to confirm your selection, stake, and bet.
You will be given a receipt for your bet and it will appear in your open bets in your account details.
Then it's just a matter of waiting to see who is finally chosen for the job.
If you do not have an active online betting account, then head over to our betting sites section where you will see a list of bookmakers available in the UK.
Or head over to the free bets page where you can see the list of welcome offers currently available from all UK betting sites.
SPOTY Previous Winners
| Year | Winner | Sport |
| --- | --- | --- |
| 2021 | Emma Raducanu | Tennis |
| 2020 | Lewis Hamilton | Motor Racing |
| 2019 | Ben Stokes | Cricket |
| 2018 | Geraint Thomas | Cycling |
| 2017 | Mo Farah | Athletics |
| 2016 | Andy Murray | Tennis |
| 2015 | Andy Murray | Tennis |
| 2014 | Lewis Hamilton | Motor Racing |
| 2013 | Andy Murray | Tennis |
| 2012 | Bradley Wiggins | Cycling |
| 2011 | Mark Cavendish | Cycling |
| 2010 | Tony McCoy | Horse Racing |
Sports Personality Winners From Athletics
| Year | Winner |
| --- | --- |
| 1954 | Sir Chris Chataway |
| 1955 | Gordon Pirie |
| 1963 | Dorothy Hyman |
| 1964 | Mary Rand |
| 1968 | David Hemery |
| 1972 | Mary Peters |
| 1974 | Brendan Foster |
| 1978 | Steve Ovett |
| 1979 | Sebastian Coe |
| 1982 | Daley Thompson |
| 1983 | Steve Cram |
| 1987 | Fatima Whitbread |
| 1991 | Liz McColgan |
| 1993 | Linford Christie |
| 2002 | Paula Radcliffe |
| 2004 | Kelly Holmes |
| 2017 | Mo Farah |
Sports Personality Winners From Motor Racing
| Year | Winner |
| --- | --- |
| 1959 | John Surtees |
| 1961 | Stirling Moss |
| 1973 | Jackie Stewart |
| 1986 | Nigel Mansell |
| 1992 | Nigel Mansell |
| 1994 | Damon Hill |
| 1996 | Damon Hill |
| 2014 | Lewis Hamilton |
| 2020 | Lewis Hamilton |
Sports Personality Winners From Tennis
| Year | Winner |
| --- | --- |
| 1969 | Ann Jones |
| 1977 | Virginia Wade |
| 1997 | Greg Rudeski |
| 2013 | Andy Murray |
| 2015 | Andy Murray |
| 2016 | Andy Murray |
| 2021 | Emma Raducanu |
Sports Personality Winners From Boxing
| Year | Winners |
| --- | --- |
| 1967 | Henry Cooper |
| 1970 | Henry Cooper |
| 1985 | Barry Mcguigan |
| 1999 | Lennox Lewis |
| 2007 | Joe Calzaghe |
Sports Personality Winners From Cricket
| Year | Winner |
| --- | --- |
| 1956 | Jim Laker |
| 1975 | David Steele |
| 1981 | Ian Botham |
| 2005 | Andrew Flintoff |
| 2019 | Ben Stokes |
Sports Personality Winners From Cycling
| Year | Winner |
| --- | --- |
| 1965 | Tommy Simpson |
| 2008 | Chris Hoy |
| 2011 | Mark Cavendish |
| 2012 | Bradley Wiggins |
| 2018 | Geraint Thomas |
Sports Personality Winners From Football
| Year | Winner |
| --- | --- |
| 1966 | Bobby Moore |
| 1990 | Paul Gascoigne |
| 1998 | Michael Owen |
| 2001 | David Beckham |
| 2009 | Ryan Giggs |
Sports Personality Winners From Show Jumping/Equestrian
| Year | Winner |
| --- | --- |
| 1960 | David Broome |
| 1971 | HRH Princess Anne |
| 2006 | Zara Phillips |
Sports Personality Winners From Golf
| Year | Winner |
| --- | --- |
| 1957 | Dai Rees |
| 1989 | Nick Faldo |
Sports Personality Winners From Ice Skating/Dancing
| Year | Winner |
| --- | --- |
| 1976 | John Curry |
| 1980 | Robin Cousins |
| 1984 | Jane Torvill & Christopher Dean |
Sports Personality Winners From Swimming
| Year | Winner |
| --- | --- |
| 1958 | Iain Black |
| 1962 | Anita Lonsbrough |
Sports Personality Winners From Rugby Union
| Year | Winner |
| --- | --- |
| 1995 | Jonathan Edwards |
| 2003 | Jonny Wilkinson |
Sports Personality Winners From Other Sports
| Year | Winner |
| --- | --- |
| 1998 | Steve Davis (Snooker) |
| 2000 | Steve Redgrave (Rowing) |
| 2010 | A P McCoy (Horse Racing ) |