Boris Johnson Exit Date Headlines
Selected Bookmakers and Betting Exchanges slash betting odds to between 1/6 and 1/4 on a 2022 exit date for the Prime Minister.

Odds of 1/6 equate to an 85% chance that Boris will exit in 2022, whilst odds of 1/4 are an 80% chance.

BYOB may be the final nail in the BOJO coffin with Sue Gray report imminent.

Rishi Sunak, Michael Gove and Liz Truss are all waiting in the wings to be the next Conservative leader.



| Exit Date | Bookmaker Odds |
| --- | --- |
| 2022 | 1/4 -1/6 |
| 2023 | 7/1 |
| 2023 or later | 5/2 |
| 2024 or later | 5/1 |
Which Month Of 2022 Will Boris Johnson Exit?
| Months | Betting Exchange Odds |
| --- | --- |
| Jan - Mar 2022 | 2.9 |
| April - June 2022 | 3.25 |
| July 2022 or Later | 2.26 |
Foreign Secretary Liz Truss is expected to be a candidate when Boris Johnson decides to exit.
BOJO Exit Date Betting
Boris Johnson was elected because voters saw that he wanted to get Brexit done, he was straight-talking and free of the woke constraints that so many of our politicians are encumbered with.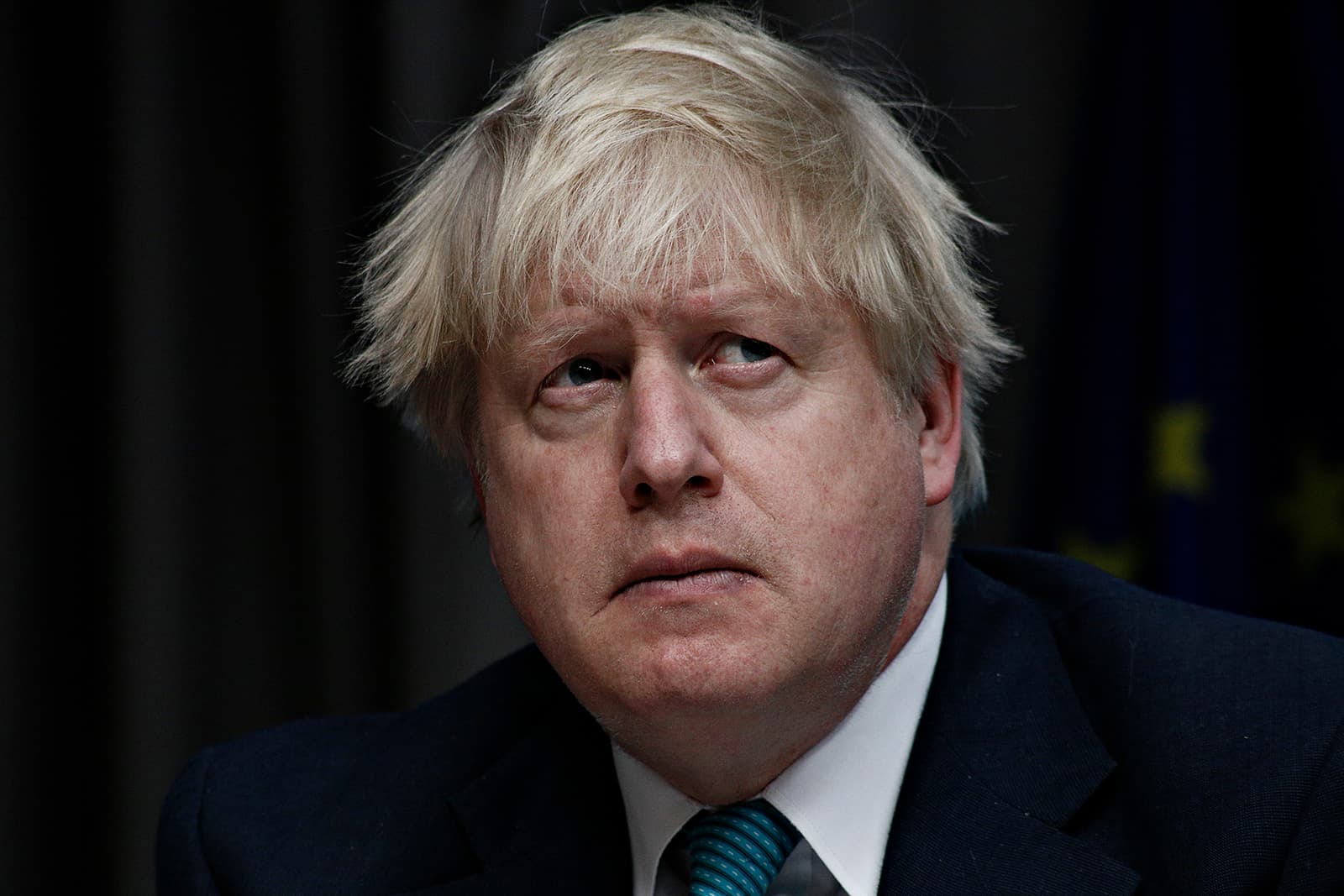 Boris Johnson is just 4/6 to exit in 2022
Outside of the political classes in London his speeches resonated with the electorate, and the Conservative Party under his leadership increased their majority at the last election.
However, since that 2019 triumph at the ballot box, a series of damaging incidents has weakened his popularity with perhaps his judgement in proposing a change in the Parliamentary guidelines to save the career of MP Owen Patterson the most damaging.
The reason why it could be so toxic for the PM and the Tories is that the public fully understands what was proposed and many of them are horrified at the perceived duplicity.
Add in the furore over the Bring your Own Booze party and the bookies have been active in cutting the odds on an early exit.
Special advisor Dominic Cummings resigning and the subsequent revelations did some damage to Boris Johnson, the Owen Paterson affair may prove even more damaging to his public life.
Nigel Skinner - OLBG Betting Expert
Now we know that Prime Minister Boris Johnson is never that far away from controversy especially from an often hostile media, but the issues keep on piling up, bookies by shortening their odds think an early exit is on the cards for the PM.
The leading bookmakers in the UK have therefore created a BOJO Exit Date.
There are also a myriad of other markets such as the one below, the Tory party conference is normally around September/October.
General Election Betting Odds Most Seats
| Political Party | Betting Odds | Percentage Chance |
| --- | --- | --- |
| Conservatives | 4/7 | 63.69% |
| Labour Party | 11/8 | 42.02% |
Political betting odds from around the world are now offered by all the leading bookmakers, to place a bet and discover these markets please visit the best betting sites pages on OLBG.