Hungary General Election
Viktor Orban wins a fourth term as Prime Minister of Hungary.

Both the bookmakers and betting exchanges had the 58-year-old incumbent as the odds on favourite.

The six opposition parties who joined forces to try and defeat Prime Minister Viktor Orban fell well short with only around 37% of the vote.
Hungarian Election: Fidesz - KNDP Majority
Viktor Orban has now been in power for over 12 years, he painted the opposition as ganging up against him with no policies except to kick him out of office.
The Hungarian Election would normally pass many by, but interest has grown due to Orban being such a divisive figure.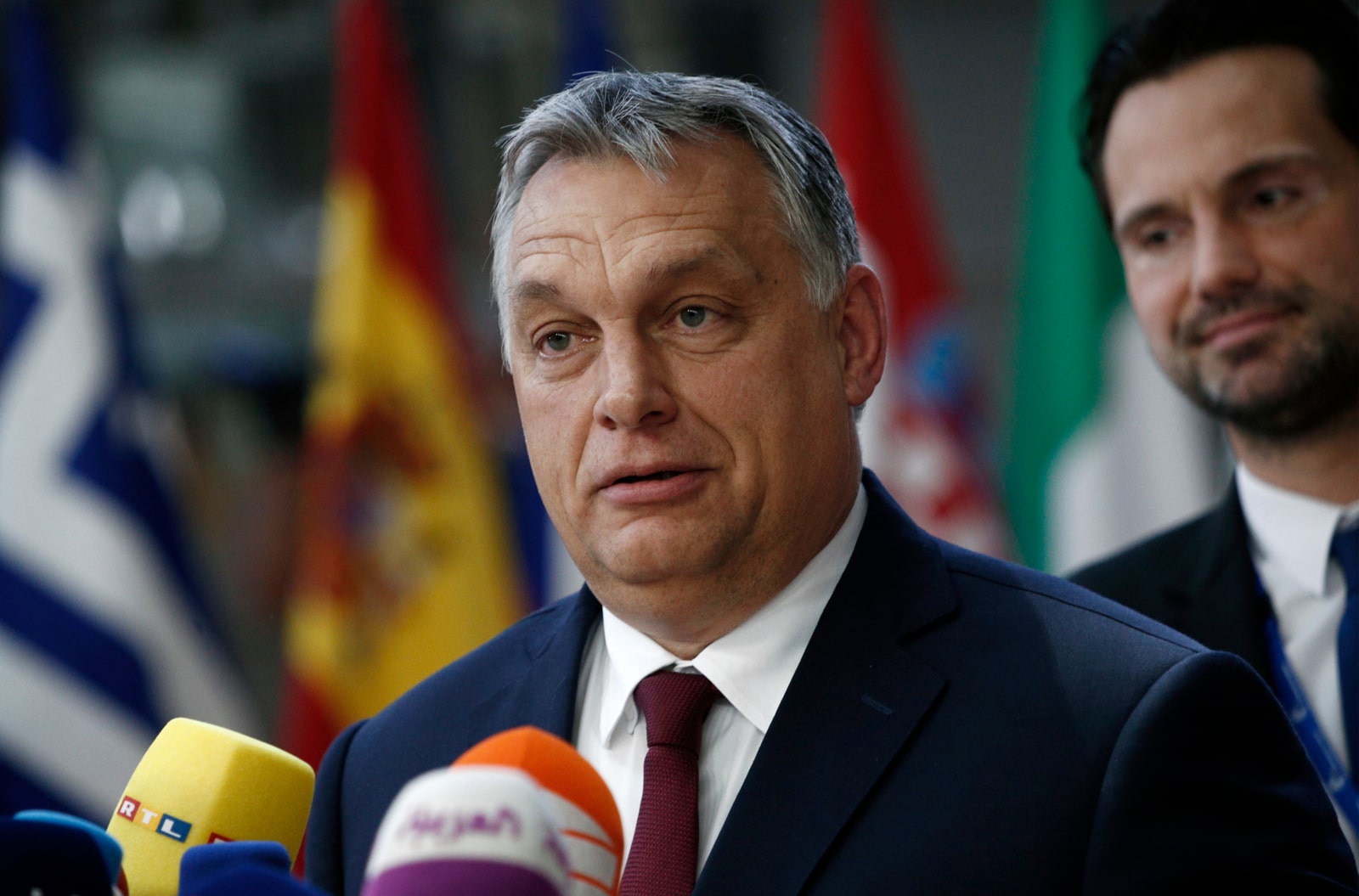 Editorial credit: Alexandros Michailidis / Shutterstock.com
Viktor Orban is the bad boy of the European Union, hardly a month goes past without some European leader or bureaucrat admonishing the 58-year-old leader for his views or proposed piece of restrictive legislation.
Hungary has no business being in Europe any more
Mark Rutte - Dutch Prime Minister
Amongst a raft of accusations he has been accused of human rights violations, curtailing press freedom, interference with court procedures, and nepotism, yet his Fidesz party won nearly 50% of the vote at the 2018 Hungarian election and he remains a hugely popular figure especially with the older generation.
He is odds on favourite to be Prime Minister Of Hungary after the election.
Amassed against Orban is a truly disparate coalition alliance, specifically formed to beat him at the General Election, they have rather unimaginatively called themselves the United Opposition.
The list of parties coming together to take on the PM is as follows
Jobbik
LMP
Green Party
Momentum Movement
Hungarian Socialist Party
Dialogue For Hungary
As you can see they are strange bedfellows it would be like Labour joining forces with the SNP, Brexit Party, and Monster Raving Loony Party to defeat Boris Johnson.
Below you can see the current betting exchange odds on a Fidesz - KNDP (Viktor Orban) majority at the next Hungarian Election.
Betting initially has Fidesz - KNDP odds on to retain power and win a majority, but after the opposition chose Peter Marki- Zay as their leader the betting odds have flip-flopped.
His party may not win as many seats as the last election but he individually may well remain as PM.
Hungarian Election: Fidesz - KNDP Majority
| Yes/No | Betting Odds |
| --- | --- |
| Yes | 1.42 |
| No | 2.78 |
There will be further betting odds and markets on the next Hungarian Election and we shall bring you all the up-to-date prices from the best betting sites.
Hungarian Election History
| Hungary Election | Election Winners | Seats Won | Main Opposition | Seats Won |
| --- | --- | --- | --- | --- |
| 2022 | Fidesz -KDNP | 135/199 | United For Hungary (Coalition) | 57/199 |
| 2018 | Fidesz -KDNP | 133/199 | Jobbik | 23/199 |
| 2014 | Fidesz -KDNP | 133/199 | Hungarian Socialists (MSZP) | 38/199 |
| 2010 | Fidesz -KDNP | 263/386 | Hungarian Socialists (MSZP) | 59/386 |
| 2006 | Hungarian Socialists (MSZP) | 190/386 | Fidesz -KDNP | 164/386 |
Political odds are being offered more and more by bookmakers as they see the level of interest in politics from their customers.
Leading politicians and journalists are gauging the popularity of candidates not just by polls but by what the odds compilers at the best betting sites and leading bookies are quoting.