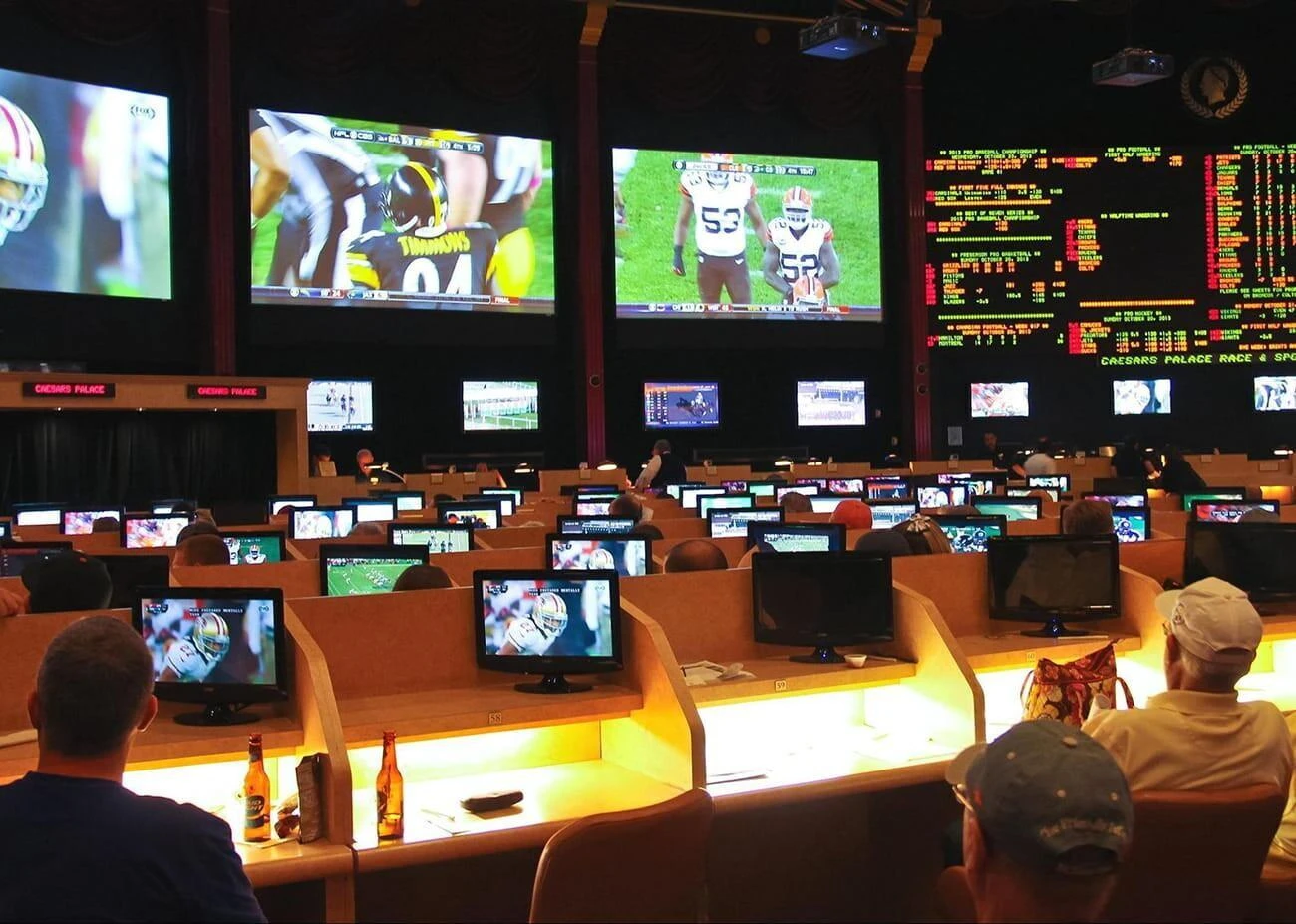 Nick_Nick // Shutterstock
Despite increased adaptation across the country, there are still a few holdouts: California, Texas, and Florida.
California introduced two sports betting propositions in 2022. Neither passed, but proponents are putting efforts to future bills in 2024.
In Texas, there is no active legislation for sports wagering. However, the Texas Sports Betting Alliance is trying to change that. Cowboys owner Jerry Jones has also endorsed sports betting coming to America's largest state.
The picture in Florida is more complicated. The state legalized online sports betting in 2021, but a judge overturned it only a few weeks later, saying the compact with the Seminole tribe violated the state constitution and federal Indian gambling law. As of now, Florida's sports gambling future remains murky.
These three are some of the biggest states in terms of people and professional teams. Should those states legalize sports betting, it could unlock billions in tax revenue.
Nebraska and Maine have legalized sports betting but have yet to iron out the infrastructure to go along with it.