When you think of the world's highest-earning sportspeople, the likes of footballers, Formula 1 drivers and boxers probably spring to mind, but some of the highest-earning sports stars in the world are unknown to even some of the biggest sports fans.
Horse racing jockeys compete for some eye-watering sums of money, and while a big chunk of their winnings goes to the owners of the horses, many of them have still racked up some quite incredible sums over the years.
Even more surprising, many of the sport's top earners aren't even that well known outside their own countries, with no British names making the top 50. However, one name is based in the UK, and you will likely be aware of a certain Italian.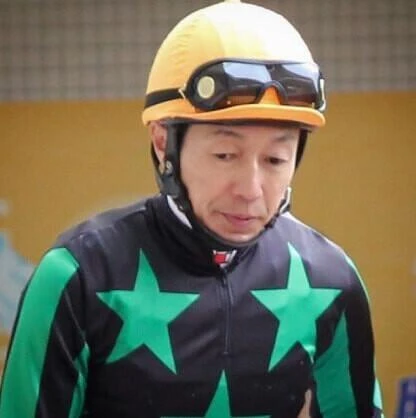 1. Yutaka Take
Career earnings - $925m
Career wins - 4,408
Taking the top spot is Japan's Yutaka Take, who has earned an estimated $925m throughout his extensive career, picking up over 4,400 wins in the process. With a record like that, Take is certainly the hottest ticket in town.
While he might not be that well known on these shores, Take is a living legend in his native Japan, and holds multiple records after following in the footsteps of his father, Kunihiko, who was also a famed jockey.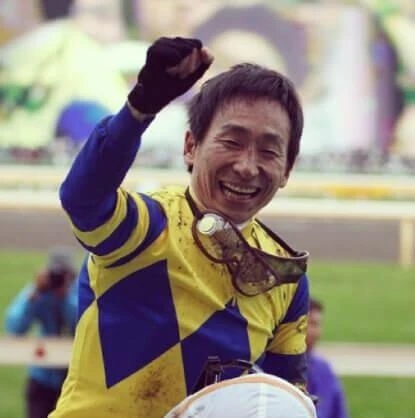 2. Norihiro Yokoyama
Career earnings - $607m
Career wins - 2,910
Another Japanese jockey takes second place, Norihiro Yokoyama, with career earnings of $607m. Again, Yokoyama is virtually unknown outside of his home country, yet has still had some impressive winnings over the years.
As you can see, prize funds in Japan are much higher than for jockeys in the UK or USA, leading many foreign jockeys to try their way at racing there. Although it must be said, if you take on the Japanese on their own turf, you are unlikely to find many wins.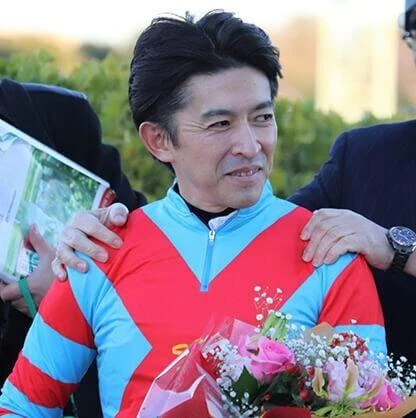 3. Yuichi Fukunaga
Career earnings - $561m
Career wins - 2,636
Moving into third place at the expense of Masayoshi Ebina, is none other than Yuichi Fukunaga. After an impressive 2022, the Japanese jockey has swelled his bank account to more than $500m worth of earnings.
$561m at the last count and with 2,541 wins to his name at the time of writing, Fukunaga is now in the last year of his lengthy career. With his trainer license being granted in 2022, 2024 will see a switch to the paddock instead. Will the winning touch continue as a trainer?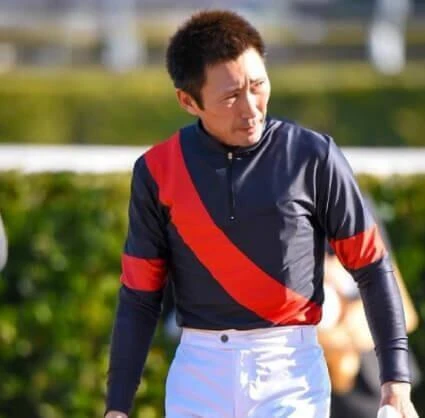 4. Masayoshi Ebina
Career earnings - $505m
Career wins - 2,541
After finding himself in third place last year, it is down one position for Masayoshi Ebina and although that may be some form of disappointment to the Japanese jockey, career earnings of $505m will certainly soften the blow.
Ebina was best known for riding El Condor Pasa and also had some success outside of his native country, winning the Grand Prix de Saint-Cloud and coming second in the Prix de l'Arc de Triomphe, both in France.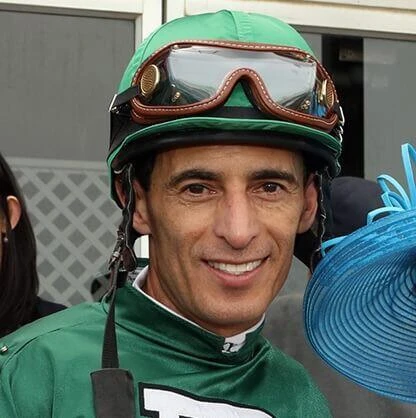 5. John R. Velazquez
Career earnings - $463m
Career wins - 6,485
The first of the non-Japanese jockeys find themselves in fifth place and with 6,485 race wins to their name, John R. Velazquez is flying the flag for those men and women who race in North America.
Velazquez is no stranger to winning the American classics, as the now 51-year old has picked up three Kentucky Derbies and two Belmont Stakes victories. Not only that, but he has become the American champion jockey by earnings on two separate occasions.
Around The World
There is no doubt that Japan have ruled the roost when it comes to top five representation but how do things look from a top 50 perspective. If we were to take the nationalities of each of the half century of jockeys, this is what the table would look like:
Of the 50 jockeys in our data table, 26 come from the land of the rising sun. That's 52% of the list representing Japan and some 11 more than what the United States are bringing to the table.
Once past these two countries, Puerto Rico is the only other nation that supplies more than one jockey to the list. In fact the Caribbean island goes three better than that, as a quartet of riders has made the top 50.
While honourable mentions need to go to Venezuela, France, the Dominican Republic, and Mexico as they also have a representative on our list of earners and of course, we cannot complete this list without mentioning Italy.
Interestingly, just one jockey who mainly plies their trade in the UK cracked the top 50 in our list, Frankie Dettori, with estimated career earnings of over $212m, showing just how significantly higher the prize purses are in other countries (especially Japan).