Tiverton and Honiton Betting Odds
The By-Election has come about due to the House Of Commons reading habits of the former MP Neil Parish, his x rated mobile phone choices were reported by a fellow Tory and he resigned.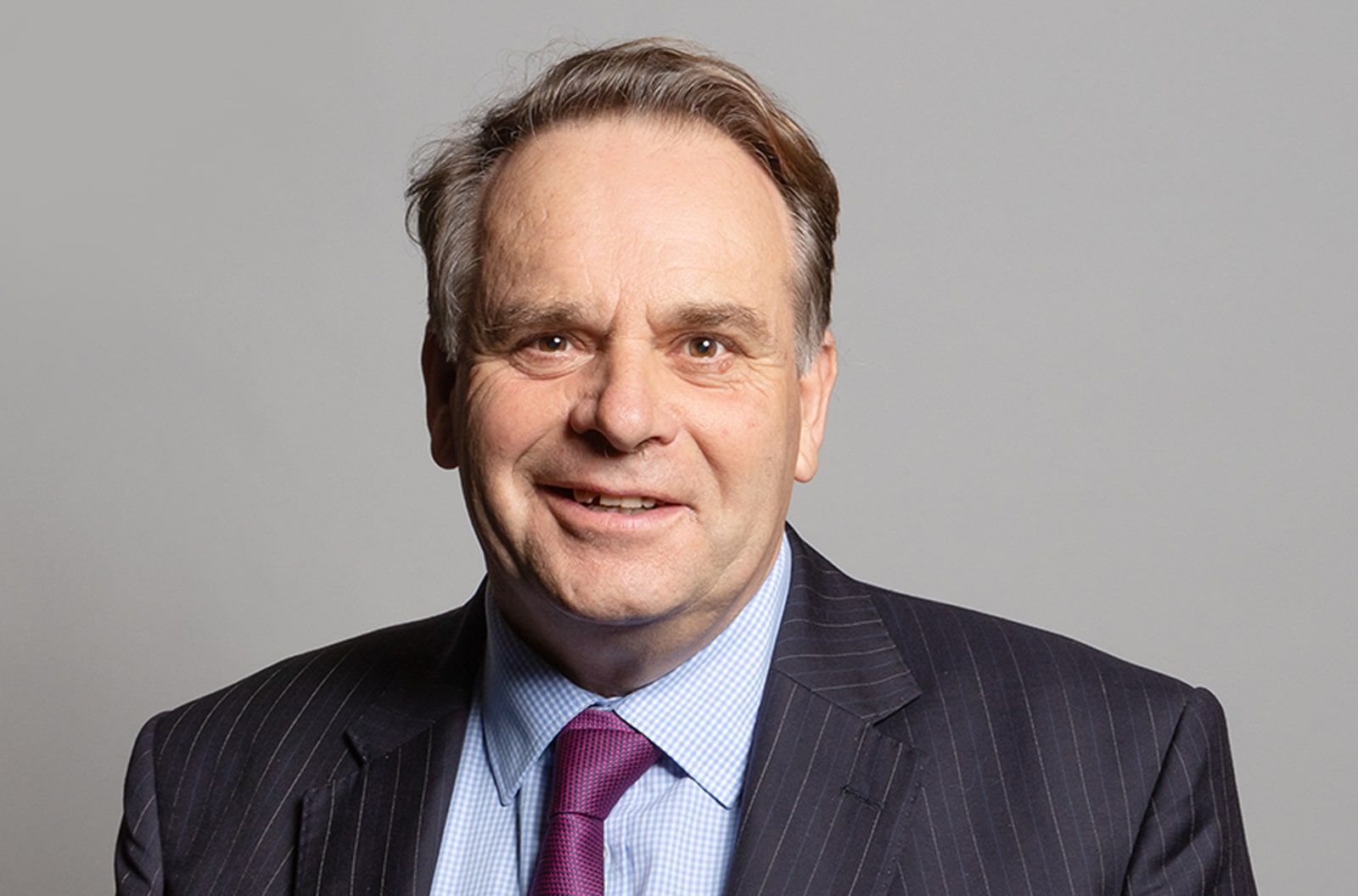 This safe Tory seat now looks like it could turn orange with the Liberal Democrats odds on to take the seat - (June 2022).
Those current odds mean that according to the bookmakers they have a better than 50% chance of winning the seat.
If the Labour Party decided to step aside or not campaign heavily that would make the Liberal Democrat's task even easier
Seeing that in the 2019 election they only won around 15% of the vote, this is a remarkable turnaround.
If the Conservatives do lose in their heartland then there may be further calls for a change of leadership, Boris Johnson could be in trouble this summer and his exit betting odds may well plummet.
Conservative Leadership Contenders
This By-Election and the Wakefield contest could hasten calls for a change of Conservative leadership. Liz Truss and Jeremy Hunt are favoured by the bookies to replace Boris.
Next Conservative Leader Betting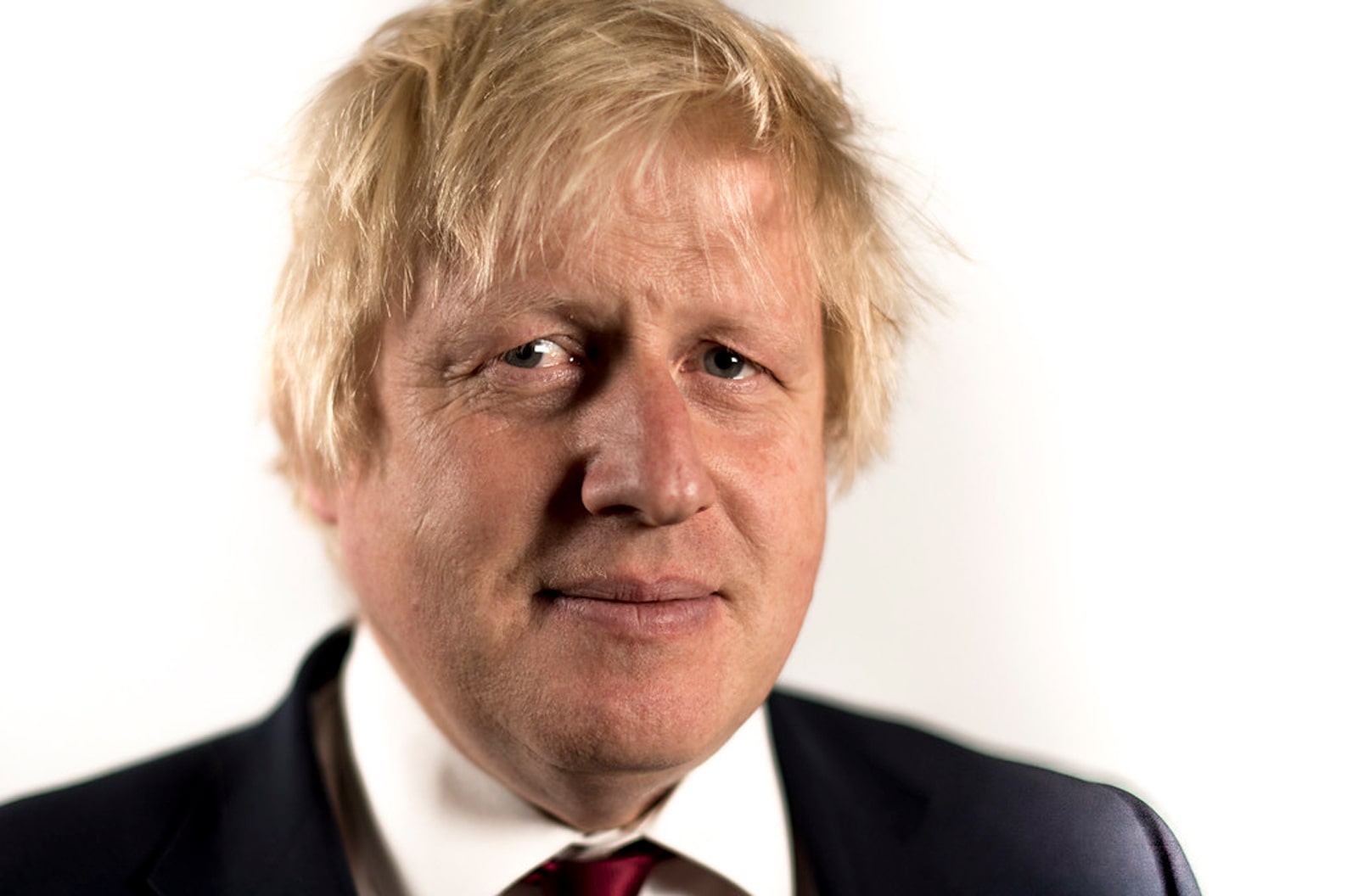 Tiverton And Honiton Betting Odds
The best betting sites have published their odds on the By-Election, each set of odds equates to a percentage chance.
| Political Party | Tiverton And Honiton Bookmaker Odds | Percentage Chance |
| --- | --- | --- |
| Liberal Democrats | 2/7 | 77% |
| Conservative | 11/4 | 26% |
| Labour Party | 150/1 | 0.66% |
| Green Party | 250/1 | 0.4% |
The current odds indicate there is only one winner, a £10 bet on the Liberal Party returns just £13. Always be aware though that surprises can happen. Nigel Skinner - OLBG Betting Expert
Online Bookmakers
Leading Betting Exchange Smarkets offers the opportunity to place a double By-Election bet on both Wakefield and Tiverton & Honiton
| Political Party Double | By Election Double Odds |
| --- | --- |
| LD's win Tiverton & Lab Win Wakefield | 1.28 |
| Cons win Tiverton & Lab win Wakefield | 4.7 |
| Cons win Tiverton & Cons win Wakefield | 27.0 |
| LDs win Tiverton & Cons win Wakefield | 27.0 |
General Election Results
The last 3 elections have seen the Tories secure over 50% of Tiverton & Honiton votes.
| | | |
| --- | --- | --- |
| 2019 General Election | Votes Cast | Percentage |
| Conservative | 35,893 | 60.2% |
| Labour | 11,654 | 19.5% |
| Liberal Democrats | 8,807 | 14.8% |
| Green | 2,291 | 3.8% |
| UKIP | 968 | 1.6% |
| | | |
| --- | --- | --- |
| 2017 General Election | Votes Cast | Percentage |
| Conservative | 35,471 | 61.4% |
| Labour | 15,670 | 27.1% |
| Liberal Democrats | 4,639 | 8% |
| Green | 2,035 | 3.5% |
| | | |
| --- | --- | --- |
| 2015 General Election | Votes Cast | Percentage |
| Conservative | 29,030 | 54% |
| UKIP | 8,857 | 16.5% |
| Labour | 6,835 | 12.7% |
| Liberal Democrats | 5,626 | 10.5% |
| Green | 3,415 | 6.4% |