EGOT Historical Winners
How many artists do you think have picked up at least one award at each of the four major US awards shows? (EGOT).
The four glittering ceremonies are Emmys, Grammys, Oscars, and Tonys, and you can see it is not easy to win all four, with only 16 winners since 1962.
Individuals tend to specialise and be rewarded in one or two entertainment disciplines.
13 male and 3 female have won at least 1 of the big 4 awards of an Emmy, Grammy, Oscar, and Tony.
Nigel Skinner - Betting Expert
To receive recognition from a jury that are not your natural supporters takes an outstanding artist who is prepared to take risks.
Richard Rodgers
There are 16 EGOT winners with the first name on the list is composer Richard Rodgers, he is probably best known for The Sound Of Music and South Pacific which both won Grammy and Tony awards.
His sole Oscar was won for Best Song in 1945 with It Might as Well Be Spring from the Walter Lang directed State Fair, and his Emmy was received in 1962 for a documentary on Winston Churchill in which he composed the music.
In total, he won 13 across all 4 entertainment awards before his death in 1972.
| EGOT Winners | Completed Set |
| --- | --- |
| Richard Rodgers | 1962 |
| Helen Hayes | 1977 |
| Rita Moreno | 1978 |
| Alan Menken | 1990 |
| John Gielgud | 1991 |
| Audrey Hepburn | 1994 |
| Marvin Hamlisch | 1995 |
| Jonathan Tunick | 1997 |
| Mel Brooks | 2001 |
| Mike Nichols | 2001 |
| Whoopi Goldberg | 2002 |
| Robert Lopez | 2014 |
| Scott Rudin | 2014 |
| Andrew Lloyd Weber | 2018 |
| Tim Rice | 2018 |
| John Legend | 2018 |
A total of 25 awards have been won by musical theatre legends Andrew Lloyd Webber and Tim Rice.
Nigel Skinner - Betting Expert
John Legend
Legend is the latest EGOT artist, he completed the set in 2018 when he won a Primetime Emmy award for Jesus Chris Superstar.
He had already won the first of his 12 Grammys, had an Oscar for the Best Original Song from the movie Selma, and had won a Tony in the previous year for producing Jitney on Broadway.
He remains a multi-faceted talent and I think we can expect more accolades for the Ohio-born superstar.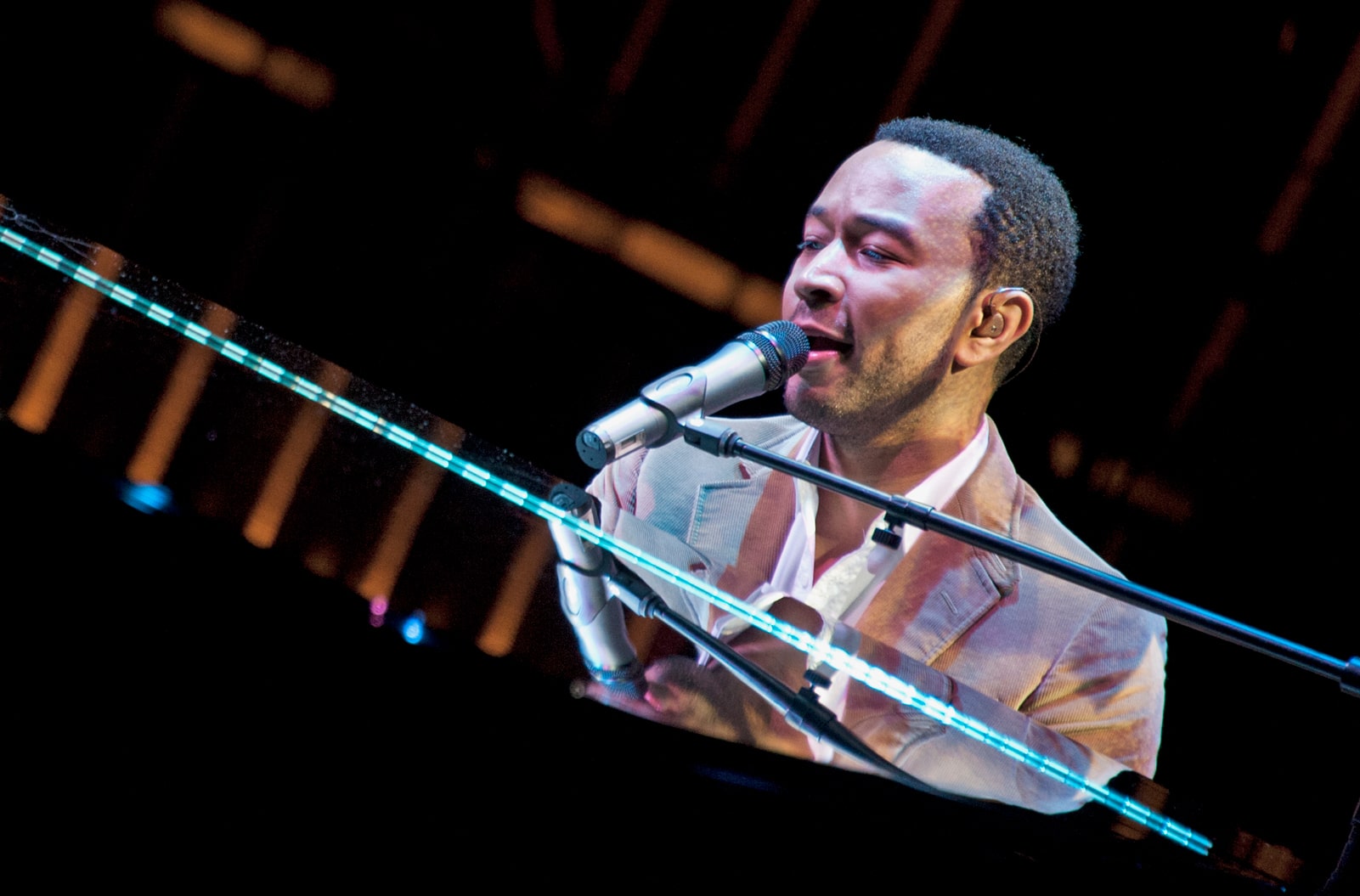 John Legend. Photo: Tech. Sgt. Samuel King Jr., Public domain, via Wikimedia Commons
Special EGOT Winners
Five other artists have won all four but at least one of these came in the form of a special or honorary award and not for specific performance or piece of work.
| Artist | Award |
| --- | --- |
| Barbara Streisand | Special Tony Award |
| Liza Minelli | Grammy Special recognition |
| James Earl Jones | Oscar Honorary Award |
| Harry Belafonte | Humanitarian Oscar |
| Quincy Jones | Humanitarian Oscar |
EGOT Bookmakers and Betting
Individual awards betting is now very common and growing each year, there are no issues on placing a bet with online sportsbooks and bookmakers.
Each individual award show features on OLBG with a dedicated betting blog.
When it comes to placing a bet to achieve EGOT status that will be down as to whether your bookie will accept that bet, it is likely to be date orientated such as xxx to win all 4 by 2024.
The bigger the sportsbook the more likely they are to offer odds.