Plus, body language analyst reveals The Queen's demeanour toward her horses winning demonstrates how down-to-earth she is
Since 1988, the Queen has racked up £8.7m in prize money from horse racing, one of her favourite pass times and a life-long hobby of hers.
In the last 35 years, the Queen has won 566 races and has entered horses in 3,441 races in the UK, research by OLBG has revealed.
The Queen's best year as an owner was last year, when she amassed £584,399 and 36 wins from her horses that carry the famous colours, a purple jacket with gold braid, red sleeves and a black velvet cap with a gold fringe.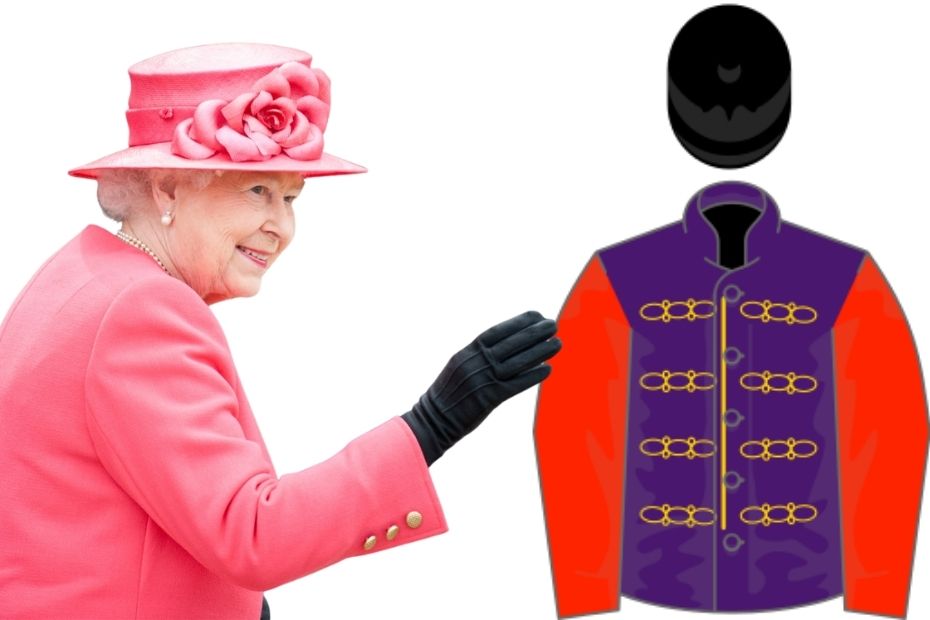 Image Credit: Shutterstock/Shaun Jeffers
Punters flock to back her majesty's horses when given the chance and bettors backing the Queen's horses at every opportunity will have had the best returns in 2018 when a £1 stake on each horse returned a profit of £30.19, while the worst year for backing royal runners was in 2020, where a £1 stake on every horse resulted in a loss of £81.74.
Loyal punters backing the Queen's horse in every race over the last 35 years will find themselves £492.55 down the bookies from a £1 stake on each entry.
Winners Already in 2022
The Queen is enjoying a good year in racing and has won 20% of the races her horses have been entered in, close to her most successful strike rate of 24% in 1999. [to 27/5/22]
The Queen is a passionate supporter of horse racing and regularly attends the Epsom Derby and Royal Ascot, where she had her greatest day as a horse owner when Estimate won the 2013 Ascot Gold Cup, the biggest race of the meeting.
The Queen inherited the breeding and racing stock from King George VI, in 1952 but hasn't been able to inspire the same passion in her children.
The Duchess Of Cornwall, however, has shown a keen interest in horse racing and has collected £134,606 since she started owning horses in 2008 with a year-high of £40,885 coming in 2016, though they have only been in the Winner's Enclosure eight times.