Many punters of my acquaintance are very wary of betting in National Hunt Flat races.
They believe that they are some of the toughest events to assess, with finding winners very tricky.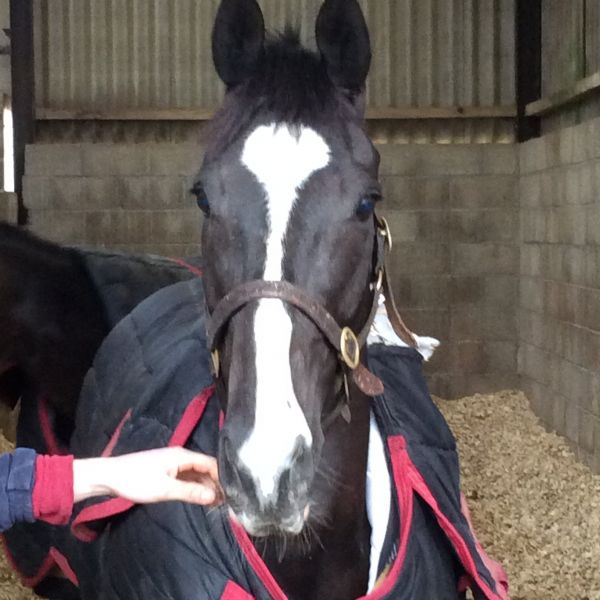 There is little previous form to analyse, as many of the runners that take part in these races are debutants, or have only raced on a few occasions, either in similar NH Flat races, French AQPS races, Point to Point events, or in maiden hurdle races (Irish NH Flat races only).
The breeding of the participants is often difficult to assess as there is often a mix of traditionally bred national hunt horses who are likely to be late maturing sorts.
These horses will produce their best form over longer distances in due course and flat bred animals who for one reason, or another have encountered training problems in their early years which has prevented them from running on the flat.
It is difficult to assess the worth of the previous form, as many National Hunt Flat races are slowly run events that result in a sprint finish over the last few furlongs, which often favours the less stoutly bred flat types.
What is a bumper race?
A bumper is a National Hunt flat race run under the rules of jump racing.
However, one profitable strategy that I have followed in the past is to concentrate on runners from stables that have a strong record in these races
Many of the top trainers have tried and trusted methods for extracting the best out of their immature horses, prior to sending them over obstacles.
To this end, I am currently in the process of identifying the stables that may be worth following in National Hunt Flat races.
In the 2 years up to July 2020, there were 468 Bumper Races in the UK.
The following trainers all achieved double-figure victories in those 2 years.
| National Hunt Trainers | Bumper Wins July 2018 - July 2020 |
| --- | --- |
| Nicky Henderson | 21 |
| Olly Murphy | 21 |
| Dan Skelton | 20 |
| Paul Nicholls | 19 |
| Kim Bailey | 15 |
| David Pipe | 15 |
| Harry Fry | 14 |
| Alan King | 14 |
| Fergal O'Brien | 13 |
| Antony Honeyball | 12 |
| Tom Lacey | 11 |
| Nicky Richards | 11 |
| Jonjo O'Neil | 10 |
In Ireland, the two big stables of Mullins and Elliott are naturally worth following in bumper races.
Although the above trainers may be useful as a method of identifying potential selections, it is just as important to ensure that the runner(s) in question is fit, in form and will be suited by race conditions, including the configuration of the racecourse and the prevailing going on the day.
I suspect that a few more trainers that may be profitable to follow when sending out runners in National Hunt Flat races will come to light as I continue my analysis, in which case I will update this blog accordingly.
In the meantime, I hope that readers have found this analysis of interest and will perhaps use the information to assist them when considering having a financial interest on a runner that is contesting a Bumper.
For further reading please check out the brilliant betting school which has an informative article on how to find winners.