Man Utd are playing Leeds just days after sacking Jesse Marsch. What's your prediction?
Usually, you get a reaction from the players when a manager leaves the club and when a new manager comes in, Sean Dyche was a good example of how quickly things can change with a different voice in the changing room. I don't think that will affect Manchester United because they're in such good form at the moment, but they'll be wary of a wounded team like Leeds.
Manchester United will win 2-0.
Is this the best Man Utd side you've seen since Sir Alex Ferguson retired?
In terms of consistency, this is the best Manchester United side since Sir Alex Ferguson retired. On paper, we've probably had a stronger team but not the consistency and balance. Casemiro has helped with that massively, Manchester United have also improved a lot defensively.
To win any competition, you need some sort of consistency like when Jose Mourinho had when they won the Europa League in 2017.
You played with Paul Scholes and Roy Keane. Considering his huge impact, can Casemiro be considered in the same bracket?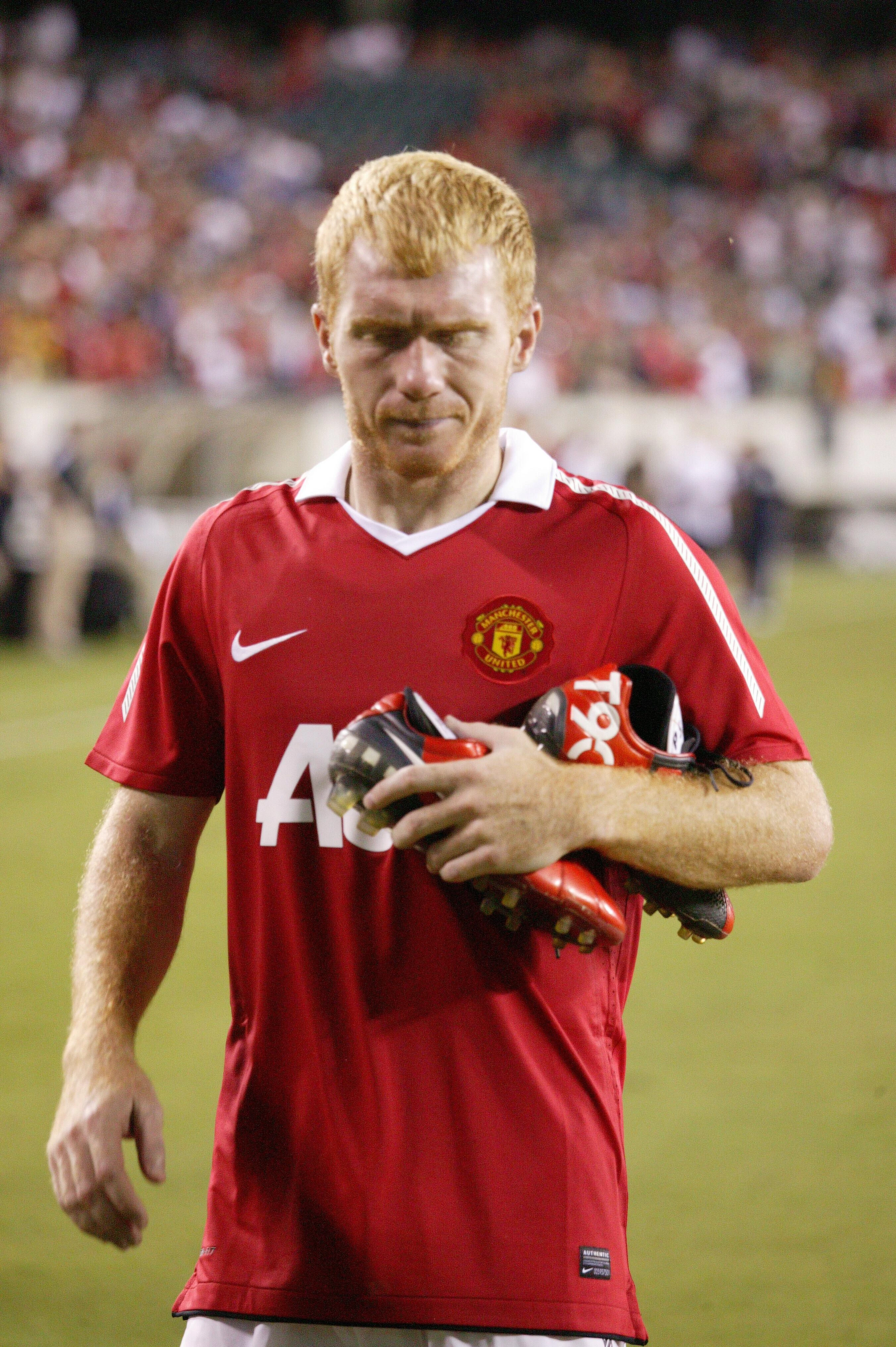 When you look at Casemiro's resume as a player, he's done it all. But is he as prolific as Paul Scholes? No. Does he have as good of a passing range as Scholesy? No. But he has taken on the role at Manchester United and has boosted the energy in the team. Casemiro has come with a great pedigree, so is it surprising what he's doing at the moment? Not for me. I'd pick Scholesy every day of the week over Casemiro, as good as he's been for Manchester United recently, he's not in the same league as Scholes. I would not swap anyone in my 99 treble team for Casemiro.
Should Harry Maguire leave in the summer?
It's difficult to tell Harry Maguire what he should do. Manchester United are obviously playing well without him in the team, and at his age, he needs to be playing regularly. Maguire either has to stay and fight for his place or move on and play more football. It will be his choice, no one can make it for him. Manchester United is such a big and wonderful club, but you don't want to be there doing nothing and letting your career fade away. I'm sure another top four or five team would take him.
From your era, who do you think Manchester United would need most?
Roy Keane is the player Manchester United need in the team now, because of his leadership quality, he would give everyone a kick. He would get everyone moving in the team and raise the standards.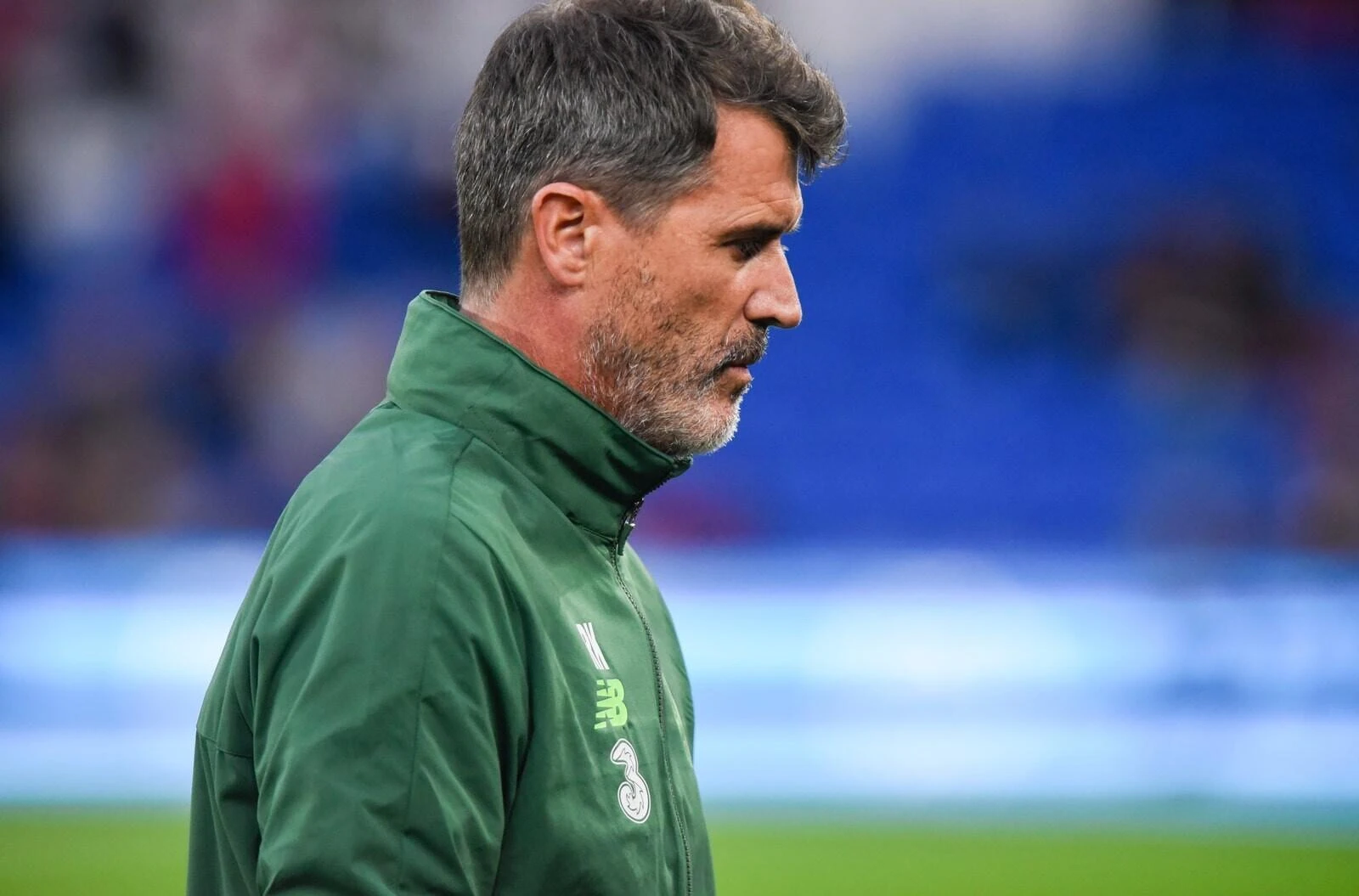 Editorial credit: Influential Photography / Shutterstock.com
Conversely, who from this current Manchester United squad do you think would make the sides from your era, particularly the 99 squad?
Most players I played with would get into this current Manchester United team, but no player would make it into my 99 team. Even Marcus Rashford would have no chance, he would not get over the likes Ryan Giggs and David Beckham, no chance. We were treble winners, you don't become treble winners if you're not proper players. Rashford would have to sit on the bench behind me and Andy Cole.
Can Marcus Rashford reach the levels to play in the 99 treble team?
Marcus Rashford still has the potential to be that quality of player to play in my treble team, I've said for the last two years that he's the best Manchester United player by a mile. In terms of natural ability, he is top draw.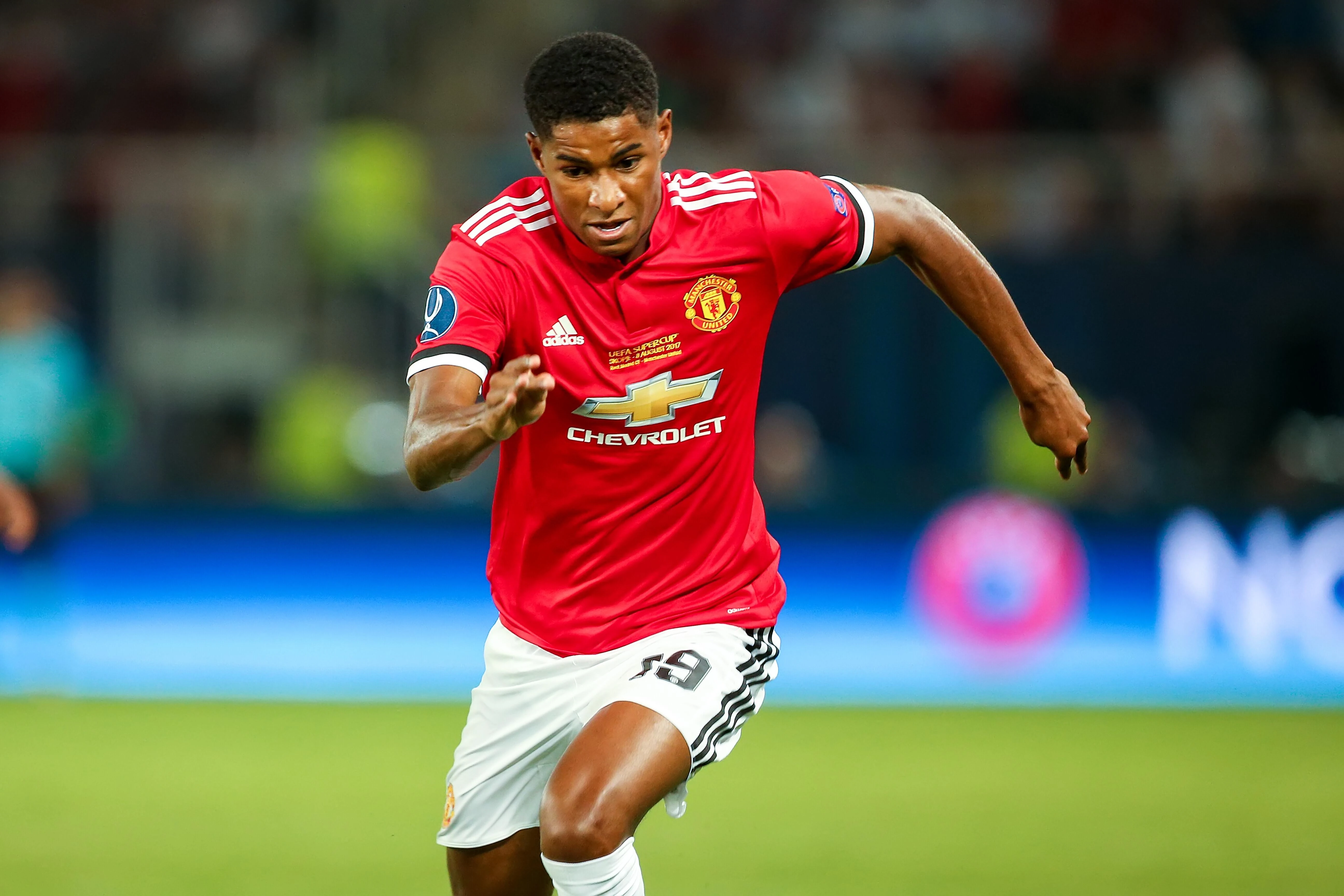 Are you excited for the return of Jadon Sancho and how well do you expect him to do?
No one wants Jadon Sancho to fail. I'm sure he'll get the morale support and everything he needs, but I think it will take a while for him to get anywhere near the level he should be at. It will have to be a process.
Eric Ten Hag would have to make the call to replace Sancho if he does not reach the level he should be at, he is a £70 million player. He needs to get over the mental side of the game, he will be tested, and if he does then he has no reason to be great for Manchester United.
David Moyes recently said it would take a British record to sign Declan Rice. Do you think it's worth Man Utd paying that for him?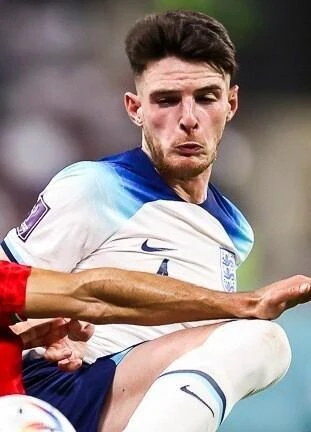 Fars Media Corporation, CC BY 4.0 , via Wikimedia Commons
David Moyes has said Declan Rice would break the transfer record because he's seen how much Chelsea have signed Enzo Fernandez for. Rice is an English product so Moyes has to big him up, you can't let all the foreigners come and take the limelight! Rice is a good player but he does not influence the game enough at a top level for me, I would not say he is as tremendous as everyone makes him out to be. With the market we're in, Rice will have a similar fee to Fernandez, we've seen prices like that on English players like Jack Grealish.
We missed the opportunity to sign Erling Haaland, Manchester United should have broken the transfer record for him.
Dwight Yorke
What signings would you like to see Man Utd make in the summer?
Manchester United need a striker. They've just brought in Wout Weghorst, he gives us a different dimension but he's not explosive enough. Weghorst is a Peter Crouch type of player, Manchester United need a striker who will get them 25 goals a season. We missed the opportunity to sign Erling Haaland, Manchester United should have broken the transfer record for him.
With Chelsea spending £107m on the likes of Enzo Fernandez, how much do you think the likes of yourself, Andy Cole and David Beckham would be worth in today's market?
I like to think I'd be worth more than Enzo Fernandez in today's market. Andy Cole, David Beckham and I were goal scorers, creators, fast and all the ingredients in a player that you would want. It's easy to say that, but when I watch football nowadays and see how much players are sold for, I can't help but think about what I would be worth. I like to think that I would be up there with the biggest transfers, Becks and Cole would be the same.
If you had Cristiano Ronaldo as a strike partner, would you have been frustrated with him?
If I played in a strike partnership with Cristiano Ronaldo, I would have had a lot more space. I always created a lot of goals and was never the one who focused on the headlines. Having a partner like Cristiano Ronaldo would have been an absolute privilege.