Sunderland AFC Headlines
Sunderland manager Alex Neil has left the club for Stoke City.
Tony Mowbray steps in at the Stadium of Light after leaving Blackburn at the end of last season.
The club have had 7 permanent managers since 2017 as they look to battle back into the English Premier League.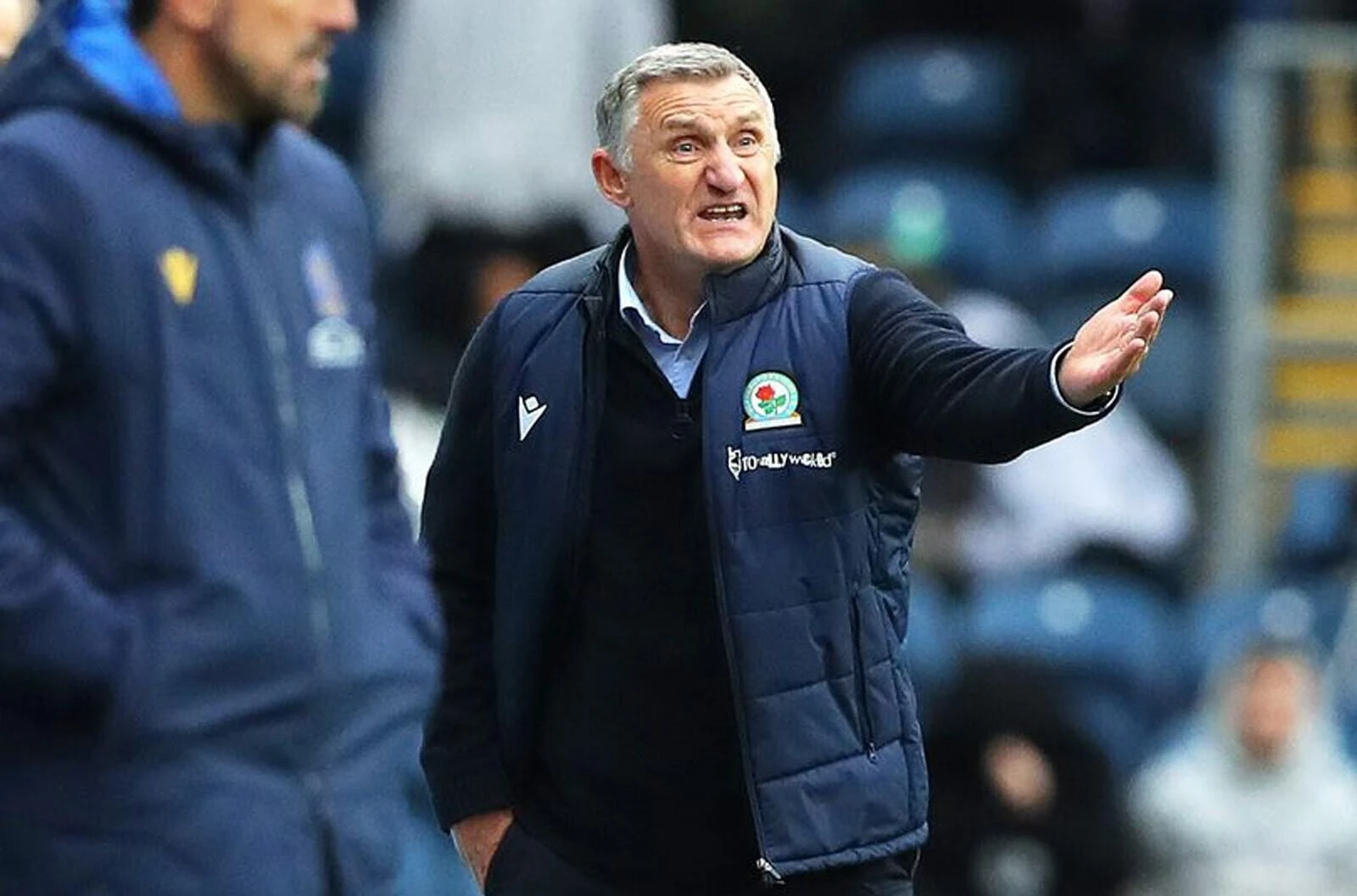 Much travelled Tony Mowbray has signed a two-year contract at Sunderland.
Sunderland Finally Come Good in Play Offs
After losing a long run of playoff matches Sunderland finally came good with victories over Sheffield Wednesday and Wycombe to secure promotion to the Championship.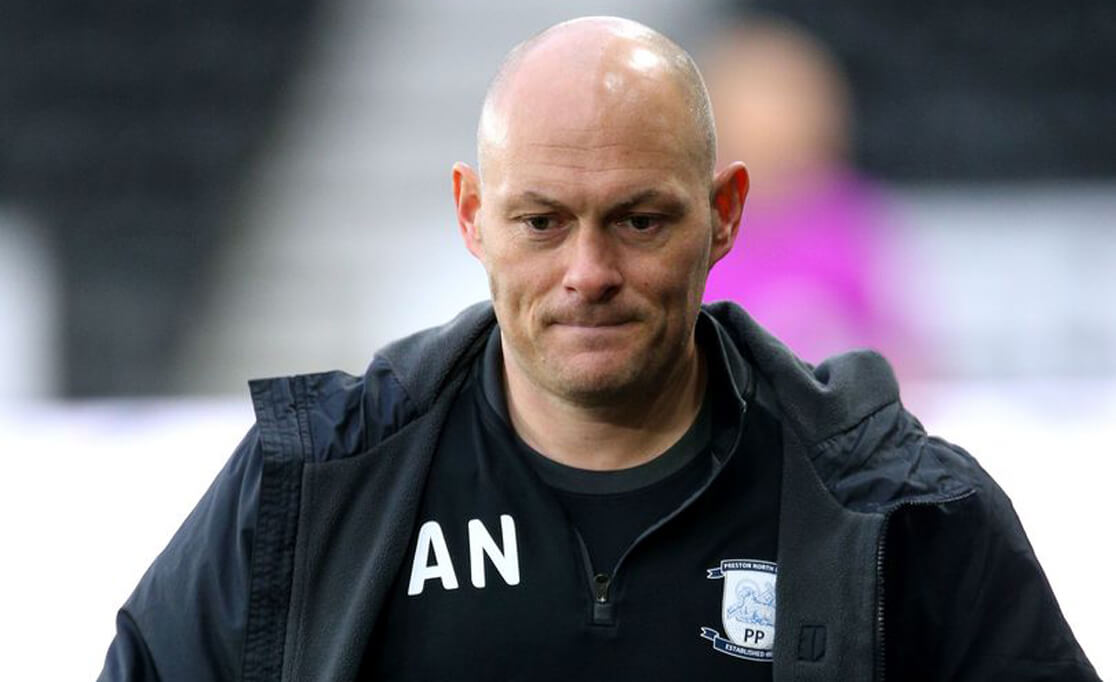 Alex Neil - Ex Sunderland Manager - Image: lancs.live
What is Sunderland Next Manager Betting?
When a manager is under pressure the bookmaker price up a new betting market with a range of contenders.
Now in some cases, the manager turns the club's fortunes around and he stays at the helm.
However as soon as a vacancy arises the prices change as the chairman and board start making noises about he who is going to be interviewed,
Speculation is always rife with managers positioning themselves for the job.
Managerial Betting Markets
The main betting market is who will be appointed, however, prior to the current manager being dismissed you can often get bookie odds on whether he will survive a certain run of games.
Who will be the next manager?
Will the current manager still be in charge after the next 6 games?
Will the current manager still be in charge at Christmas?
How to bet on next Manager Markets
There is a simple process to making a bet on any of the EPL or EFL next Manager markets.
Find an online betting site offering odds and bets on the next Sunderland AFC manager.
Use the bookie index to scroll down to football, the manager markets may be under outright or special bets.
Find the vacancy you are most interested in wagering on
Make that selection and add them to your bet slip
Select the stake you wish to wager
Confirm, you can check your bet at any time in the history section of your bookmaker account.
That's it, you are done, your wager is on, and now all you have to do is wait until a new manager gets the job.
If you make the right selection, you win, if your prediction is incorrect you will lose the stake you have wagered just as with any normal bet.
N.B: If your bookmaker does not have the manager market you want you can contact them and ask for a price.
Sunderland AFC Timeline
August 2022
All change with Neil leaving the club for Stoke City, they tried to keep him but to no avail.
New manager Tony Mowbray has enough time to get his ideas across.
May 2022
Sunderland finishes 5th after an unbeaten run of games.
They beat Sheffield Wednesday and Wycombe Wanderers in the Play-Offs and secured promotion to the Championship.
February 2022
Former Preston manager Alex Neil was appointed at Sunderland.
Roy Keane had been the favourite for the job.
Jan2022
Lee Johnson was sacked after the 6-0 defeat by Bolton Wanderers, despite them still being in the promotion mix.
Sunderland AFC Managers List
| Sunderland Managers | Games | Win Percentage | From | To |
| --- | --- | --- | --- | --- |
| Alex Neil | 24 | 50% | February 2022 | August 2022 |
| Lee Johnson | 78 | 51% | December 2020 | January 2022 |
| Phil Parkinson | 31 | 36% | October 2019 | November 2020 |
| Jack Ross | 75 | 50% | July 2018 | October2019 |
| Chris Coleman | 29 | 17% | November 2017 | April 2018 |
| Simon Grayson | 18 | 17% | July 2017 | November 2017 |
| David Moyes | 43 | 19% | July 2016 | June 2017 |
| Sam Allardyce | 31 | 29% | October 2015 | July 2016 |
| Dick Advocaat | 19 | 21% | March 2015 | October 2015 |
| Gustavo Poyet | 75 | 31% | October 2013 | March 2015 |
| Paolo Di Canio | 13 | 23% | April 2013 | September 2013 |
| Martin O'Neill | 54 | 35% | December 2011 | March 2013 |
| Steve Bruce | 98 | 29% | July 2009 | November 2011 |