To conduct this research, we gathered revenue data for each major league sporting team in the top five highest earning sporting leagues – the NFL, NBA, MLS, MLB and MLS – and found the top 10 cities that are making the most money from their sports teams.
1. New York City, New York - $2.49B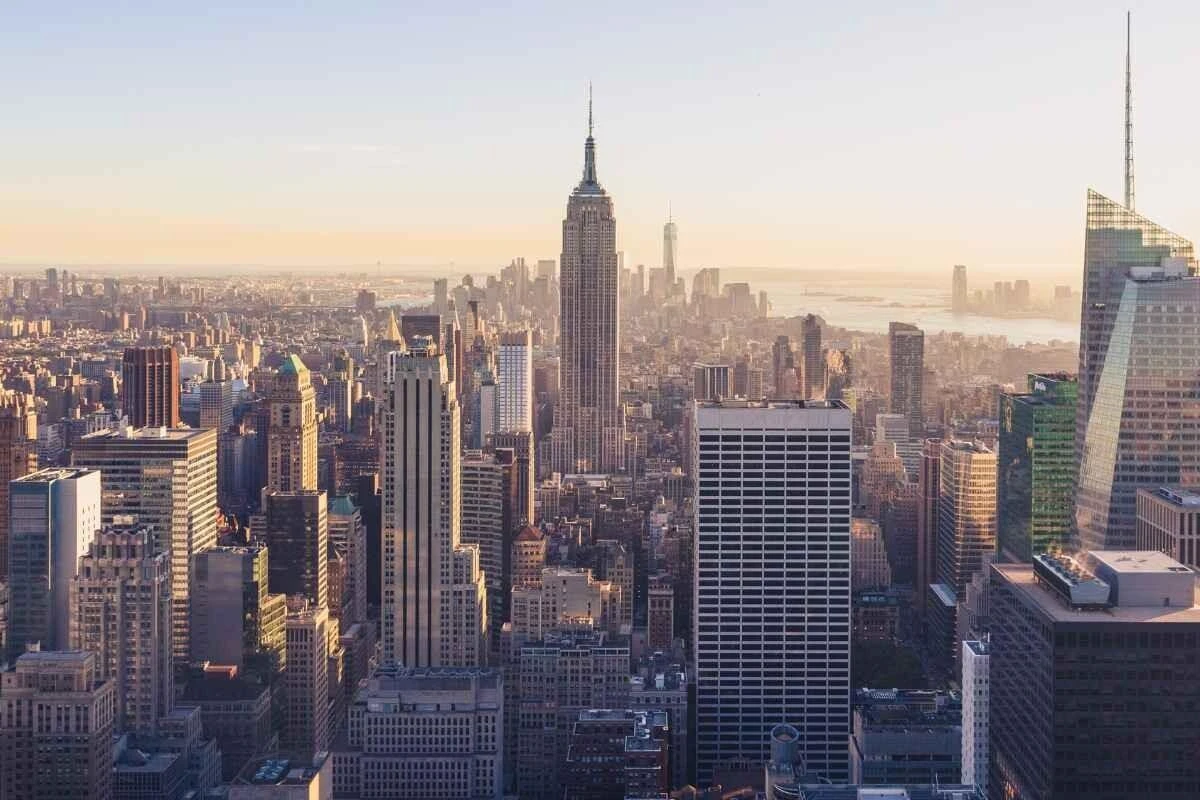 New York City rockets into first place with a predicted revenue for 2030 of $2,487,000,000, which is 56% higher than the revenue generated in 2022 of $1,588,000,000. The New York Knicks and Brooklyn Nets bring in significant revenue in the NBA, as well as the New York Yankees and New York Mets for the MLB. These world-renowned teams not only generate revenue from Americans, but globally for the city of New York.
2. Chicago, Illinois - $2.34B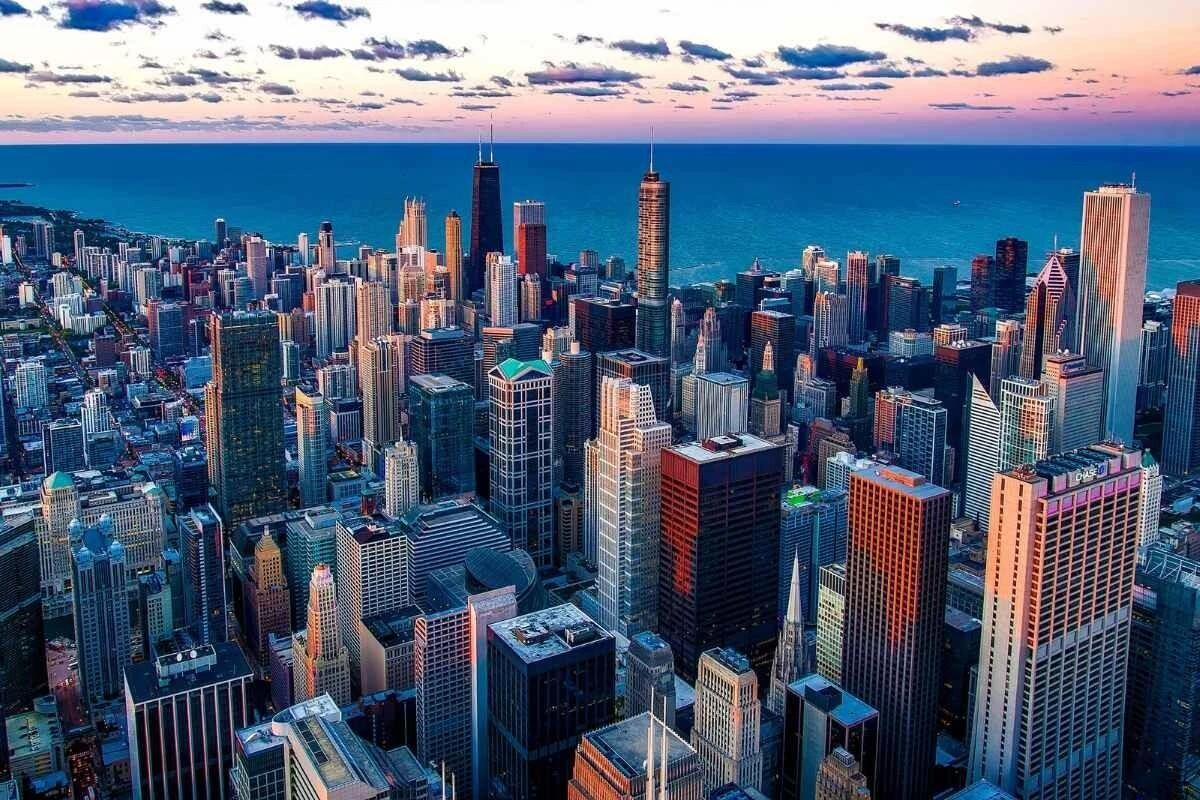 The Windy City in Illinois blows into second place in our table, with a 40% increase predicted for their city revenue from their sports teams, which brings their grand predicted total for 2030 to $2,339,000,000. The Bears, Bulls, Cubs and Blackhawks generate a consistently large sum of money for the city from visitors and fans alike.
3. Los Angeles, California - $2.28B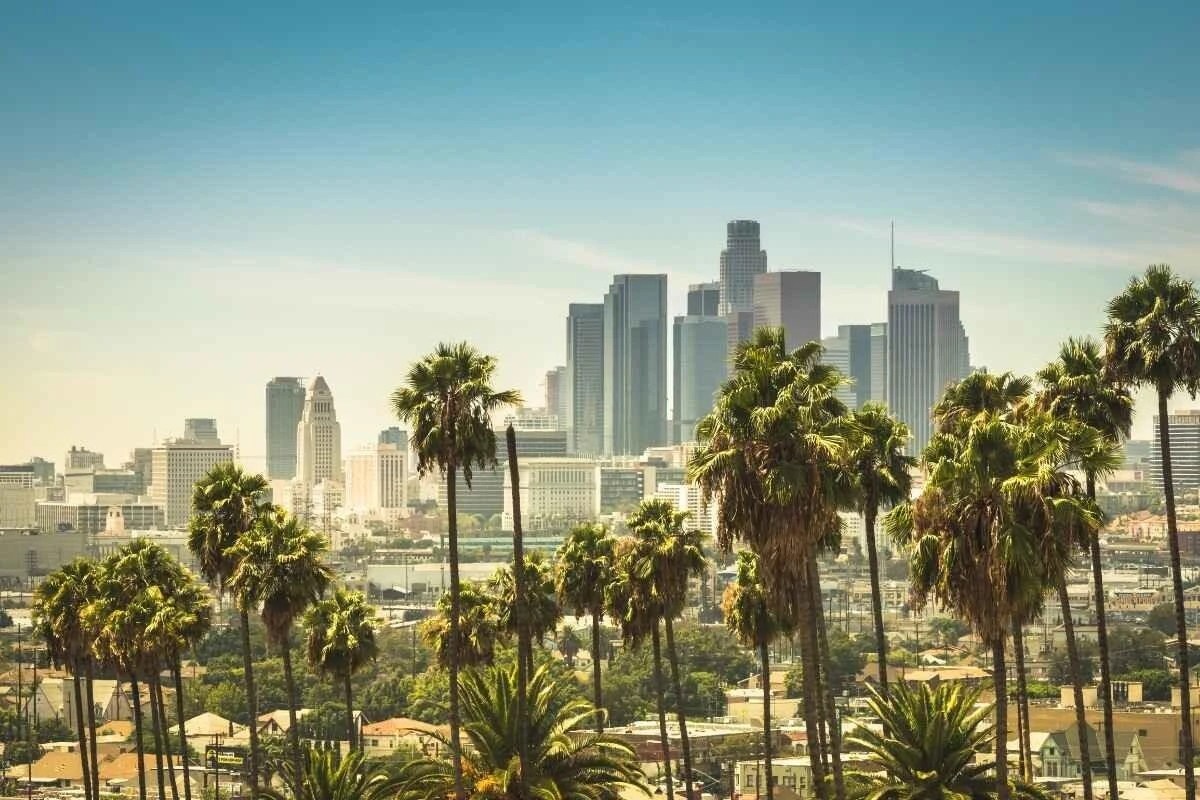 Los Angeles is a huge tourist destination, drawing crowds from all over the world to Hollywood Boulevard and Beverly Hills, but their sports teams also help to generate a lot of money for the city. The Los Angeles Kings draw the largest amount of money per city in the NHL and the Los Angeles Lakers do the same for the NBA. They are predicted to bring in around $2,281,000,000, a forecasted percentage increase of over 60% from 2022.
4. Arlington, Texas - $1.96B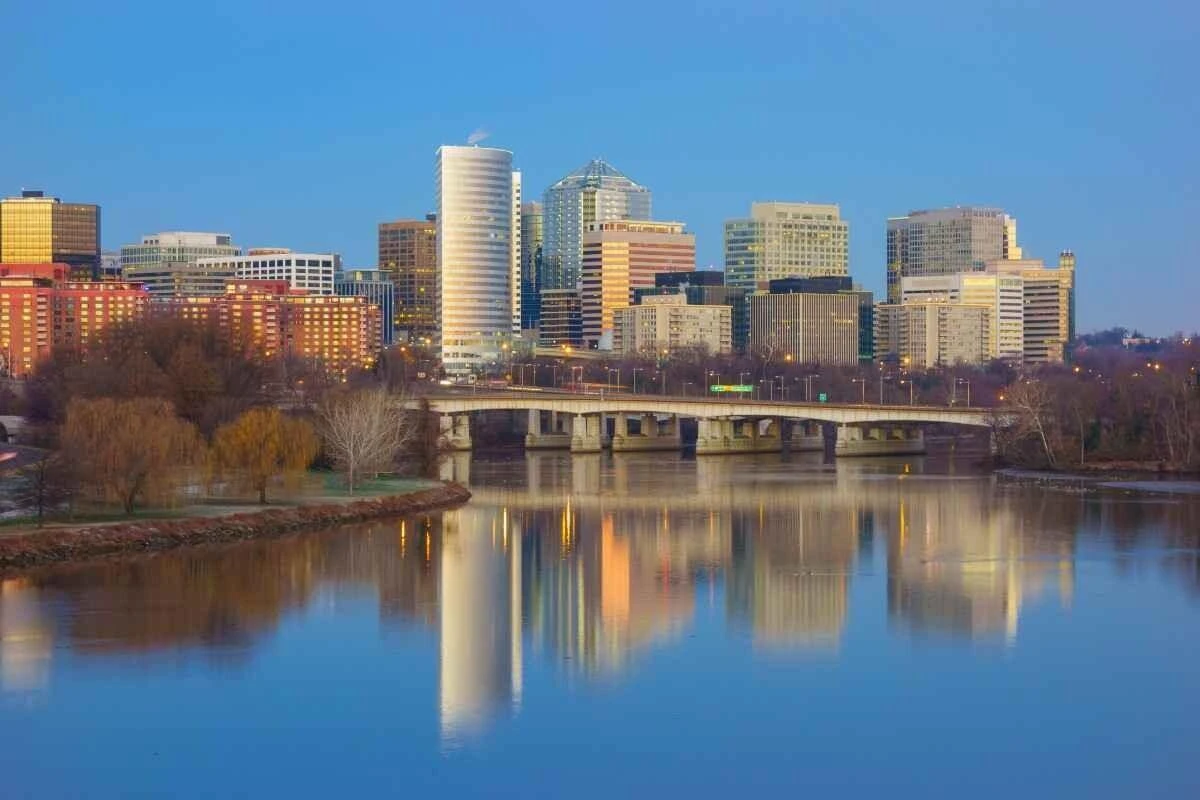 While not as well-known as the other cities in our top five, Arlington in Texas is home to the iconic NFL team, the Dallas Cowboys, who draw crowds from around the country and the world with their incredible games and performances. $1,963,000,000 is Arlington's forecasted revenue for 2030, a 33% increase from their 2022 revenue of $1,474,000,000.
5. Houston, Texas - $1.83B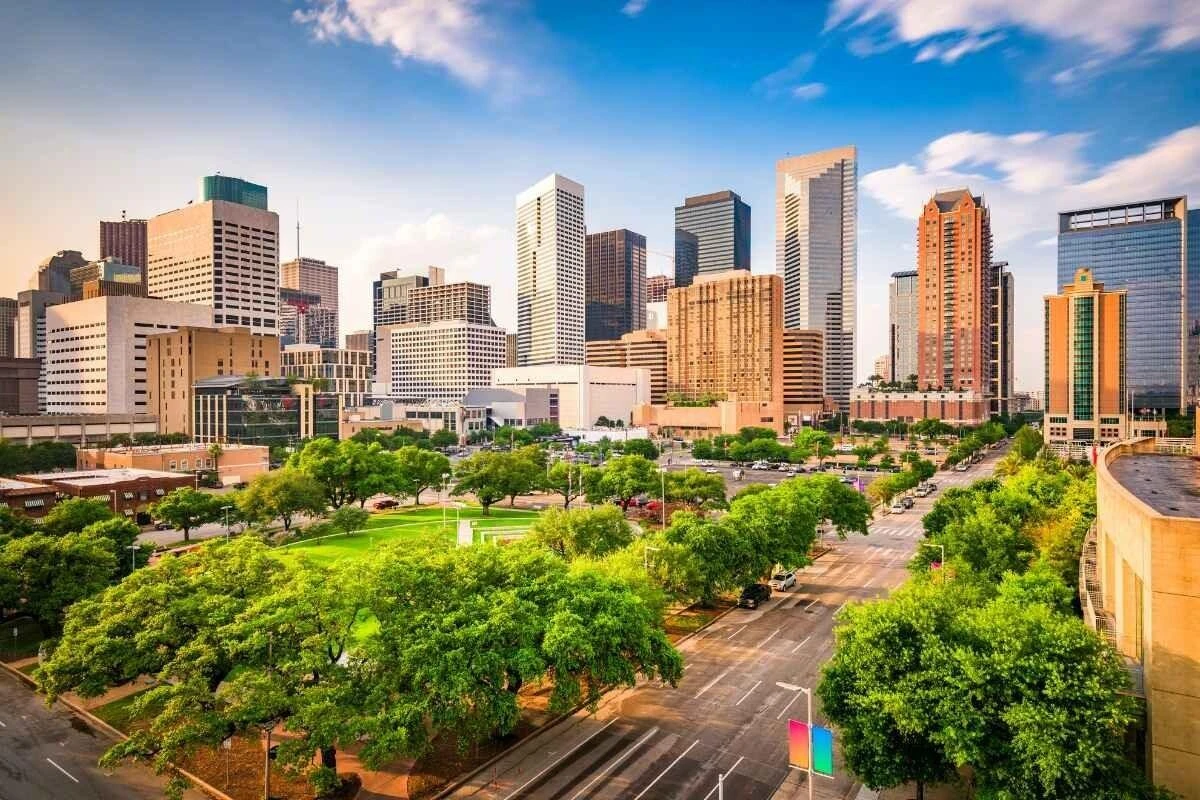 The city of Houston in the state of Texas plays host to the Houston Texans in the NFL, and the Houston Astros in the MLB, and earned as much as $1,210,000,000 in 2022 from their sports teams. They're predicted to earn up to $1,827,000,000 by 2030, a forecasted growth of 51.0%.
6. Philadelphia, Pennsylvania - $1.83B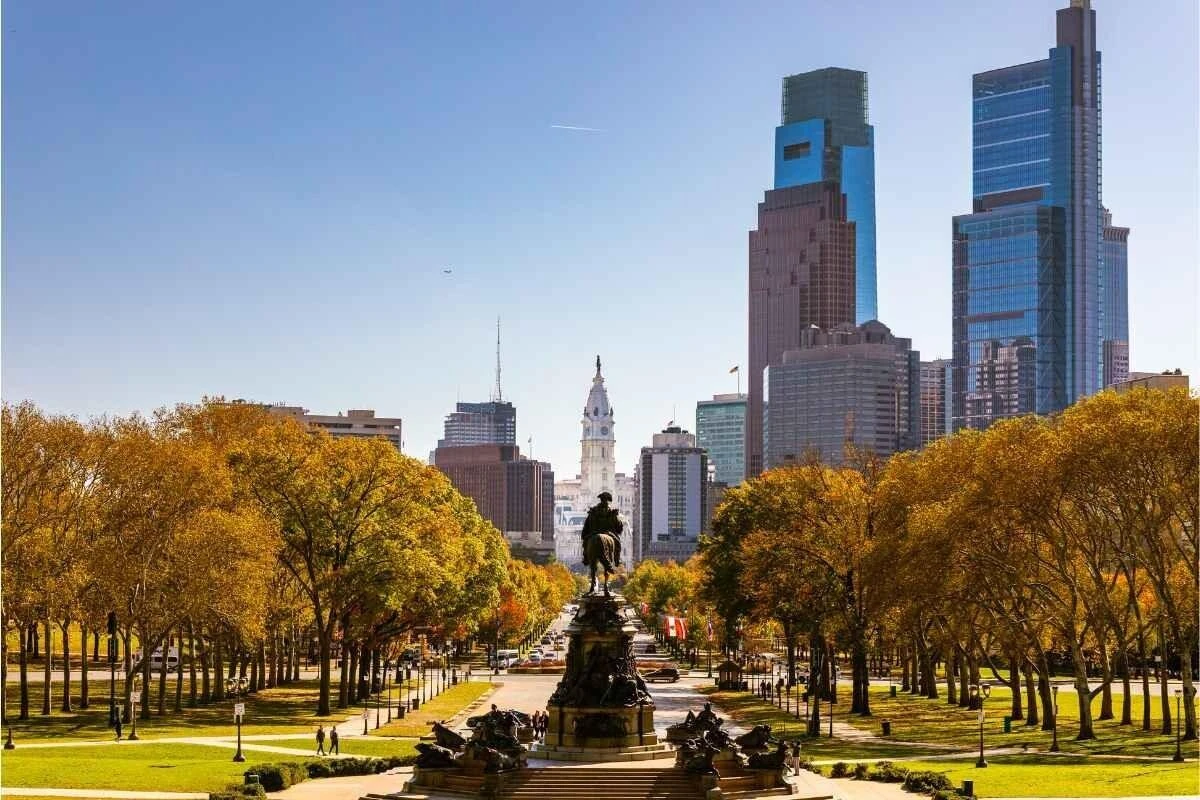 The Philadelphia Eagles, the 76ers, and the Phillies all call Philadelphia their hometown, and have drawn in crowds from all over the globe to the city in Pennsylvania. They've brought in up to $1,296,000,000 in 2022 and are forecasted to bring in as much as $1,826,000,000 by 2030, an increase of 40.9% for the proud Philadelphians.
7. Denver, Colorado - $1.59B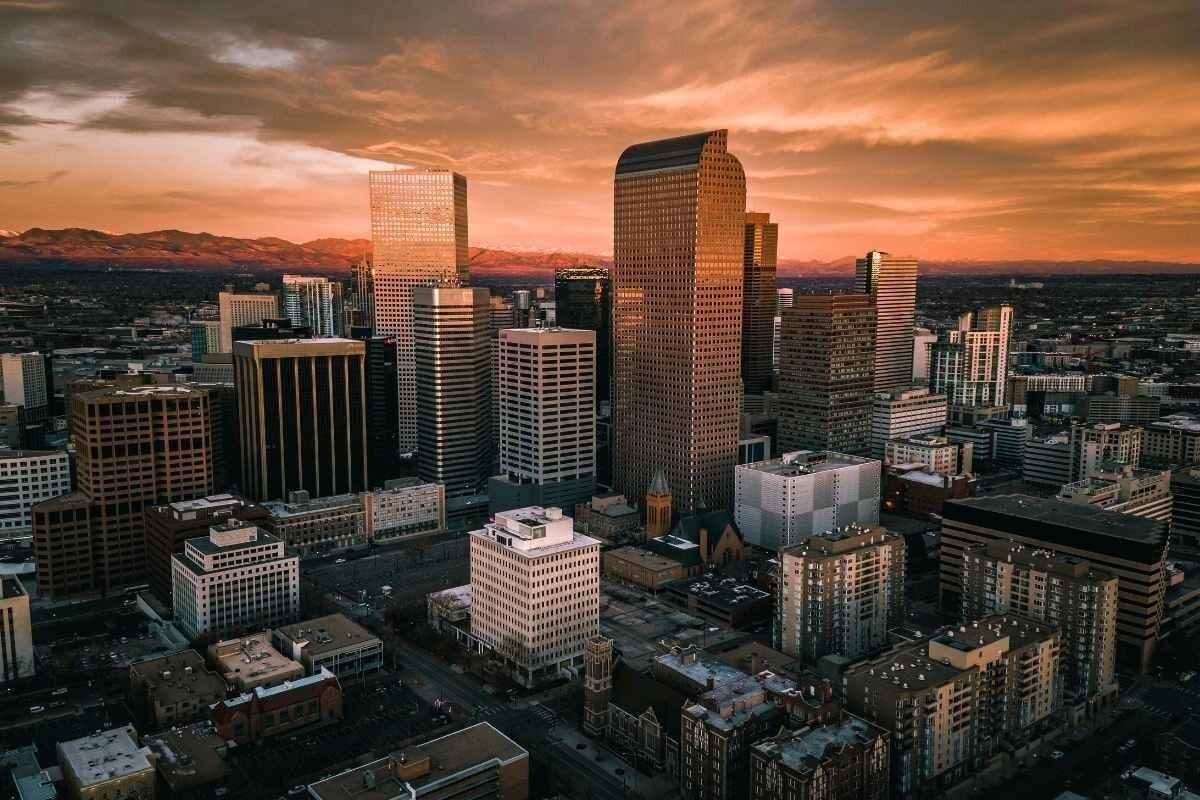 Denver, Colorado sportsbooks has one of the highest concentrations of well-performing major league sports teams, including the Colorado Rockies, Denver Broncos, Denver Nuggets, Colorado Avalanche, and Colorado Rapids across all the leagues. These teams brought in around $1,159,000,000 of revenue for the city in 2022 and are predicted to bring in approximately $1,591,000,000 by 2030, a percentage growth of 37.3%.
8. Detroit, Michigan - $1.53B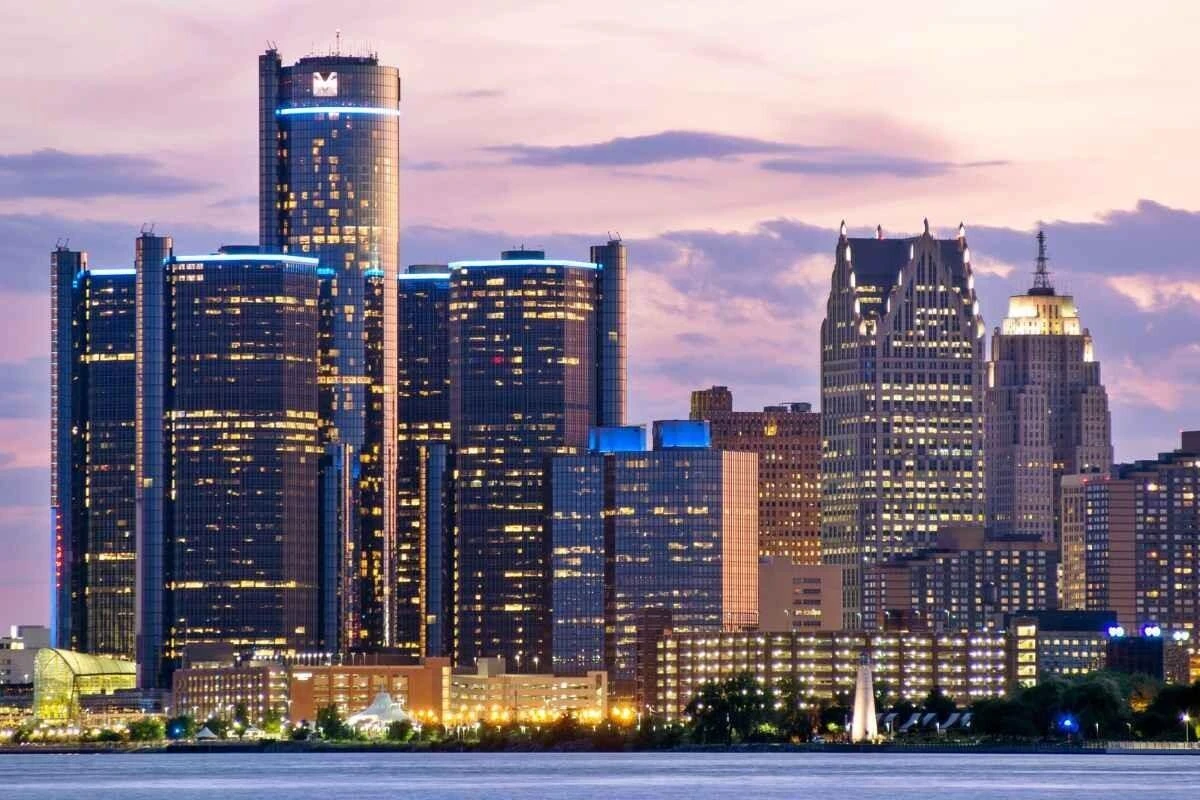 With four World Series championships under their belt, the Detroit Tigers are a big draw for people to visit Detroit in Michigan and the Detroit Lions who are second in the NFC North. These teams, as well as the Detroit Pistons and Detroit Red Wings, could draw in as much as $1,189,000,000 for their home city in 2022. And this number is only expected to go up, with a predicted increase of 29% to bring in up to $1,534,000,000 by 2030.
9. Cleveland, Ohio - $1.42B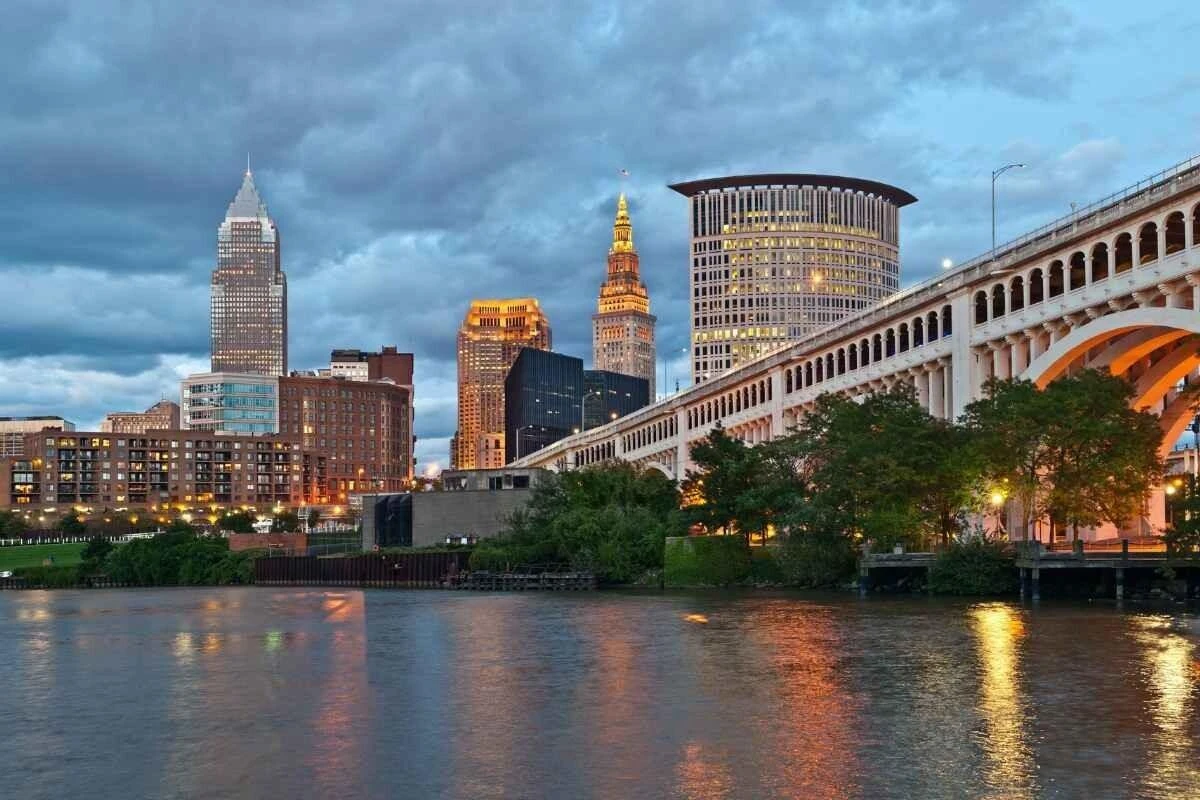 The Cleveland Cavaliers in the NBA and the Cleveland Browns in the NFL are both 4th in their respective conferences and draw in huge crowds for their games. They also made the city of Cleveland in the state of Ohio around $988,000,000 in 2022 and are forecasted to see this grow by 44% to $1,423,000,000 by 2030.
10. Inglewood, California – $1.42B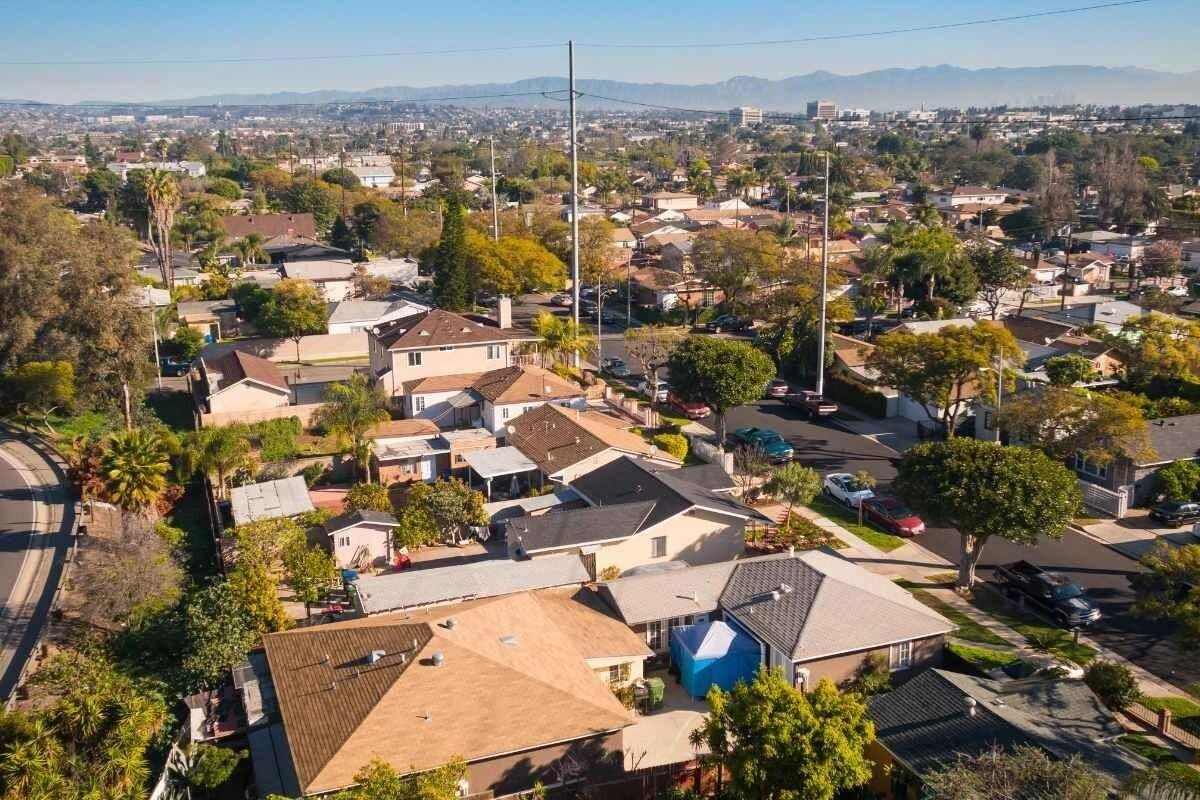 The Los Angeles Rams rule the roost in Inglewood, California and are the team drawing in the largest amount of money for their city, with Inglewood receiving upwards of $1,119,000,000 from their major sporting league teams in 2022. This is expected to grow by 26.6% by the year 2030 to a total sum of $1,417,000,000.