World Cup Play Off Headlines
Poland & Portugal through to World Cup Finals.
Russia banned from competition.
Steve Clark's Scotland could meet Robert Page's Wales in Path A Cardiff Final.
The best betting sites have the odds on the individual games and prices on which teams will make it to Qatar 2022.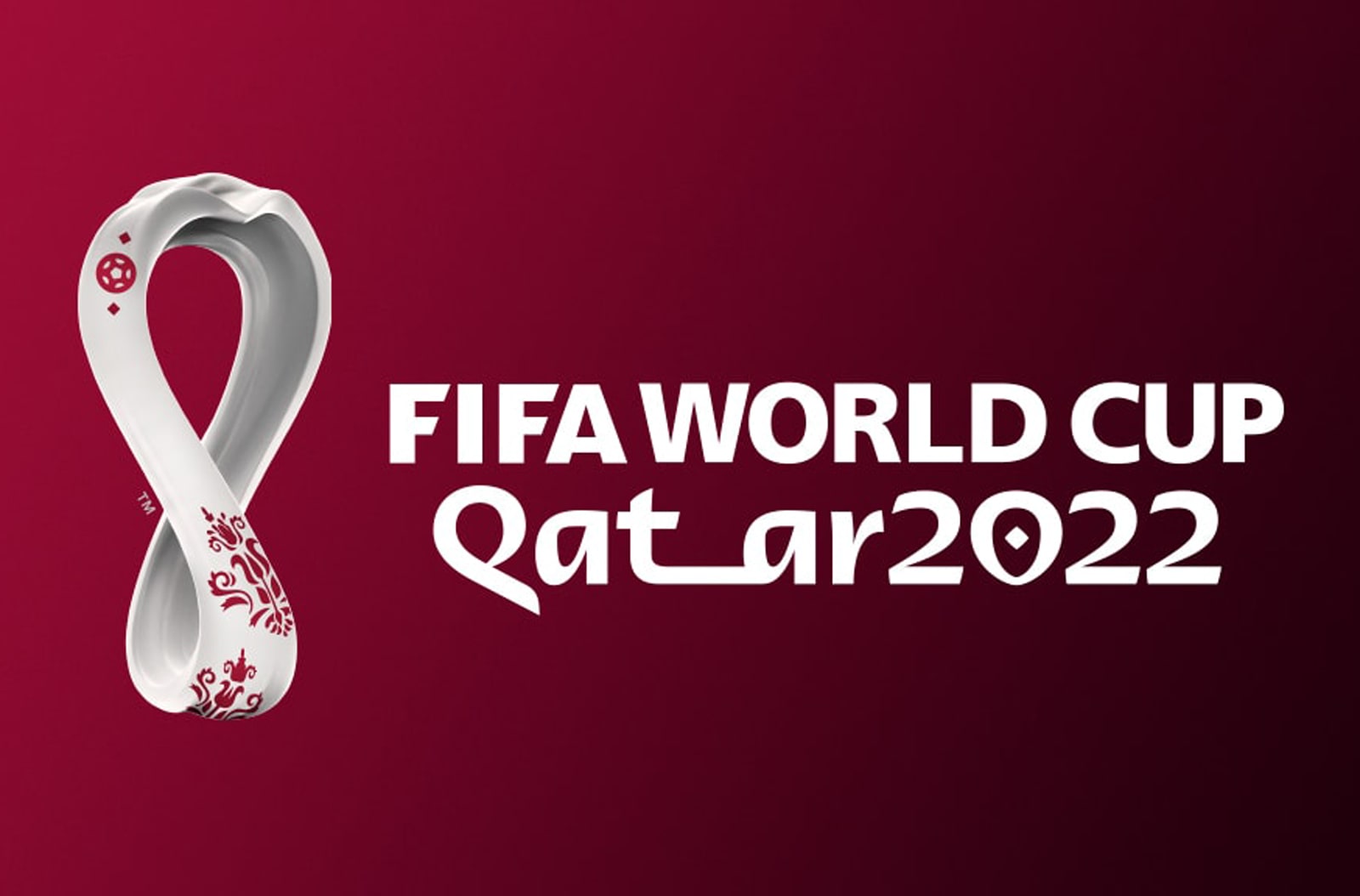 World Cup Qualifying Betting Odds
The European World Cup Qualifiers draw has thrown up a host of intriguing fixtures and groups.
Betting on the WCQ will be intense as countries battle it out to be one of the three countries to make it to Qatar 2022.
The 2 winning countries from each path will meet in the path final, with only 1 country qualifying for the World Cup from each path.
Path A
Semi-final 1: Scotland vs Ukraine -Hampden Park (June 2022)
Semi-final 2: Wales 2 vs Austria 1 - Cardiff City Stadium
Final: Wales v Scotland or Ukraine
Path B
Semi-final 3: Russia (Banned) Poland progress to play off final.
Semi-final 4: Sweden 1 vs The Czech Republic 0- Friends Arena, Sweden
Final: Poland 2 v Sweden 0
Path C
Semi-final 5: Italy 0 vs North Macedonia 1 - Renzo Barbero, Italy
Semi-final 6: Portugal 3 vs Turkey 1 - Estadio do Dragao, Portugal
Final: Portugal 2 v North Macedonia 0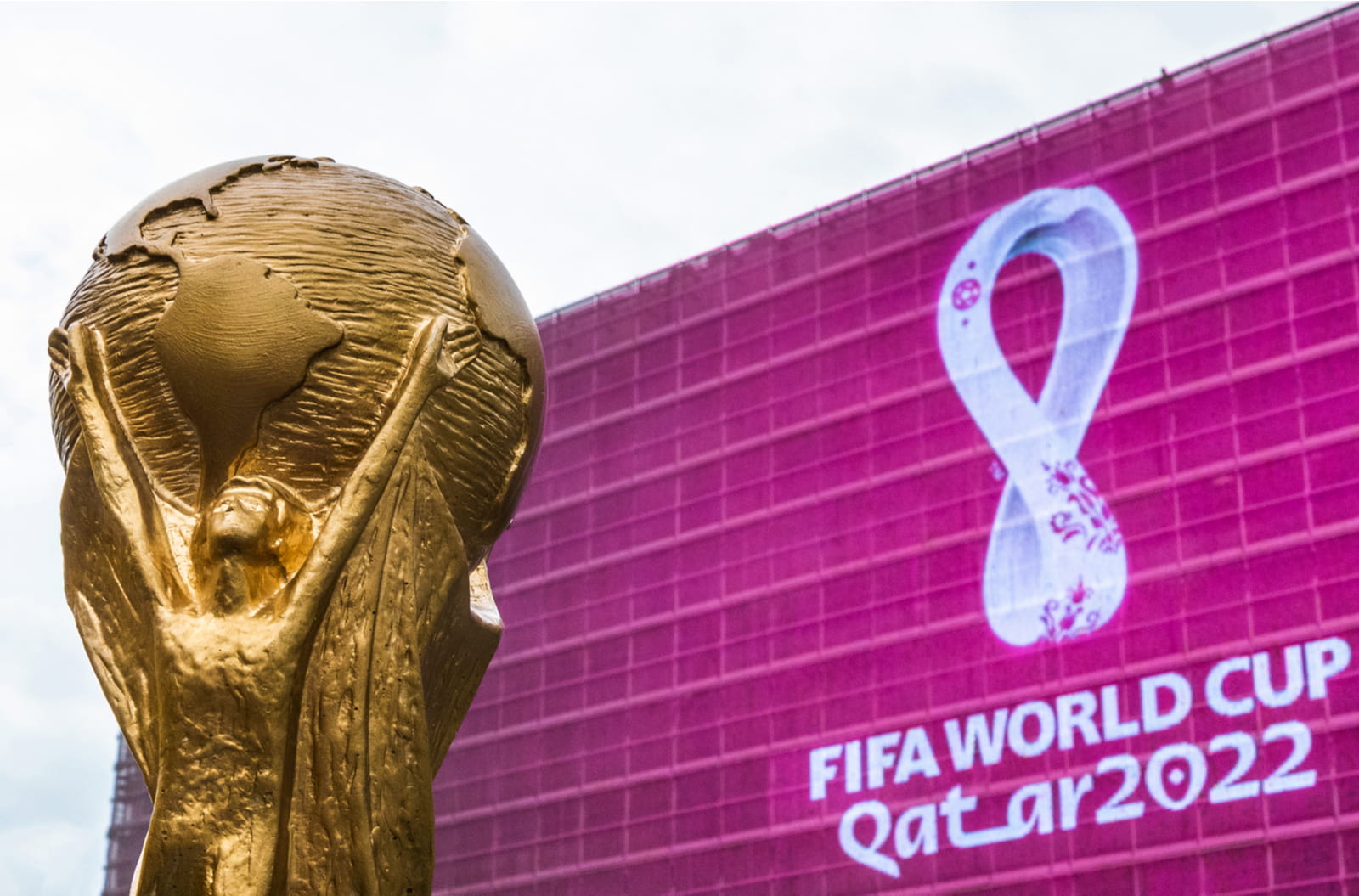 image: fifg
Path A
European Qualifier Path A is the tightest of the three.
Ukraine is the outsider with all bookmakers in Path A.
The Path A Final will be played in Cardiff, Wales will either play Scotland or Ukraine for a place at the World Cup.
This is the best Scotland squad for a while, playing decent football and fearing no one, a good bet to qualify.
OLBG Member: Maxlog2
Path B
Russia was kicked out of the competition after the invasion of Ukraine, Poland get a bye to the final.
Poland was in England's group and finished 6 points behind Gareth Southgate's team.
The Path B Final was in Warsaw between Poland and Sweden.
Poland beat Sweden 2-0 in the final and are through to Qatar.
Path C
Italy and Turkey were knocked out in the Semi-Final playoff game.
Portugal secures a World Cup spot by beating North Macedonia 2-0.
World Cup Qualifying Tips and Betting
Who Will Qualify?
We asked OLBG members will Scotland, Wales or neither qualify, the results were: Scotland (27.71%), Wales (36.14%), Neither (36.14%).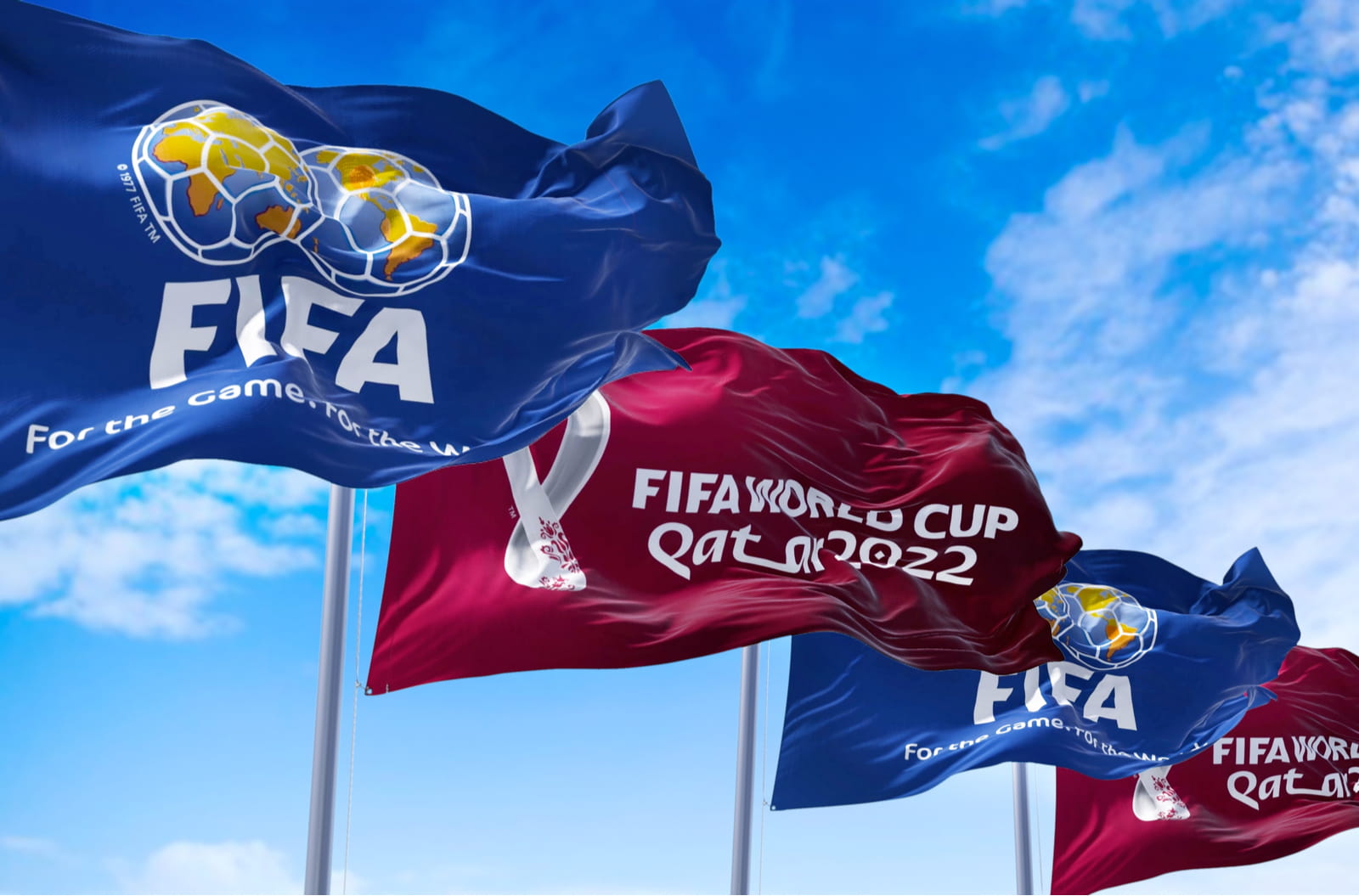 image: rarrarorro