We asked OLBG members for their most common betting mistake.
From those and other answers we edited and collated the following blog.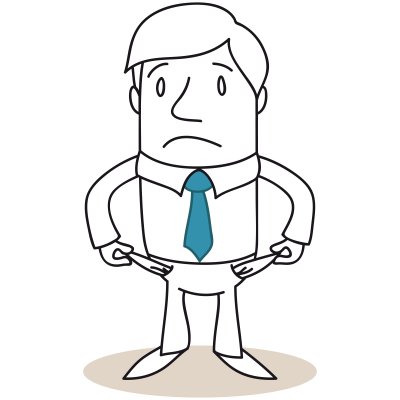 If bettors follow member's advice then we are sure that losses will be reduced.
You will never be able to cut out all losers, but taking the advice below should help all bettors.
Further reading is available via many of the betting school articles including how to find winners - 101 tips to find a winning horse racing bet.
1. Support Your Team Don't Always Back Them
Do not solely have a bet on your team because you support them and have followed them since you were in short trousers.
Your judgement down to your love for your club will be clouded.
Where others saw terrible defending you will give your centre half the benefit of the doubt,
When your main striker can't hit a barn door you will put it down to him being unlucky.
Scream, holler, rant about your team but don't just back them with hard-earned cash out of a sense of loyalty and because your mates are all betting on their teams.
You are cleverer than that!
2. Don't Let the Big Betting Odds Put You Off
You can be influenced by the betting odds and can be put off placing a bet because the price is too big.
You could end up backing one of the fancied runners just because it is a short price.
You would walk into the bookies or bet online with a list of fancied horses for the day, and if some of the selections were big odds. i.e. 25/1 or bigger then you could assume you had made a mistake with your selection process and the horse must be a donkey, so you may either reduce your bet to coppers or maybe not back it.
Over time if you do this you can miss out on backing some big priced winners.
3. Trying To Win Far Too Much Money
We are all looking for a life-changing betting win but history tells us that life will not change.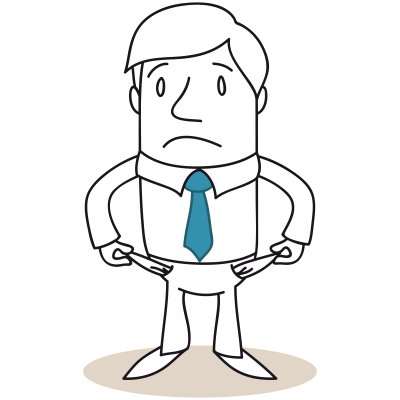 If you have been betting a while you know how hard it is to find 1 winner never mind multiple wins.
Be happy with chipping away and building your betting bank.
Once you're betting bank is built you can then increase your stakes so that a loser does not affect what your overall aim should be, which is making your betting profitable.
4. Watching Too Many Events At Once
Whether it is a live in-play wager or one you made pre-match, it's important to focus in on just one event and say what went right or wrong on a tactical level.
Both to analyse your wager and for future ones.
Think about how well you can do by reducing your choices, think about your decision making in other fields, when you are looking for a parking space and there are loads you are unsure where to park, when there is only 1 space you are parked and away much quicker.
Focus on an event and drill down into that event so you know as much as the bookies do.
5. It's Your Bet
On OLBG we have brilliant tipsters who daily offer the best betting tips, they can point you in the right direction of a decent bet, however make sure you undertake your own study.
They may be having a range of bets and you have just chosen one of theirs.
Choose a tip that is validated by others but then make sure it fits your betting style and pocket.
Win or lose you will then know that it was your decision and you can feel a warm glow or beat yourself up.
If you pass an exam having done the work then you feel good, if you have copied another pupil then the result may be the same but the feeling will be different.
Take ownership of the bet, once you do that you will make sure its right for you.
6. The Figures Don't Lie
"Back teams who won away last time" "Teams that didn't score in their last game will be involved in a thriller next time."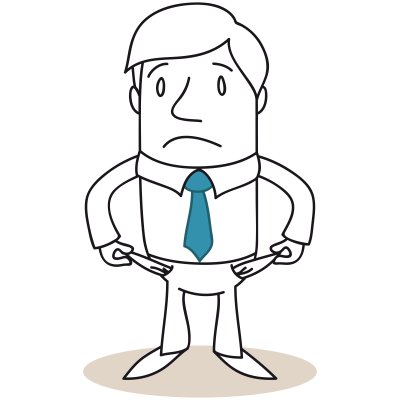 Many of us have beliefs of something regularly happening, "Man Utd always score late", West Brom never attack, "Sir Mark Prescott always has handicap plots", "Djokovic is unbeatable", "England are a good football team".
We stick with these beliefs and they make us poorer.
By checking the true stats you can see how far away what you believe is from the actual truth.
7. A 10/1 Winner Pays the Same Wherever You Are
Don't get too excited by a big event that is all over the papers and live on TV.
You will think you are missing out if you don't get involved with your mates on the big race or big match.
However, a 10/1 winner at Carlisle on a Monday is the same return as a 10/1 winner at Royal Ascot or Cheltenham.
A 4/1 football winner in the Manchester Derby on "Super Sunday" will not make you any richer than the same priced bet in the Norwegian Tippeligaen on a snowy Tuesday night in Scandinavia.
8. Don't Bet Because You Have Already Won
We find an early in the day winner and are flushed with success and cash. This winner we found was down to the diligent study we had undertaken the previous night and early morning.
Our confidence is high and we can do no wrong, so we decide that the impossible handicap that we dismissed last night as "too tricky" is now a perfect opportunity.
Had we not found the early winner we would still be of the opinion that the handicap was "too tricky" but our brains are filled with happy endorphins so we wade in.
The result is as unpredictable as you thought last night and you are poorer and miserable.
Stick with bets you know you have done the study on and ignore those where you are truly guessing.
9. Cashing Out Your Bet
I suspect cashing out has evened itself out for most bettors since the bookies introduced it.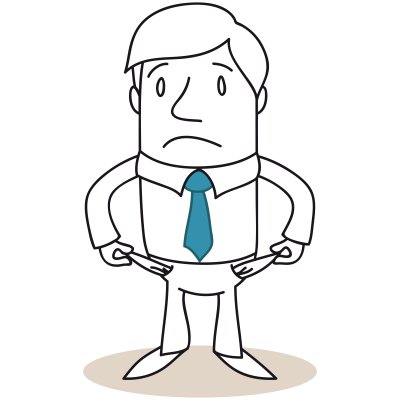 Most members on the OLBG forum posts seem caught and often ask what they should do.
You need to remember that this was a bookmaker initiative and any initiative will also benefit them.
When you made the bet you obviously had good reasoning, that reasoning should not have changed so why not let the bet run?
It may all depend on how averse you are to risk, with the more cautious cashing out.
If the offer you regard as generous then take it, think what needs to happen in order for you to collect and weigh up the risk v reward.
Whether subsequent selections win or lose do not let it worry you, and move on.
With thanks to these fantastic OLBG members who contributed to the OLBG Forum Thread.
ajaxface
Betfairalfie
Blakey1983
hogarns
Horage
jammuss
Mathsbet
Micko70
Mr Blue
Salato
Thambo
toadie21
Underdogs lover
Weyeyman
To avoid your own sports betting mistakes get tips straight to your inbox.
Tips are selected by OLBG and each day value winners are uncovered.
Don't miss out on these winners, please opt into the OLBG emails by subscribing to the free olbg daily four-fold email.