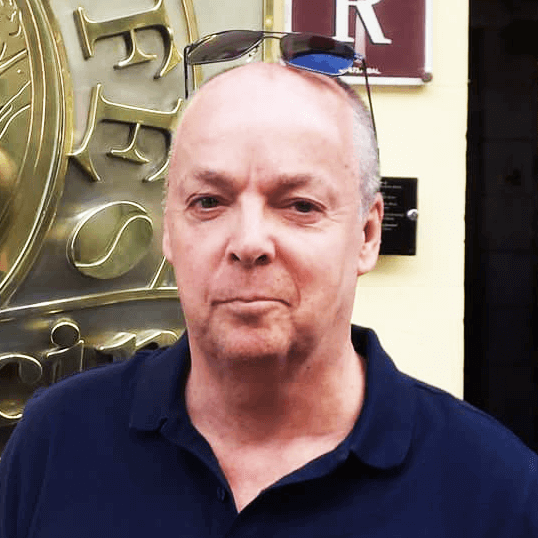 Nigel Skinner
OLBG Blog Content Manager
Football Manager Expert and Political Betting Specialist across Exchange and Spread Betting Sites
---
Current Next Man Utd Manager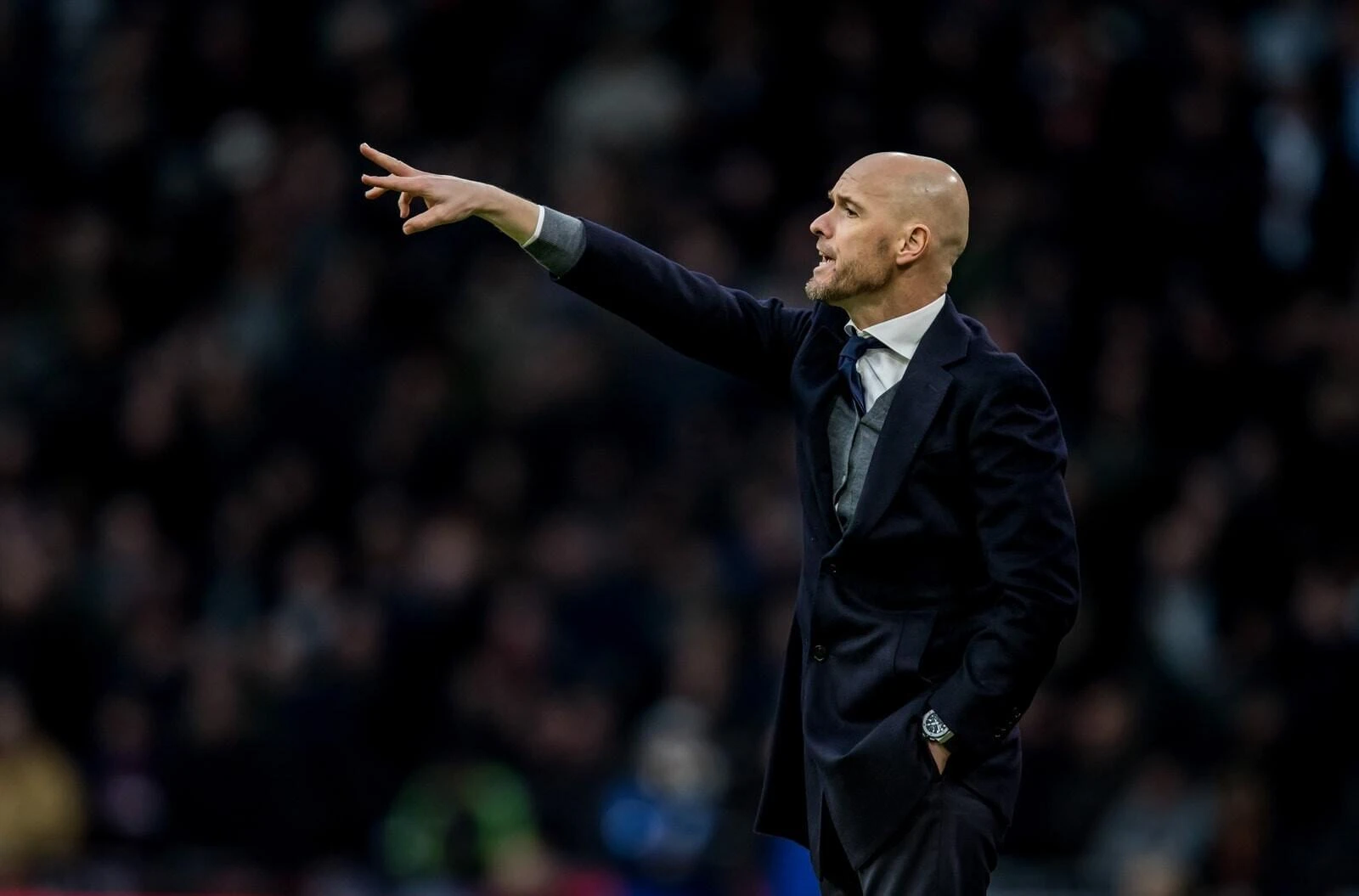 Editorial credit: kivnl / Shutterstock.com
Dutchman Erik Ten Hag who has an impressive track record of improving teams was appointed Manchester United manager on the 1st July 2022. He became the twenty third permanent boss of the Red Devils. If another change of manager is needed at Manchester United the leading bookmakers will have all the betting odds, with clues on offer as to who is available via the Sack Race blog.
Next Manchester United Manager Odds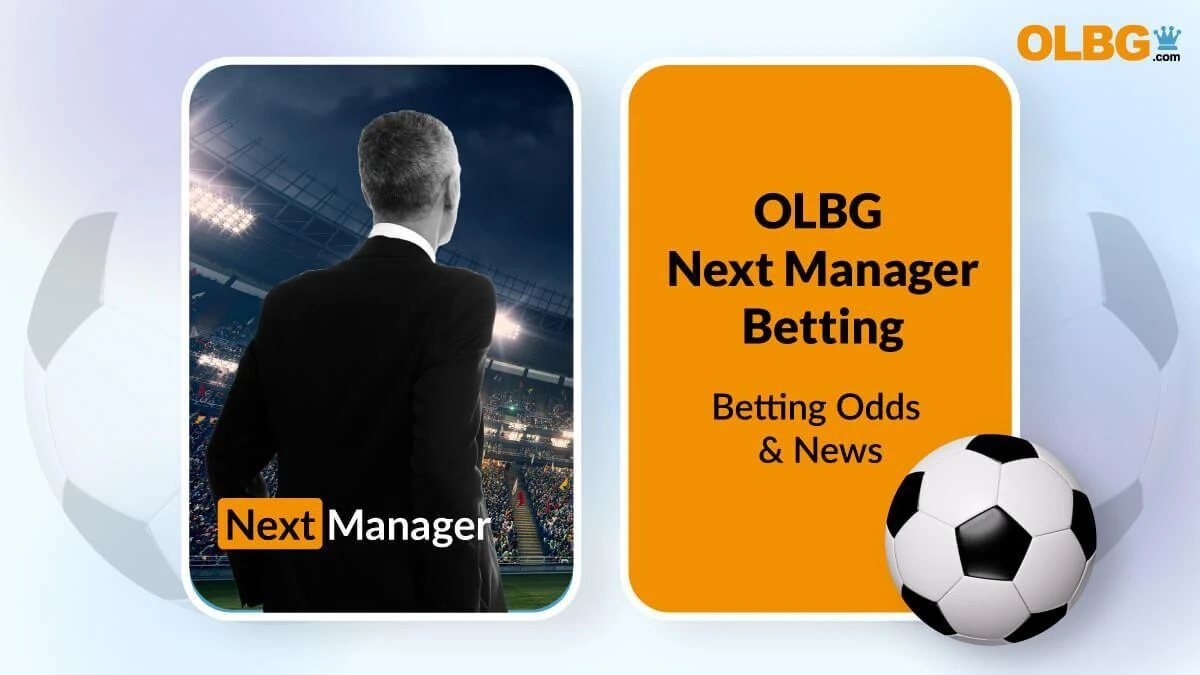 There are instances when these odds might not be readily available for certain clubs. This could be because the position has only recently been filled, the club is currently performing exceptionally well, or the club has a strong history of standing by its manager through thick and thin.
Additionally, in some cases, the Manchester United manager's position might be vacant, but there are strong indications or even rumours about the potential replacement. Despite these unique circumstances, it is worth noting that if betting odds do become available, we will present them here fin this section or your convenience. Regular updates related to the manager's position can also be found in the dedicated sports betting news section expertly managed by Jake Ashton. So, keep an eye out for any developments as we strive to keep you informed on the latest happenings in the football managerial landscape.
ALSO READ
The Sack Race: Betting on the Next Manager to be Sacked
Best Betting Site for Next Manchester United Manager Betting
There is a huge range of UK Bookmakers to choose from but only very few that offer next-manager betting, if at all - As we have covered every club management change over the seasons, looking for betting odds on who the next club manager will be, we have found the following betting sites to be the most reliable and quickest to get odds up for the next manager at most clubs
Who Will Be The Next Manchester United Manager
Let's take a look at a few possible contenders to be the next Manchester United manager. The following names have featured in previous next Man Utd manager betting markets and are at a high enough level to be considered for such a prestigious position.
Zinedine Zidane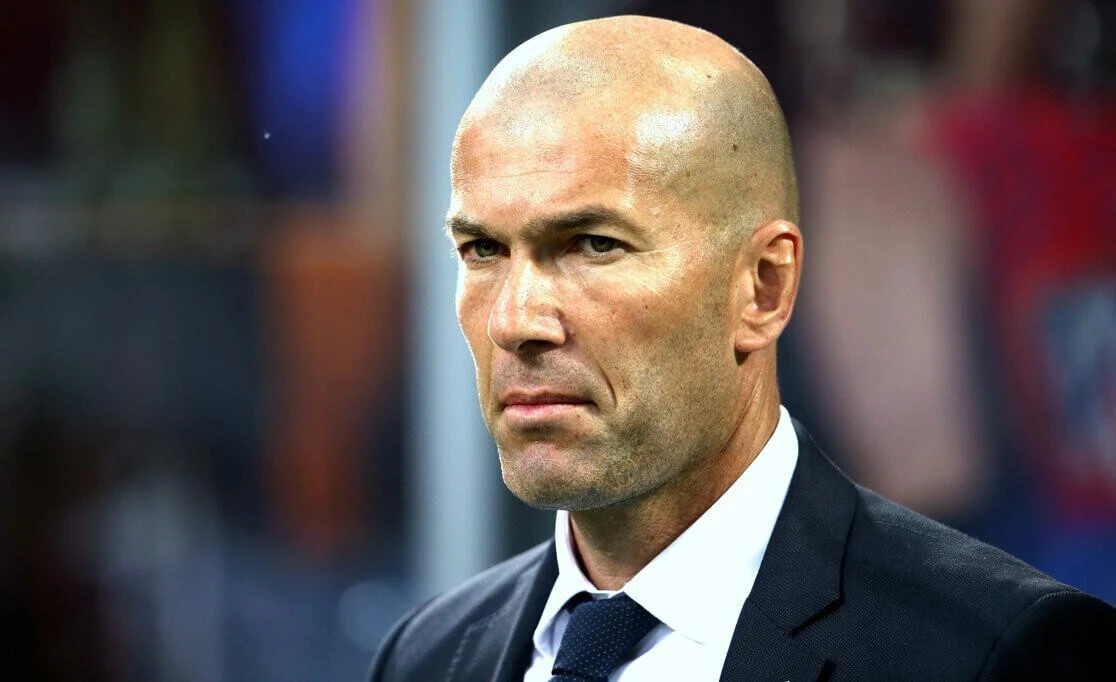 Image: shutterstock
At the time of writing, Zidane is clubless after leaving Real Madrid for the second time in 2021. Whilst at Real Madrid, he won two La Liga titles and three Champions League trophies. Speculation was that he is being lined up to take over from Didier Deschamps at the French National side after the 2022 World Cup. However, depending on his next job, the bookies can see him at Old Trafford at some time in the future.
Julian Nagelsmann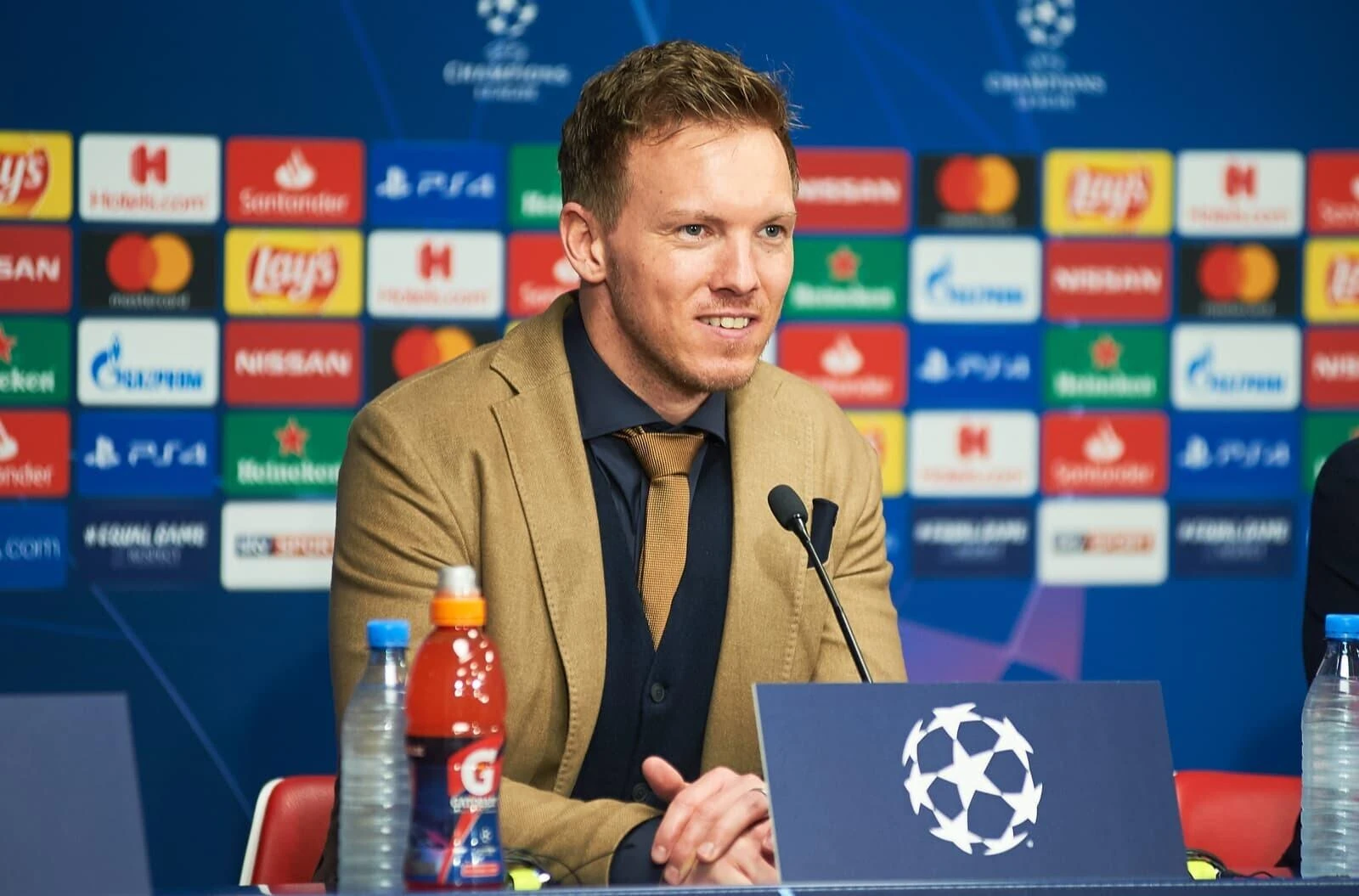 Image: Shutterstock/Vitalii Vitleo
The former TSG Hoffenheim, RB Leipzig and Bayern Munich boss was appointed the German national team manager in September 2023.
Graham Potter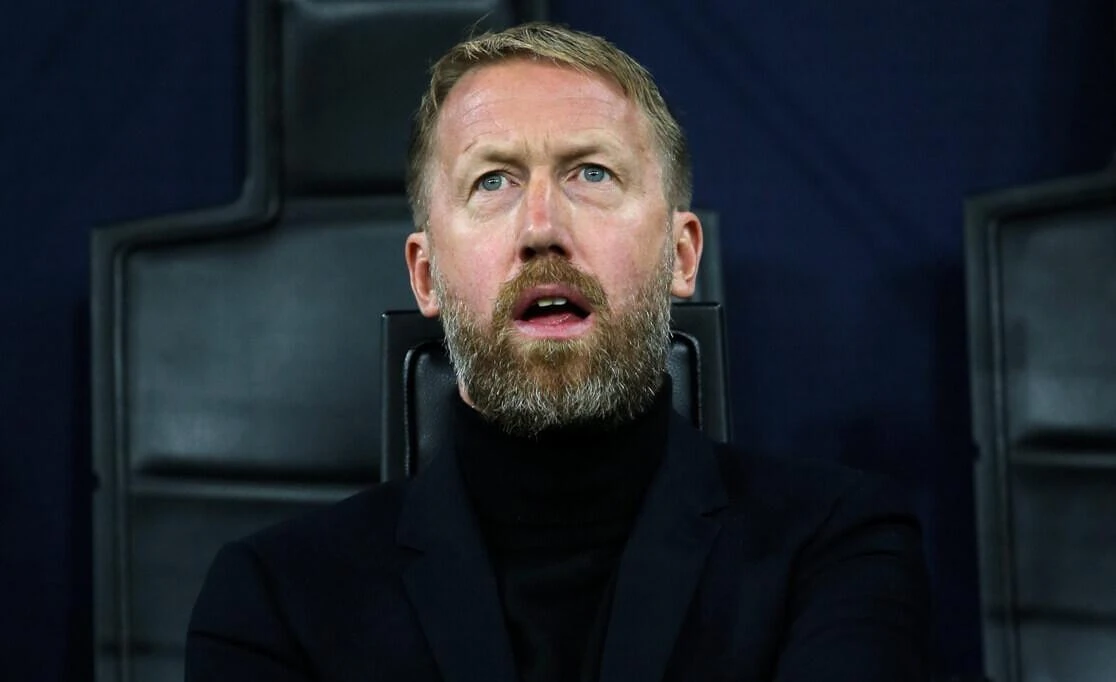 Image: shutterstock/ph.FAB
Solihull-born Graham Potter had a career that was only heading upwards before he took the position as Chelsea manager in September 2022. His time at Stamford Bridge was unsuccessful, and he was sacked in April of the following year. A coach of his quality will undoubtedly be in demand but whether it will be another of the "big six" is open to question.
Gareth Southgate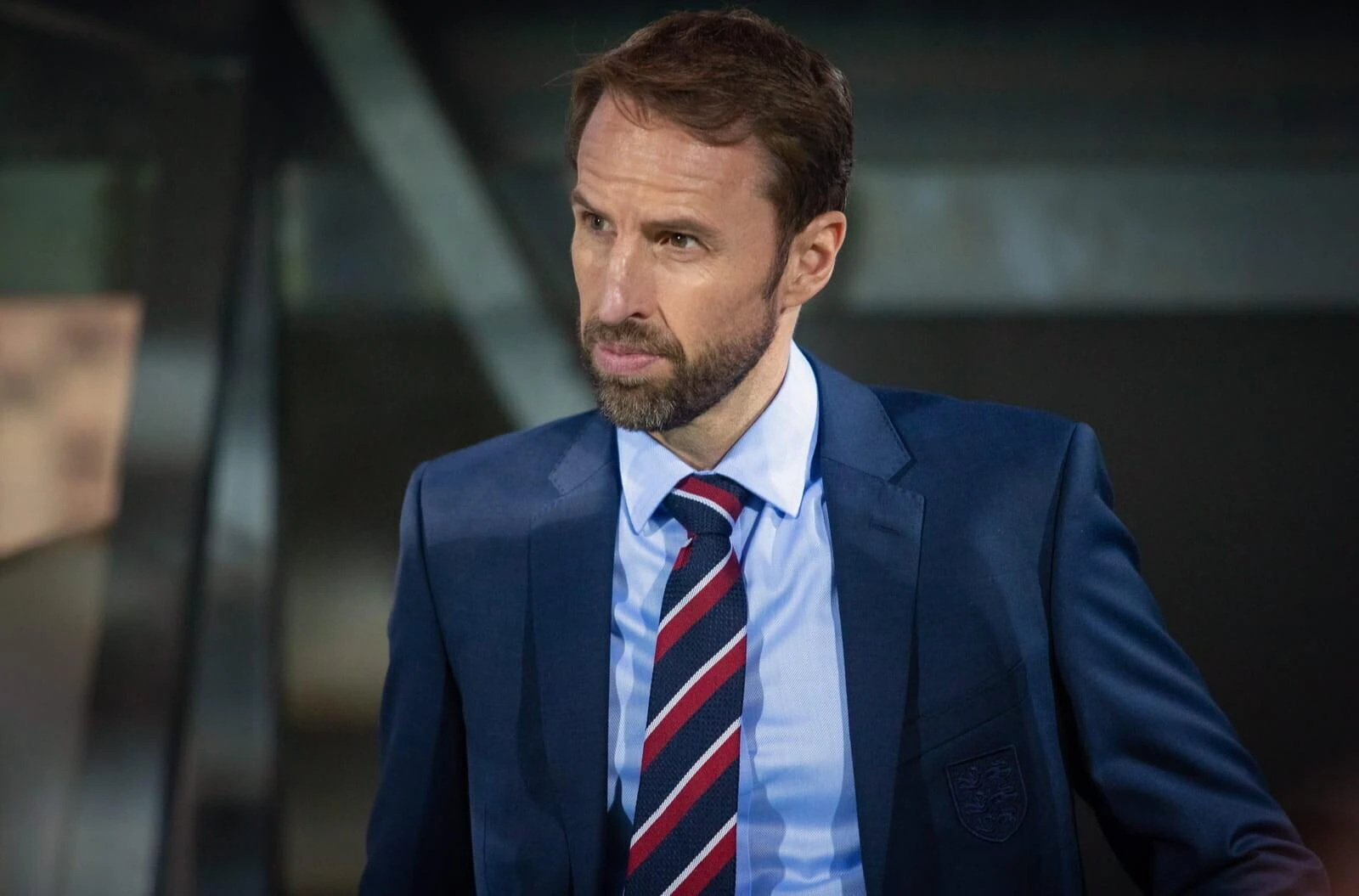 Image: Shutterstock/Ivica Drusany
It seems likely that Gareth Southgate, who has been with England since 2016, will be appointed to an EPL job when his time with the national team ends. He has no connection to the Red Devils, but his footballing knowledge gleaned with the Three Lions would be an asset to any club.
Michael Carrick

The former United player and caretaker manager has impressed in his first permanent managerial job at Championship side Middlesbrough. He guided Boro to the playoffs, moving the club up the table from 21st position playing expansive but controlled football. Because they missed out on promotion, we can surmise that EPL clubs and the bookies odds compilers will have Carrick on their minds for future top-tier vacancies.
How To Bet On The Next Manchester United Manager
Placing a bet on who will be the next Man Utd manager is as easy as picking a contender from the list of possibilities at the top of this page, finding the bookmaker offering odds, choosing how much you want to bet, and placing it
You will have to find a betting site offering odds. Finding the odds on the next Man Utd manager will be easier when no manager is in place, and a little harder when the position is filled, and not particularly in jeopardy.
Find the best football betting site offering odds on the next manager of Manchester United
Choose one of the possible contenders
Decide how much you want to bet
Check the odds and your stake to understand how much you may win if your prediction is correct
Understand that if your prediction is wrong, you will lose your money.
ALSO READ
The Best Football Betting Sites
List of Manchester United Managers
Through the years, the club has had a diverse range of managers; each bringing their unique approach to managing the team. Here we'll take a chronological look at all the managers that have led Manchester United from its earliest days to the present. Who will be the next manager on the list?
FAQ
Manchester United Next Manager Betting FAQs
Who is the favourite to be the next Manchester United Manager

The favourite to be the next Manchester United manager was Mauricio Pochettino, but the bookmakers have withdrawn the odds with Ten Hag currently looking secure at Old Trafford.

Who is the longest-serving manager at Manchester United

Sir Alex Ferguson was appointed in November 1986 and retired in May 2013. He was in charge for exactly 1500 games, winning just under 60% of them.

His record usurped that of Sir Matt Busby who was in the dugout for 24 years between 1945 and 1969, he managed the team in over 1200 games winning 13 trophies including the European Cup in 1968, his record shows that he won just over 50% of matches whilst at the helm.

Which Manchester United Manager Has The Best Win Percentage

Sir Alex Ferguson tops the list although current boss Erik Ten Hag at the end of the 2022/23 season has a 66% win record from his 59 games.
Which Manchester United Manager Has The Worst Win Percentage

Ahead of and during the Second World War, certain sources say that Jimmy Porter was the manager of Manchester United. With football suspended for a large chunk of this period he only managed 44 games winning 11 of them (25%).

How Often Do Manchester United Change Their Manager

How has the Next Manchester United Manager betting market changed since the last manager was sacked

If anything, Erik Ten Hag in his first full season, has cemented his position as manager. He looks to have built an infrastructure at the club and, unlike OGS and Ralf Rangnick, gives the impression that he is solely in charge. If new owners who nearly always want to make an impression (e.g., Todd Boehly at Chelsea) instigate change, this may resurrect the next Manchester United manager betting market.
Editorial Information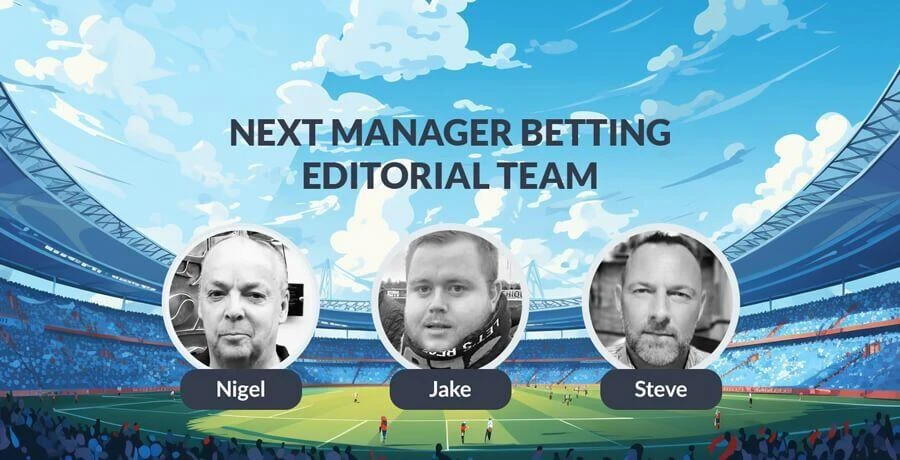 This article was written and fact-checked by Nigel Skinner, our expert in following the Next manager markets in the Premier League and throughout the EFL for 15 years. The article was edited and published by Steve Madgwick. Information was gained from various sources, including Man Utd Club Site and the Supporters site