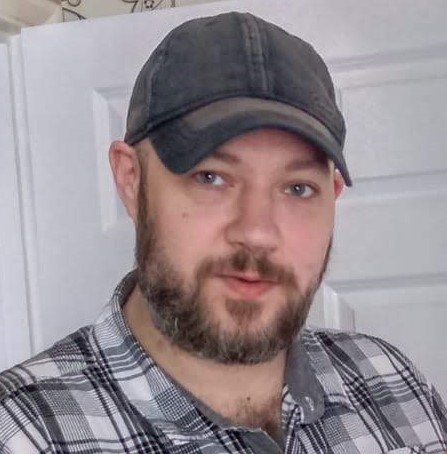 Andy Powell
OLBG Sports Betting Expert and Content Editor
Contributed for 17 years covering betting strategies and previews for various sports including racing trends.
---
The jockey is an important part of a horse race but how much of our horse racing betting decisions to back a selection should revolve around who will be riding it?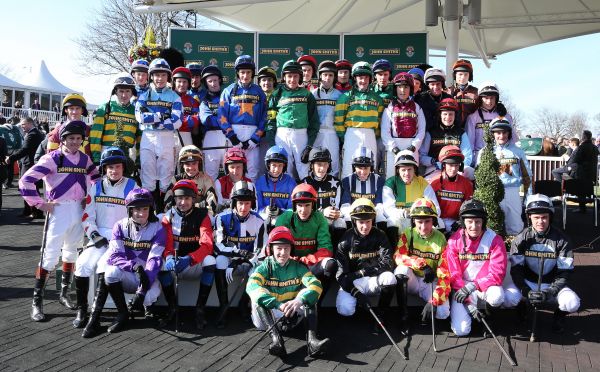 Is the jockey as important to the horse as the type of ground?
Should we be put off bets if we don't like the jockey who is booked for the horse we want to back, or should we concentrate more on the horse rather than the jockey?
How much weight should we attach to our horse racing form study for the jockey on board?
Some jockey are better than others, that's a fact.
The best jockeys still give bad rides but they do it less often than less talented jockeys.
For many punters the best horse is always going to win the race and the jockey shouldn't make too much difference but that's actually rarely the case.
Would the same punters say that the driver doesn't make too much difference in Formula 1?
The Evidence
It was a recent race at Lingfield that inspired me to look more into jockeys.
The race was a 10f handicap in which a horse I had been following, Robin Hoods Bay, won under Ryan Moore.
Robin Hoods Bay had won in November and then run well without winning from a higher mark in three subsequent handicaps, never beaten more than 1.5 lengths.
He didn't look badly handicapped but certainly didn't look well handicapped either, until Ryan Moore took the riding duties for the first time and won cosily by 1.25 lengths.
The race didn't look any weaker than the three previous races so it seems Ryan Moore was able to bring about a significant improvement from the horse.
At this time of year, many of the top jockeys return to the all-weather in order to get 'race fit' in time for the flat turf season and there could be some opportunity to back the better jockeys against poorer jockeys on horses that you'd expect to be there or thereabouts from a handicapping perspective.
Let's use Ryan Moore as an example.
His all-weather record from the last 5 years (2016 -2020) is as follows:
| Course | Record | Win % |
| --- | --- | --- |
| Kempton | 18/89 | 20% |
| Lingfield | 22/77 | 29% |
| Wolverhampton | 5/16 | 31% |
| Newcastle | 1/2 | 50% |
| Chelmsford City | 44/123 | 36% |
Now those stats don't look amazing and I'm certainly not saying back all his rides but I'm sure that compared favourably with the next two 'average' all-weather jockeys I am going to pick at random.
Let's take a decent jockey who is regularly on the all-weather in Shane Kelly
| Course | Record | Win % |
| --- | --- | --- |
| Kempton | 23/478 | 5% |
| Lingfield | 36/397 | 9% |
| Wolverhampton | 37/405 | 9% |
| Newcastle | 0/16 | 0% |
| Chelmsford City | 30/286 | 10% |
Here is the record for what is considered one of the best all-weather jockeys in Luke Morris.
| Course | Record | Win % |
| --- | --- | --- |
| Kempton | 76/841 | 9% |
| Lingfield | 97/810 | 12% |
| Wolverhampton | 125/1034 | 12% |
| Newcastle | 45/378 | 12% |
| Chelmsford | 76/765 | 10% |
You can see the difference the booking of a top jockey makes to the win %.
Jockeys need to be a major consideration when you start your daily horse racing form study.
Now, of course, jockeys like Ryan Moore get booked on the best horses, and their rides tend to go off at shorter prices but they can make the difference between you losing and winning your bet.
What This Means
Now I realise all I have done there is highlight the fact that Ryan Moore is a more successful and has a better strike rate than Shane Kelly or Luke Morris.
Hardly groundbreaking, but my point is that the better jockeys will get more out of horses and therefore those that look only averagely handicapped (and are therefore priced accordingly) are able to improve when the really top jockeys come along.
Horse Racing Bets
You can upgrade a horses % chance based on the jockey who has been booked by the trainer.
During the winter the all-weather horses have been largely ridden by the average all-weather jockeys so in the next few weeks, especially at Wolverhampton and Lingfield when they have their bigger meetings, don't be surprised to see some seemingly unlikely improvement from certain horses when the top jockeys get on board.
This can be less of a factor when the flat turf season is in full swing, the bigger meetings are populated by the bigger jockeys and in many cases a very well handicapped horse ridden by Jamie Spencer will beat a pretty well-handicapped horse ridden by Ryan Moore (although Spencer haters might disagree!)
However we've seen jockeys like Richard Hughes dominate smaller meetings, on October 15th 2012 Richard Hughes rode 7 out of 8 winners at Windsor, a meeting that most top jockeys ignored.
His biggest priced winner was 7/1 so some might argue he was entitled to win all of those races but it is hard to argue that his talent didn't give him as much of an edge in those races as the horses' ability.
So DON'T just back the top jockeys blindly, even at smaller meetings, but DO upgrade the chances of their mounts as one or two top jockeys amongst average jockeys should have a major advantage.