The season is broken down into four categories
Pre Season
Regular Season
Stanley Cup Playoffs
Stanley Cup Final
The regular season takes place between October and April.
During the regular season, each team plays 41 games at home and 41 games away.
These games are a mix of multiple games against teams in their division, they also play games against teams in their conference but not their division, finally they play against teams, not in their conference.
The top 3 teams from each division go into the Playoffs. (12)
The remaining top two teams in each conference are wild cards. (4)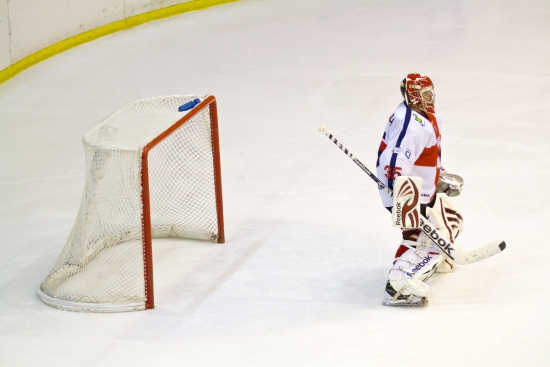 This leaves 16 teams for the Stanley Cup Playoffs.
These teams play in Divisional SemiFinals and a Divisional Final to determine which two teams will compete in the Stanley Cup Final.
There will be one finalist from the Western Conference and one finalist from the Eastern Conference.
Points Structure
If a team wins a game they get 2 points.
If a team loses a game in overtime or by shootout they get 1 point.
Stanley Cup Final
This is a best of seven series to determine the winner.