The three main markets when betting on the NHL are the:
Money Line (Match winner including any overtime or shootout).
Total goals (Usually set at 5 or 5.5).
Puck line (Backing a team +/- 1.5 goals).
But these days there are many more markets available and I want to look at one that whilst gets very little attention in the NHL.
NHL Correct Scores
The correct score market in most sports offers bigger odds but you can expect a low strike rate.
This market is very popular with those betting on football (or soccer to those North American readers), it is the correct score market.
NHL Correct Score Statistics
There are a host of stats freely available on hockey, I like NHL.com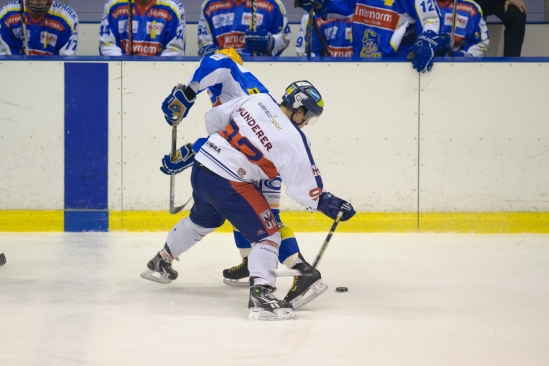 Here you can research how many shots a team has per game, how many shots they allow, and more importantly, the goaltender's save percentage.
All this combined can help you come up with an expected average scoreline.
You can then compare the statistics with the bookmakers betting odds.
For those of you new to betting please check out the guide to understanding bookmakers.
If there is value on offer you can place a value bet.
NHL Example
Let's take a game between Pittsburgh vs Buffalo game as an example.
At the time of writing, starting goalies haven't been confirmed but I'll use Robin Lehner (Buffalo) and Matt Murray (Pittsburgh) as an example.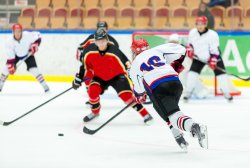 Before we look at the goalie stats, we need to establish how many shots we think each team is going to have, starting with Pittsburgh.
Pittsburgh has had 1,191 shots on goal in their 33 games at home whilst Buffalo has allowed 1,091 shots on goal in their 32 road games.
A total of 2,282 shots on goal over the 65 games combined yields an average shot total of 35 for Pittsburgh.
Moving onto Buffalo, and they've had 906 shots on goal in their 32 road games and Pittsburgh have allowed 1,115 shots on goal in their 33 road games.
This gives a total of 2,021 shots on goal over the 65 games for an average shot total of 31 for Buffalo.
Now that we have the expected shots of each team, we can look at the goalie stats to establish our correct score.
Matt Murray is saving 92.9% of his shots faced on home ice so if he faces Buffalo's expected 31 shots in this game, you could expect him to give up 2 goals (2.201 to be exact).
On the road, Robin Lehner is saving 91.9% of his shots so against Pittsburgh's 35 shots, you could expect him to give up 3 goals (2.835 to be exact).
Based on this method, the expected correct score would be 3-2 to Pittsburgh.
NHL Features To Consider
It's important to remember that if betting on the correct score, you're likely to lose more often than win.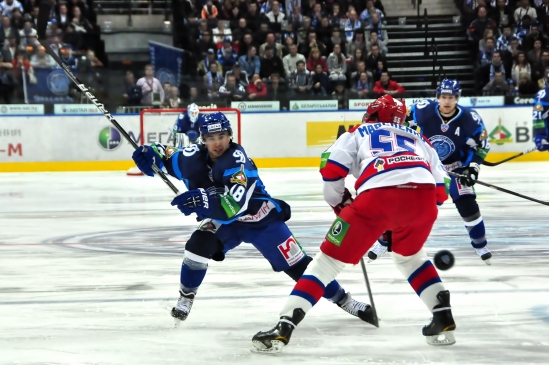 However, the increased odds available mean that a low strike rate doesn't necessarily mean disaster.
Knowing what you're betting on is also important.
All the stats above include overtime.
The 3-2 scoreline in Pittsburgh's favour is currently 8/1 with bet365 but a huge 25/1 with Bwin.
Seems like a no brainer?
But in fact, the Bwin selection is regulation time only whereas bet365's rules include all overtime and the shootout.
So if the game is tied at 2-2 after 60 mins and Pittsburgh win in overtime or via a shootout, you would have a winner with bet365 but a loser with Bwin.
Furthermore, taking out overtime in your stats may result in a slightly different scoreline.
Another important point to note is that whilst the method I've described above separates a team's home and road record, it takes into account a full season.
Over the course of an 82 game season, a team's form will generally fluctuate (unless you're the 16/17 Colorado Avalanche).
By undertaking the same calculation for the previous two weeks could be a good indication if the current form is indicative of the entire season.
Finally, I believe it's important to have some exclusions and a goalie trade is one of those for me.
For example, make sure you understand when a goalie has changed teams, this will affect the stats.
I wouldn't be comfortable using their stats to come up with an average score until they've had a chance to settle into their new environment.
When the NHL season starts take a look at the correct score market and see if you can find value, and good luck.