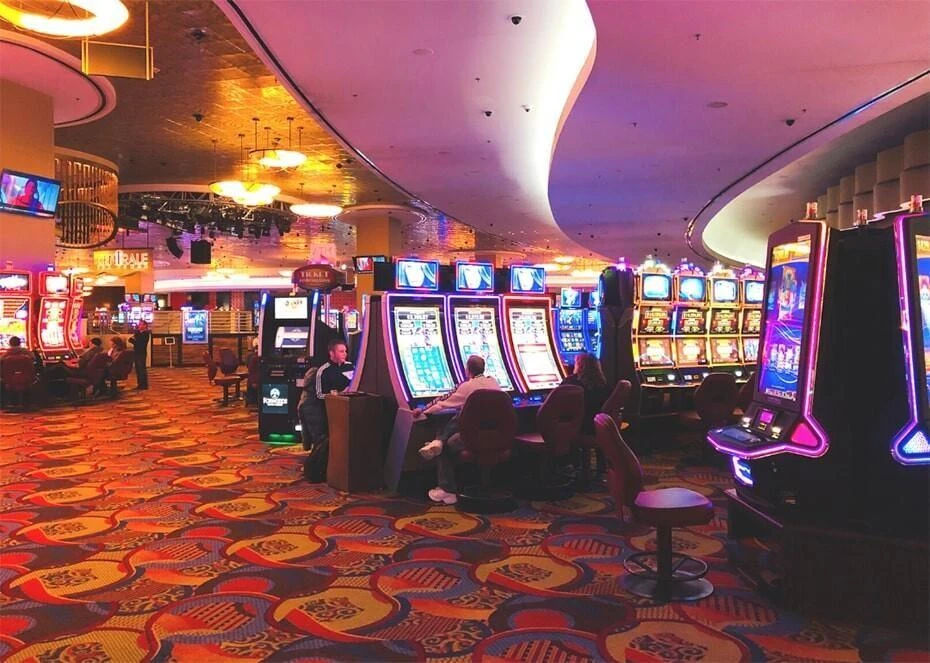 singh_lens // Shutterstock
A 1976 U.S. Supreme Court case established the freedom of tribal governments to operate independently, a unanimous decision that permanently changed the gaming industry in America and the financial fortunes of countless Native Americans.
The events that led to Bryan vs. Itasca County began with a $29.85 tax bill levied on Chippewa couple Helen and Russell Bryan's trailer home on the Leech Lake Indian Reservation in northern Minnesota. A handful of public interest attorneys prevailed in the case, regarded by many as the most impactful event on the well-being of tribal members in decades.
Unable to pay the tax and desperate to avoid foreclosure, the Bryans sued. In a class action suit, their attorneys argued that property on Indian lands should not be taxable and that the U.S. government should not have regulatory powers over tribes. An appeal to the Minnesota Supreme Court failed, but the U.S. Supreme Court sided with the Bryans.
The expansive High Court decision, among other things, allowed tribes to operate legal casinos outside the purview of or taxation by federal, state, or local governments.