Dumb punters are everywhere
Many of us are not dumb but new and need to learn the vagaries of bets and the often confusing betting terminology that the bookmakers use.
We are all guilty of falling into the same old habits and are living more in hope than in expectation. As the poker saying goes "if you don't know who the patsy is at the table, then you are the patsy".
In sports betting the patsy is the one who is backing their boyhood team blind, sticking favourites into Yankee's without even really looking at the rest of the field, or, often far worse, taking each way options looking for the place when a favourite is deemed "too short to back", or committing myriad other similar errors of judgement.
It's hard to break these habits though, and many punters will be perfectly happy getting the odd win here and there but overall losing money in the long run.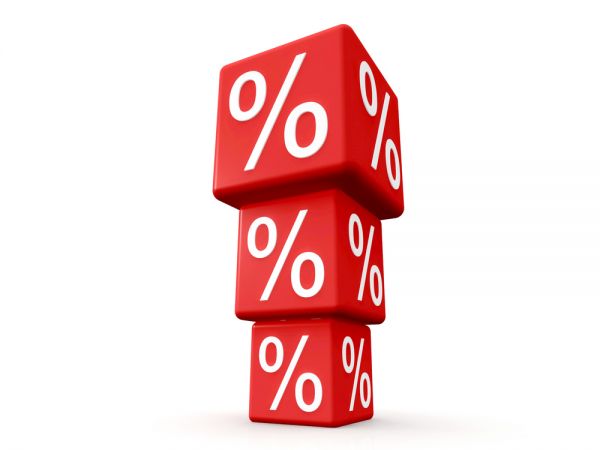 They will have a good time, they will give a little back, but it won't matter.
If that is you, stop reading now, but if you fall into this category and want to look at a new way of betting that might widen your range of weaponry against the bookies, read on.
What I am going to outline in this article is part masochistic self-torture, part mathematical lecturing.
It is long-winded and it isn't for everyone.
Myself, I take a perverse joy out of mathematics and love seeing a column of figures add up to 100% at the end of a spreadsheet.
With a little luck and judgement though, the following betting tissue explanation could be a completely new way of looking at betting for many people, and could (who knows) turn the odd patsy into a winner
What is a betting tissue?
A tissue is not just what your mum finds under your bed. It is also a list of odds representing the chance of the various outcomes of a sporting event occurring.
The classic example given is that of a coin toss and, although there are considerable differences between assessing the odds of a simple system like this and the outcome of an extremely complex system like a horse race or a football match, the basic probabilities remain the same.
To demonstrate then, here is our tissue for a coin toss;
Chance of result: Heads 50% Tails 50%
Tissue: Heads 1/1, Tails 1/1
Very straightforward.
The chance of Heads coming up is 50% (represented by odds of Evens), and the chance of Tails, as a result, is 50% (ie, Evens as well).
To expand this basic introduction I would like to include the slightly more complicated situation of a dice roll. The reason for this is because sporting events rarely consist of only two outcomes.
So the tissue for this looks like this:
Chance of result:
1 16.67%

2 16.67%

3 16.67%

4 16.67%

5 16.67%

6 16.67%




Tissue: All 5/1
There is something to note here for the less experienced odds student; there are 6 outcomes of the event, but the odds for each outcome are not 6/1 as most would assume, but 5/1.
Mathematically, this is because the win odds are the inverse of the chance of the outcome: 1/0.167=6.0. 6.0 is the equivalent of 5/1.
So, what is the relevance of this you may ask? Well, the theory behind being capable of constructing your own tissue is that, if you can do this to a reasonable level of accuracy, you can use this to identify outcomes which the bookmakers have priced wrongly and bet accordingly. And, believe me, for various reasons bookmakers make more "mistakes" then you might expect.
I will look into the implications of this in the next post, but for now, that is the basis of our reasons behind spending the time creating a tissue.
I am going to concentrate on tissue pricing for horseracing, because this is where my expertise (such as it is) lies, but in theory, the same basic rules apply for all sporting events.
Betting Tissue v Betting Forecast
A quick note to identify a frequent misconception.
A betting forecast will often feature on a racecard on websites such as Racing Post, Sportinglife, Timeform, on the racecard at the course, or in the paper. This is a list of the expected odds that will be offered by bookmakers, rather than the actual chance of each horse winning and the difference is a subtle but important one.
Ostensibly bookmakers odds represent the chance of each horse winning the race, but in reality, they are always influenced by other external factors.
An example of this could be the appeal of a famous horse, trainer, jockey or owner, or one of many other factors which will come under discussion later on. For now, it is enough to know that they are not the same thing, and it is probably a bad idea to pay too much attention to these when forming our own odds. We don't want to be influenced by what the odds compilers think, we want to form our own opinion.
As you can see, confidence is going to be critical here.
So those are the basics of what a betting tissue is.
If this has got your interest, head to my next post where I flesh out the ways these can be used to assist our betting and introduce my personal method of how to form a tissue for a horse race.
Any feedback will be greatly received, so feel free to post replies!