With the explosion of blogs appearing on the market in the title, and similar markets and betting strategies I am jumping on the bandwagon.
In this blog looking at what I feel is a better approach to trying to profit from betting on such short odds.
There have been plenty of OLBG members starting "roll-up" or "acca" strategies on these prices.
Betting Systems and Strategies
Such is the plethora of betting systems and strategies we decided to offer readers our take on this subject over at the betting school.
Betting Systems and Strategies
I too found inspiration a couple of years ago from a blog started by MikeR24, which was rolling up bets by backing a short price, and re-investing the entire stake and profit on the next bet.
He was looking to put a run of 20 or so bets together and walking away with a huge sum from a small initial outlay.
Whilst I found it interesting, I also found (with all due respect) the strategy flawed, in that one incorrect call would wipe out all the hard selection process work that had gone before it before reaching the ultimate goal.
If you should so feel that you would like to explore my journey and what I achieved, you can do so on this OLBG forum article > My £xx to £xxxx Challenge Blog.
I began looking at "banker" home wins as my selections, but rather than full reinvestment of the bank on each bet,
I developed and implemented a banking strategy to protect some of the profit after each bet.
As with all systems, (this was a staking system, not a selection system), things have to be fluid.
As it developed I found a flaw in the selection process and the strategy moved to backing the goals market that records of previous bets highlighted, was the direction it should take.
There was a period of huge success where my £50 bank had risen to a level of £700 or thereabouts before the fall.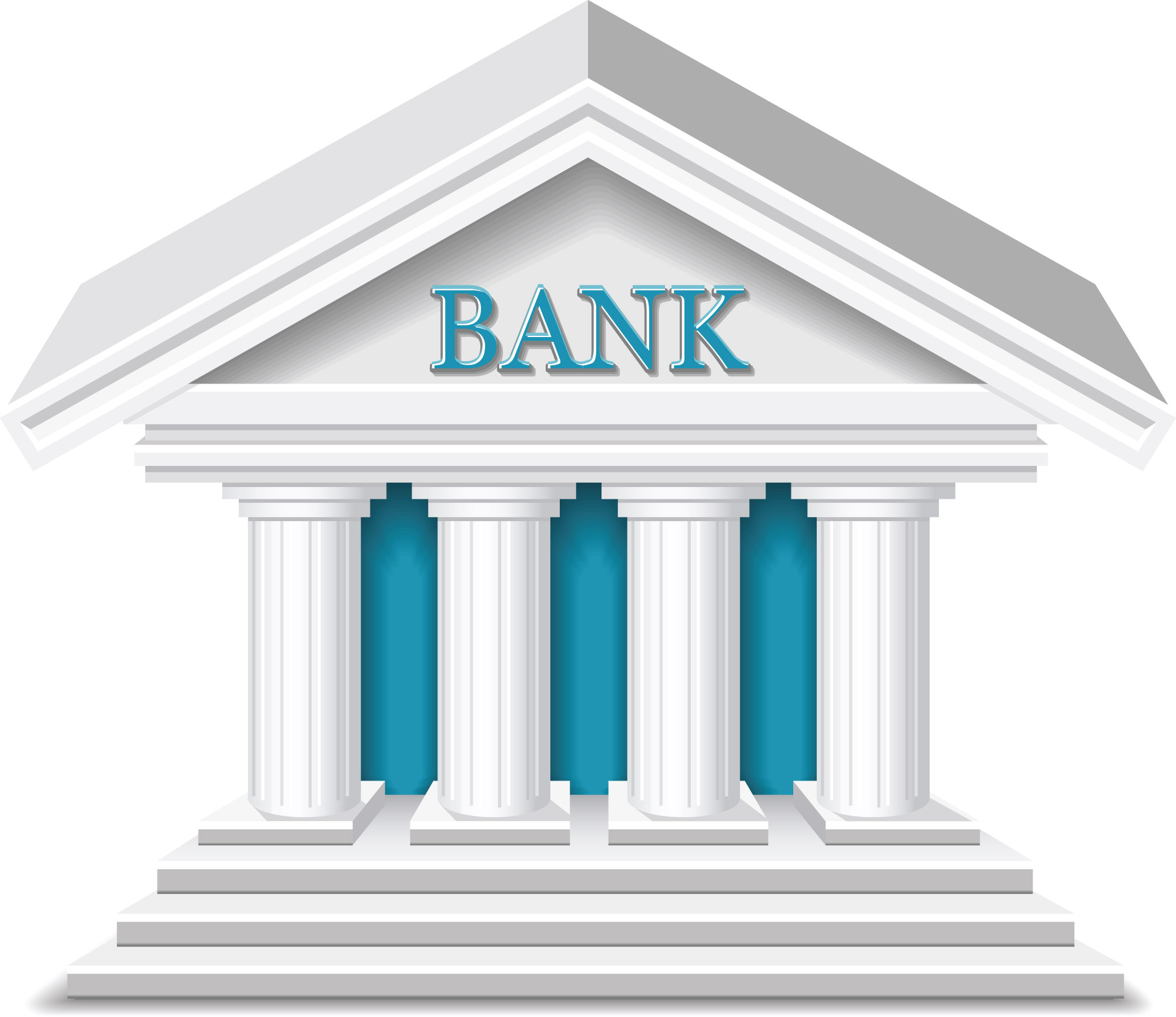 I managed to exit intact but learned a lot along the way.
As I mentioned earlier this was 2 years ago, and the dust has settled sufficiently for me to begin once again what i feel was a pretty good and safe way of playing this particular market,
In looking at the market again now some two years later, i feel it is busier and a bit more clued up.
The odd are on average around 0.05 to 0.10 shorter based on my selection process.
I guess the bet has become more popular in the interim, but there is still enough value to be found if you know what you are looking for and how your percentages equate to the odds on offer.
In any long term strategy such as this, I feel it is important to have a plan in place before starting and a bank with contingencies ready to roll if things move against you.
I shan't go through the full explanations once again as I would just be repeating what I was doing on the blog.
I would direct you rather to read the story of how the whole event played on the blog.
It explains exactly how things changed along the way, and way, with a full daily record of every decision made and the subsequent results.
I would not profess for a second that it is the golden goose and fail-proof, but for anyone looking to get into playing these markets and in particular short prices for maximum gain, it is a perfect case study on which you could build the basis of a plan of how you want to play.
Good luck whichever way you play.
Patience, discipline, and sensible gambling remain the key in this form of betting as in any other.