Is Using A BOT Likely To Help Me?
The purpose of this blog is to highlight what one may, or should expect a bot to do.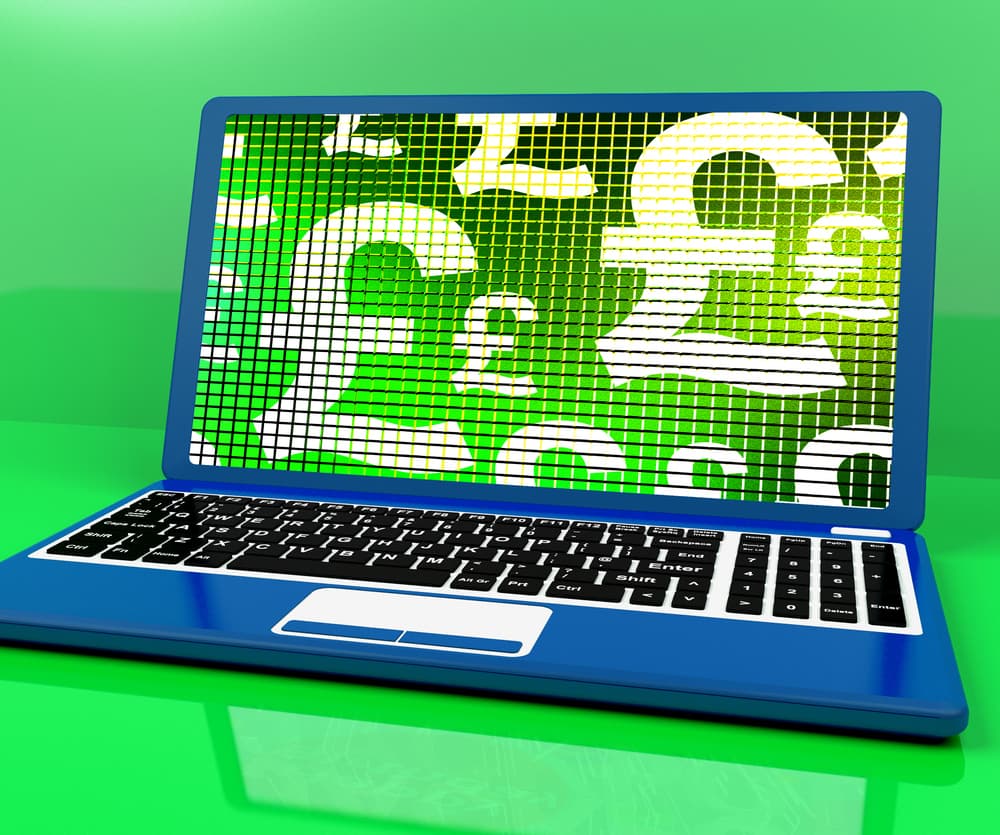 The first task is to establish what you require from the bot and which ( if any ) bot can perform such operations.
The second is to factor in the cost of either an outright purchase or pay as you go version.
Free versions with limited capabilities are also available.
It can then be split further as bots fall into two distinct subcategories, those that are designed to place bets in running or in play and those that do not have such a facility.
I do not currently have time to be a betting exchange trader as such and therefore have no need for a bot with in-play capability.
That most certainly does not make the one I use inferior, as for me the benefits enjoyed far outweigh the limitations.
A few years ago, I was dubious about using one at all but after a trial had expelled any doubts, purchased what is possibly the most versatile of its type around.
IMPORTANT:- This is not a promotion of any specific product, even should that product be recognisable by the description.
What Do You Want The Bot For?
Decide whether a bot will help you and your style of betting?
So What Can It Do That Makes Me Think So Much Of It?
The bot itself is not over complicated therefore making the manual easy to understand too. If you can get round to how the bot thinks, even the manual becomes virtually superfluous.
The bot was supplied with a lifetime license that whilst it may only be used on one computer at a time, can be transferred temporarily or permanently to another by first deactivating the installed version.
All subsequent updates are included.
It possesses many features that I have never used and probably never will but they are there for those that may find them useful.
Some points that need to be taken into consideration:-
All bots should have a ' simulation ' or practice mode whereby you can play around at no risk, or " paper trade " a potential new system without the need to keep records yourself.
Practice Mode
Before committing funds using a bot always understand the bot capabilities, and use the practice mode.
If running a portfolio of systems, can the bot keep a daily profit and loss account and a record of selections by the system?
You will not even need to source the selections yourself in some cases.
In addition to being kept "in house," it may be possible to export the records to Excel.
My bot has this capability, maybe all do.
Speed and accuracy of placing selections and bets may not be as urgent pre-race as it would be in play. However, entering many selections can be tedious so the simpler the process, the quicker and more satisfying it will be.
You can ring-fence any part of your Betfair bank to a particular system or let the bot free on the whole balance.
Split Your Stakes
Why not set aside some of your betting bank solely for the bot, and see how it compares to your regular betting/trading.
Daily win/loss limits can be set and include a trailing stop option which curtails activities should the figure drop a certain amount below the best attained for the day if that is higher. A % bank increase stop is also available.
Many staking plans are included but most are best avoided.
Racing from many countries around the world plus UK greyhounds are available but no other sport as this is purely a racing bot.
It can follow single or multiple selections in a race and be instructed to only place bets under certain circumstances, or not place bets under certain circumstances.
Bot Parameters
You can set the bot to ignore selections if certain parameters are not met.
The option to export and import selections enables the checking of many systems using the same horses.
Enter the selections once into an export file and import them into as many copies of the bot as you like. If different parameters are set, you can easily compare them to see which is likely to give the best return.
There is an option to include the following day's racing. This is most useful as selections may be entered the night before rather than miss a day's racing.
Bets can be placed at a stipulated time before the off or at BSP. There is no minimum stake except in the case of BSP lay bets as there is no way to avoid the minimum £10 liability.
This bot, even using many copies at once, will not reach the Betfair usage charge-bands. Numerous copies can be used simultaneously on the same machine.
The bot calls for funds in real-time, so the same funds can be used many times.
This is essential when laying if away from the computer during racing as it avoids the need to have the massive balance required in order to place all bets manually before racing.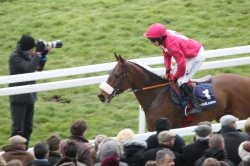 Bot Options
The following options will govern when and whether the bot will place a bot, always assuming there are sufficient funds available.
Maximum and minimum odds.
Maximum and minimum number of runners.
How long before the advertised time of the race to check the market and ( unless BSP stated ) place the bets.
If BSP is ticked, your selections will be backed or laid at BSP but the limits will be those current at the time you asked it to check. This can cause slight anomalies occasionally where a price is on the fringe of a limit.
Stop at a set profit, set loss or trailing stop.
A maximum number of winners or losers before the bot will stop.
A number of consecutive winners or losers before the bot will stop.
A maximum liability per selection.
A minimum matched amount on the market.
The maximum overround at which you will place a back bet.
The minimum overround at which you will place a lay bet.
A maximum ratio between the back and lay price by percentage.
The maximum number of unsettled markets ( only of real help if in a recovery mode ).
A maximum or minimum number of bets per race.
Certain extra scenarios can be set so as to only back ( or lay ) if favourite, or if not favorite. This will be governed by Betfair's odds pertaining at the time set in your parameters. This can be done for the first 24 in the betting.
A system such as only back the third favourite if the favourite is less than 3.00, the second favourite is at least 4.00, or even both can be included! The options here are virtually endless but limited to a measly first 10 in the betting.
Bot Set Up
Once the bot system has been set and you are happy with the way it is performing you can carry on with other tasks, knowing the bot will fire in your bets whether you are at your screen or not.
Each system requires its own version to be set up but it can then be named, saved, and opened at any time.
Rather than selecting individual horses, a system can be set up around those scenarios and the bot can be asked to load all races ( in which case every race will be checked to see if it qualifies ) or you may tick individual races and the bot will only check those.
Should it encounter a problem, or the daily profit/loss figure is reached, the bot will flash on the tray as an alert.
The exception to this is if Betfair itself is unavailable.
If that is all you require, there is no need to pay ( possibly a lot ) extra for a more sophisticated bot that has features you will never use.
Obviously, the first thing you need is a Betfair Exchange Account - you can open one here.