We all know that accumulators are the bookies favourite type of bets and a punters graveyard as there is always 1 that lets you down.
Have you ever wondered how you can beat the bookies at accumulators?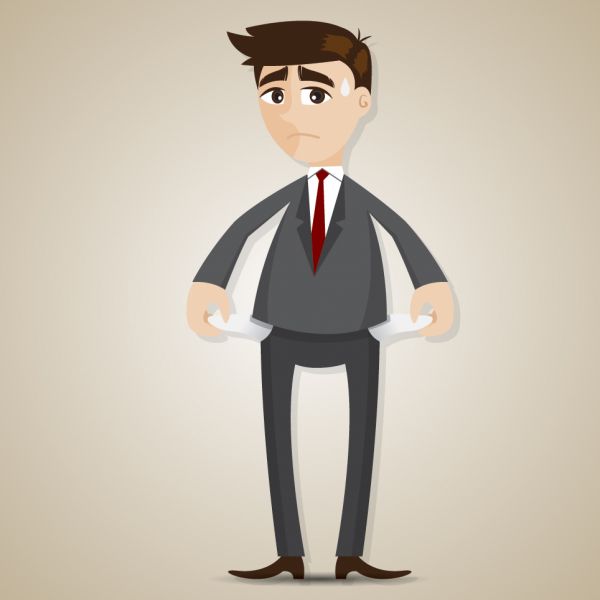 Well, I do it on a regular basis without risking and losing any money.
What you need to do is wait for bookies to give enhanced odds on multiple bets on events that all start and finish at different times.
By doing this it enables you to lay off each part of you accumulator to ensure no loss.
Accumulator example
Paddy Power were offering 4.0 (or 3/1) for Chelsea, Man City and Man Utd to win.
So a stake of £25.00 could return a profit of £75.00
I was able to lay off each bet as follows on Smarkets
You need to include your initial stake as the backer's stake, in this case, £25.00 + commission so £26.25.
Exchange Odds Lays
Chelsea @ 1.74 backers stake £26.25 with a liability of £19.43.
Man City @ 1.18 backers stake £45.68 (£26.25 +£19.43) with a liability of £8.22.
Man Utd @ 1.96 backers stake £53.90 (£26.25 +£19.43 + £8.22) with a liability of £51.74.
Result
So if all 3 won I would have won £23.26 and if any of them lost I would lose nothing, as it happened Man Utd let me down but I didn't lose a penny.
Conclusion
You will find that a lot of bookies offer these enhanced odds, Paddy Power, Betfair, William Hill and Betfred do them on a regular basis.
They are not always profitable though as the odds are sometimes a bit too tight, so you need to run the numbers before jumping in.
A great way to enjoy this type of bet from the bookmakers.
A full list of bet types including how to lay selections is available at the betting school.