If any of you currently play the Irish Lotto or any other Lotto from Germany, Spain, New York, and many others you will know that the odds are very good and your chances are even better if perming your numbers.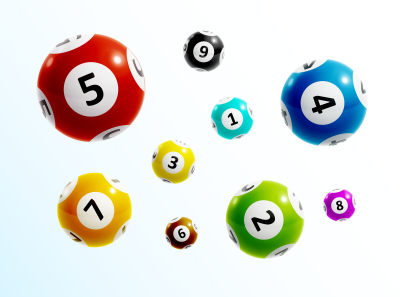 Well, you can now do the Euromillions online, I know Betfred and Boylesports use to do it, but others might do it too, you will need to check.
There 5 numbers drawn and 2 lucky stars, but when betting with Betfred, you can only pick from the 5 main numbers and the odds are very rewarding.
1 number = 8/1
2 numbers = 100/1
3 numbers = 1000/1
4 numbers = 25000/1
5 numbers = 150000/1
Perming Your Lotto Numbers
Let's say you have 4 lucky numbers, my 4 numbers which I use for the Irish Lotto are 11, 22, 33 & 44 and you wanted to do some type of multiple bet then you could easily do a Yankee, which is 11 bets and if any 2 of your numbers get drawn then you win.
A Yankee consists of 6 doubles, 4 trebles, and an Accumulator of all your 4 numbers, which is 11 bets.
If you decided to use £1 unit stakes then your total stake would be £11 and the minimum you would win if getting at least 2 numbers drawn is £101, £100 for your 2 numbers and your £1 stake back.
Let's say £11 was too much for you to do twice a week, then how about a very small £1.10, which is a 10p unit stake (I am not sure what Betfred's minimum unit stake is though, for this bet, you would need to check that first)
So let's say for instance you could bet in 10p unit stakes, your total stakes would £1.10 and you would guarantee a £10 return if 2 of your numbers were drawn out.
Your 4timer without the doubles and trebles would pay a whopping £2,500 for just a 10p unit stake,
Add in your doubles and trebles, and your total winnings would be £60.60 for your doubles, £400.40 for your trebles, and £2,500.10 for your 4timer, that's a total of £2,961.10 for just a £1.10 total stake.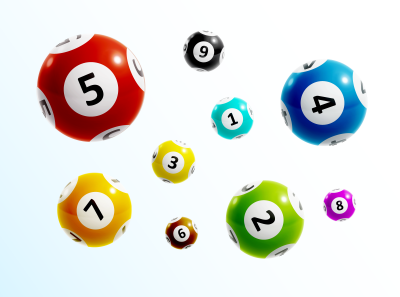 How about increasing your chances of winning smaller totals, you could pick 10 numbers and perm them for 120 trebles,
If you are allowed to use 5p unit stakes then your total bet would be £6 and you would pick up a very nice £50 if just 3 of your numbers came out, £120 for a 10p unit stake (£12.00 total stake)
Good luck if you decide to have a punt on the Euromillions or any of the online bookmaker lottos with rewarding odds.