Trading, Backing, Laying.
You can make plenty of money trading a fairly static long-term market by just going against the obvious or against the majority view.
Long Term Betting Markets
In markets that last a month or longer, you can see huge prices swings and trends, allowing you to profit in a bigger way.
An example of this would be the very popular Premier League Winner market on Betfair.
If you are new to Betfair and betting exchange strategy please visit the Laying and Exchanges Advice article at the OLBG Betting school.
Now last year this market went completely mad in the final minutes of the season and there was plenty of money to be made by opposing the market trend
But that's a rare event and I will stick to the usual patterns. The theory is really simple and I am always surprised how many people don't seem to do this more as the results are never'always' what they should be.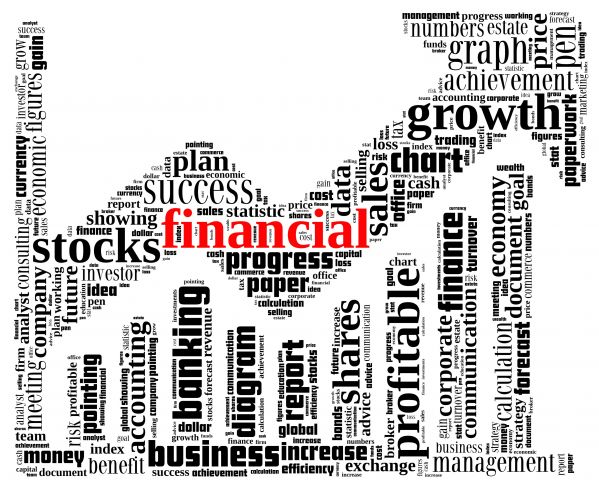 As the season progresses, the top few teams in this market will chop and change places and their price will move regularly.
All you have to do is go against the results and back/lay accordingly as the bulk of the market will do the obvious thing and back/lay the teams dependent on their last result.
Now there may be some injury news, manager change, cup comps to factor in but the general theory in the league still holds true.
Contrarian Thinking
Do the opposite of what the majority are doing and you can profit.
EPL Example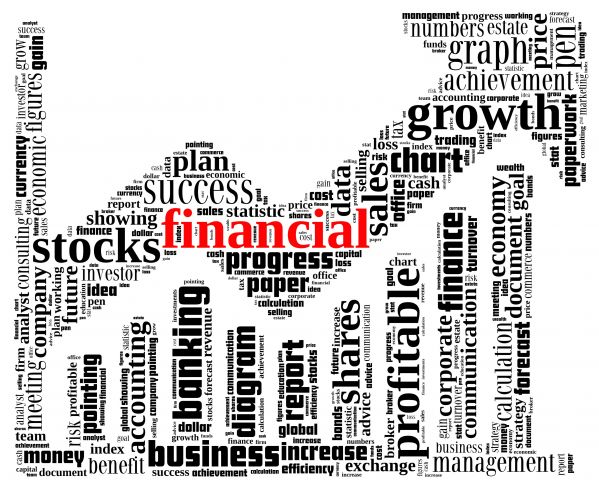 Let us trade 3 random teams at the top of the EPL table, in the 2 Manchesters, City & United, and Chelsea
We will assume that they all start well and their prices range between 2.0 and 6.0 on Betfair.
We then look at trading them as the results come in and prices fluctuate.
Fellow OLBG member Davidg3907 does very similar in the EPL relegation market and has secured profit after profit season after season.
You can view his results on his Premier League Relegation Diary.
Remembering you are looking to secure a profit by trading the prices from result to result.
This strategy can be trialed in many sporting markets.
Laying Steamers and Backing Drifters
A team wins you lay them at the shorter price, a team loses you back them at the bigger price.


1. Result
Man City win 5-0,

Man Utd draw 0-0

Chelsea win 2-1.



1.Premier League Winner Odds After Game
Man City 2.0
Man Utd 3.8
Chelsea 6.0
1.Bets:
So we lay Man City and back Man Utd.
---------------------------------------------
2. Result
Man Utd win 4-1.

Man City win 3-0.

Chelsea win 3-1
2.Premier League Winner Odds After Game
Man City may now still be 2.0
Man Utd may come into 3.2
Chelsea shorten to 5.0
2.Bets
No Bets.
----------------------------------------------
3.Result
Man City lose 1-0,

Man Utd win 2-0

Chelsea win 2-0
3.Premier League Winner Odds After Game
Man City drift to 2.5
Man Utd come in to 2.7.
Chelsea tightens to 3.5.
3.Bets
Back City at 2.5

Lay Utd at 2.7

Lay Chelsea at 3.5
--------------------------------------------
4.Premier League Winner Odds After Game
Man City win 3-1.

Man Utd draw 2-2

Chelsea lose 2-1
4. Premier League Winner Odds After Game
Man City shorten to 2.2.
Man Utd drift to 3.1
Chelsea drift to 4.5
4. Bets
Bets Placed And Profit
So we have
Lay City at 2.0

Back Utd at 3.8

Back City at 2.5

Lay Utd at 2.7

Lay Chelsea at 3.5

Back Chelsea at 4.5
If we decide on 50pts per trade (back and lay) we now have a green screen and a profit locked-in on these teams of
55pts Profit Man Utd.

25pts Profit Man City.

50pts Profit Chelsea.
Man Utd is 140 profit less 85 liability.

Man City 75 profit less 50 liability.

Chelsea 175 profit less 125 liability.
You can play around with the stakes and trade whenever you wish but the theory that works is to back after a drift in the market and lay when the price shortens.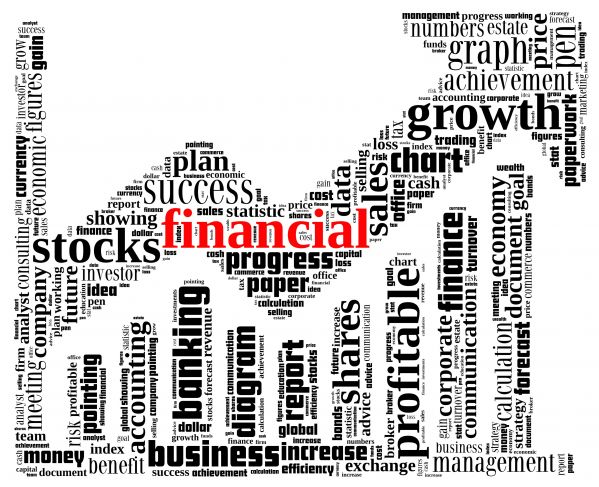 You are playing the market MOVEMENT rather than the perceived outcome
This is not a guarantee in any way at all - it is purely a viewpoint of how to go against the majority (remember 80-90% of traders on Betfair lose apparently) and you are trading back and forth to make profits and ignoring who is going to win the market
You could lose money if one team continues to drift or shorten and you may have to pick an exit point and suffer a loss but this particular market is good and you can have spectacular wins if you keep playing to the end (remember last season!)