Let us take a look at a commonly claimed problem of having online betting accounts either limited or closed down
It is often claimed by punters the country over that their accounts have been limited or closed by online bookmakers.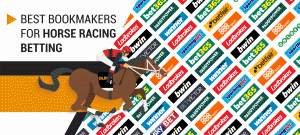 The easiest way to avoid this happening is not to back online of course, and use either high street bookmakers or bet on course if your sport is horse-racing
Of course in this day and age of the internet that is neither easy not convenient in most cases, so what steps can we take to stop our online accounts from being limited or worse still receiving the "traders decision" letter?
Losing punters will never have this problem of course, the more you bet and the more you lose the more offers will be thrown in your direction to keep your betting and losing regularly.
Bookies love a loser! They are not so keen on consistent winners.
Use Rounded Stakes
One of the worst consistent winner offenders is the "Arbers", or arbitrage bettors.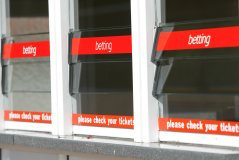 I shan't go into full detail as to what they are/this is, the information can be found under systems and strategies at the OLBG betting school.
Arbing is one of the most foolproof ways of betting where the punter takes advantage of odds across different bookmakers to put them in a no-lose situation.
The absolute rule for this is that you will be taking the best odds in the market for every bet placed.
Bookmakers know when they are offering the best odds on an outcome and will track not only the bets placed but also the accounts using them.
What is generally most obvious as well is that Arbers will not be betting in round numbers, no £20 or £50 stakes, usually to successfully bet in this style, the exact amount of for example, £23,76 will be used.
Bookmakers
If you are regularly trying to place arbitrage bets the bookies will cotton on.
This will immediately draw attention to your bets.
Of course, if the online bookmaker account you are using is one that you don't win from often you wont be affected but you'll be watched for as soon as you have a few wins betting these amounts at their best odds, you'll find yourself limited at best and at worst closed down.
Account Balance Management
If you are winning let you balance rise as your profits do.
Many a punter has had a set betting bank account and every time profit is made the exact amount over the original bank is then withdrawn, leaving only the original betting bank at stake.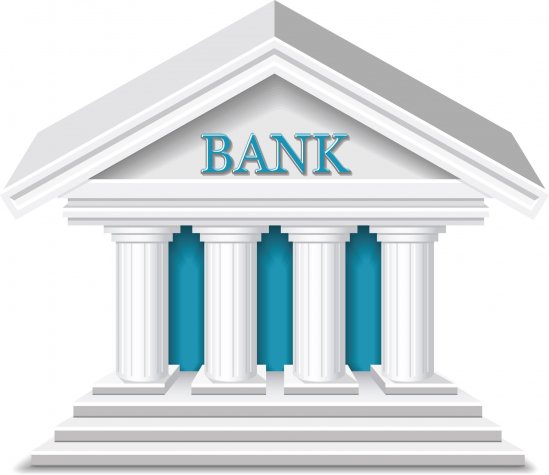 This again highlights that the punter has a semblance of what they are doing, and regularly withdrawing from your betting account whilst leaving a static balance will set you apart fro the day to day punter and leave you at risk of being closed down.
Equally as bad can be withdrawing your full balance and then topping it up again.
If doing this via a debit card there is a charge that the bookie will have to pay each time; do it too regularly and it will be noted, especially if you are winning.
Ideally, a Paypal transaction is a better option.
Lose
Well it stands to reason if you lose you will prevent having your account limited or closed down
Are you ready for this one? Place some bets to lose.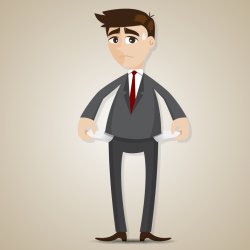 Yes, I said it, Lose on purpose.
You can do this by betting on something to win on your online bookmakers account but lay the value of your stake on Betfair.
Ensure that your liabilities do not exceed your potential returns though, otherwise, this would be a pointless exercise and only damage your overall balance.
Betting Exchanges Offer No Issues
Rarely would betting exchanges like Betfair, Betdaq or Smarkets close your account.
The only limits you will find are those governed by how much money is available to bet on your chosen market.
Betfair loves winners just as much as they love losers, you'll never get a Dear John letter informing you of your account closure.
Enjoy your betting, and if you encounter these issues in the future - Well Done!