Back to Lay or BTL as it is commonly known is my horse racing trade of choice.
It involves selection horses and backing them before the race starts and then placing a Lay bet at shorter odds to lock in profit whether the horse wins or not.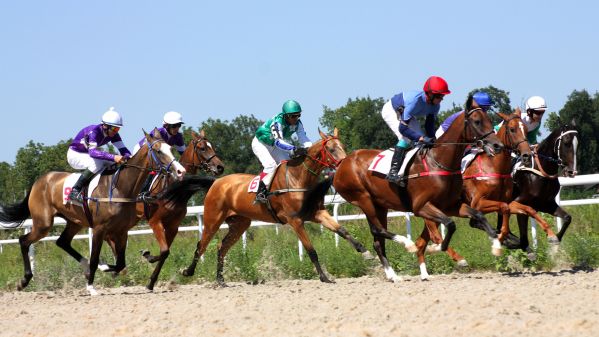 The Lay bet is also placed before the race starts and is set to "keep" in play.
It is not strictly a purist type of trade as my total back stake is at risk once the race starts and if the Lay bet doesn't get matched then the stake is wiped out.
I generally stick to Flat Racing for BTL and have the most success on the Winter All Weather, I think this is due to the fact that a lot of horses are racing against each other week in and week out during the winter season, and that allows you to really get a feel of how these particular horses perform.
My preference is also for Handicaps and I avoid Maidens at all costs.
We have 3 courses, Wolverhampton, Lingfield and Southwell, my favorite course and the one where I have the best results is Southwell, my least favorite course is Kempton.
In identifying selections I try to look for:
Front Runners
Course Experience
Well Handicapped
Good BTL Record
I also look for horses that are trading within certain price brackets which I will touch upon in a later Blog (you have to keep some secrecy around these type of Blogs as it adds to the intrigue :-)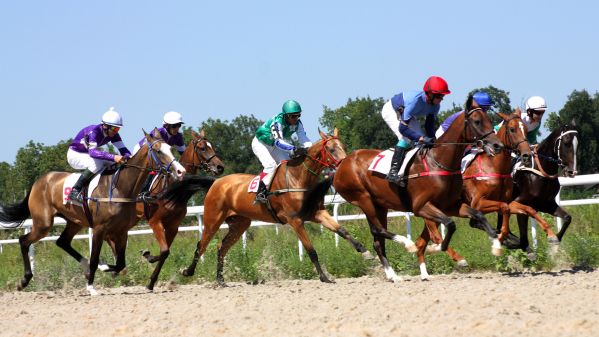 I set my exit points (Lay) at around 60-65% of my Back price and usually look for equal profit.
Some people look to make more by Laying at 50% of the Back price (DOBBING) which is essentially Double or Bust, so a Back a £10 back @ 6 would be Layed off at 3 for £20 so if the Lay bet is matched the result would be a profit of £10.
For this, to work the Back bet has to be at odds of 2.02 or greater.
Whilst the returns of this style of BTL look attractive I find that it is certainly not as easy as it looks to find runners that trade at 50% of their Back prices.
Dobbing
This term just means backing a horse pre off and hedging it in play. Dobbing stands for Double Or Bust Betting. If matched in play at the smaller price you will make a profit whatever the result.
In Running Beting
I would be happy to hear from other Back to Layers out there, please feel free to add your comments.
Check out the OLBG betting school for my betting exchange articles.