In this age of technology and data monitoring it is all too easy to find that your day to day betting activities can highlight to bookmakers that you are unprofitable to their business.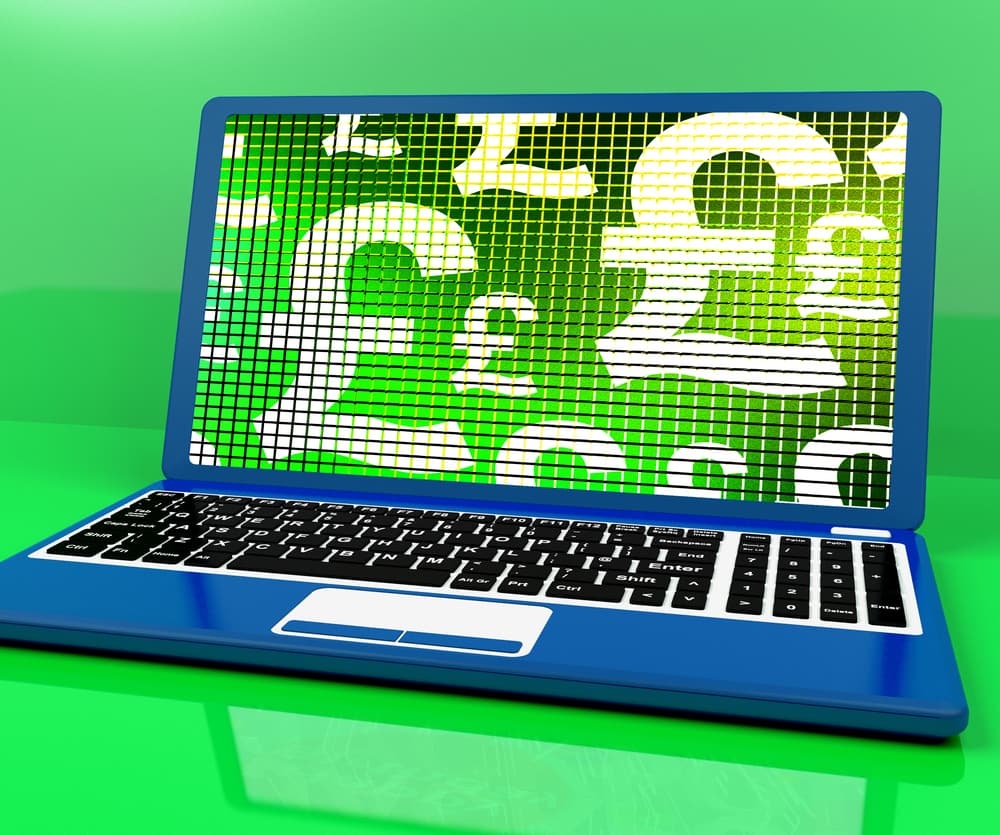 If you are a new bettor please read the betting school guide to understanding bookmakers.
Online customers are easily trackable, unlike the conventional betting slip era.
I,m sure most of you have online accounts or a loyalty card?
Whether you are an arbitrage player, or an each-way thief, or simply one who makes consistent profits, your betting activities will be under scrutiny.
Risk management professionals employed by the bookies will be constantly watching for exposure to potentially huge liabilities on returns,
Punters making steady profits, those who regularly beating the Starting Price (SP), specific markets, staking plans, unusual betting patterns, and times that wagers are placed.
Bookmakers expect and accept that inevitably many bettors will encounter the occasional big win, or lucky streak, and are not unduly concerned believing that they either return to losing ways or lose discipline betting higher stakes.
Bookmakers don't always close accounts, but what they can do is restrict your stakes so much that getting on is hardly worthwhile, in some cases only allowing pennies per bet.
Well, you may ask, "How do I avoid or minimise the chances of getting my account restricted?"
"What are my actions that draw attention to my bets?"
Here is some pertinent advice that may help.
Tip 1 Staking
Operate several accounts so that you may spread stakes between them.
Don't put all your eggs in one basket! This makes the bookmakers feel exposed!
For example a Yankee with potential returns of £100 split between 4 firms @ 1/4 stake only shows a liability of £25 to each trading team.
Or dividing a £10 single £2.50 to each bookie will receive less attention.
Don't be greedy, maybe taking a 1/2 pt or 1pt less can at least 'get you on'.
Large stakes on odds on favourites from a habitual loser will usually be accepted without undue delay far simpler than moderate bets from a bettor who shows regularly in profit.
Tip 2 Timing
Early/ Late moves on the betting markets are closely followed, and are another sure-fire way of getting you limited if you are one who is successful at the off in particular.
Tip 3 Regularly beating the SP
This is also likely to make you an undesirable risk, and appear to either flag you as an arber, informed or shrewd, again spread your stakes.
I occasionally throw a few coins in on trebles, a small L15 on unlikely winners.
This often creates 'Losing bets' to divert attention from 'always winning accounts' and show you are a just an average punter.
Tip 4 Bigger Bets
If you must increase points staked or bet bigger units, you are far more likely to slip under the radar if you follow the below advice:
The major events such as Royal Ascot or Cheltenham would draw far less attention than a small midweek novice hurdle at Fontwell, as there is far more liquidity.
Tip 5 Too many "Dirty E/W doubles" again can get you closed down!
Tip 6 Technology
Use technology to your advantage!
Mobile phone betting can be an effective way of placing bets through Apps and often your ISP will be displayed differently to those firms who monitor this information, and processed quickly.
Some bookies PP offer text betting too.
Tip 7 Alternative Markets
Although you may have been cut down to size, DO consider playing alternative markets with the same firm as they may not be affected by the restrictions. Ask them?
Tip 8 Withdrawals
Do NOT make too many withdrawals, nor too frequently as again this will again put your accounts into the spotlight, better to make a few large ones over the year.
You are a winner!
Should you find your betting accounts are getting limited, it can be frustrating though take credit as a sign that you are in the enviable position of beating the bookies.
Follow the above guidelines and there may be a better chance of you retaining your online betting accounts for longer.