Set Yourself a Monthly Maximum Betting Budget
Deposit limits allow you to give the sportsbook the instruction to control the amount you deposit within a specified time frame.
You will find both in our articles and advice from the OLBG members the importance of having a separate bankroll for betting activity. This would include maximizing how much you can comfortably afford to bet in a given time frame.
Using your online betting site's deposit limit function can help you manage this. But what is a sportsbook deposit limit?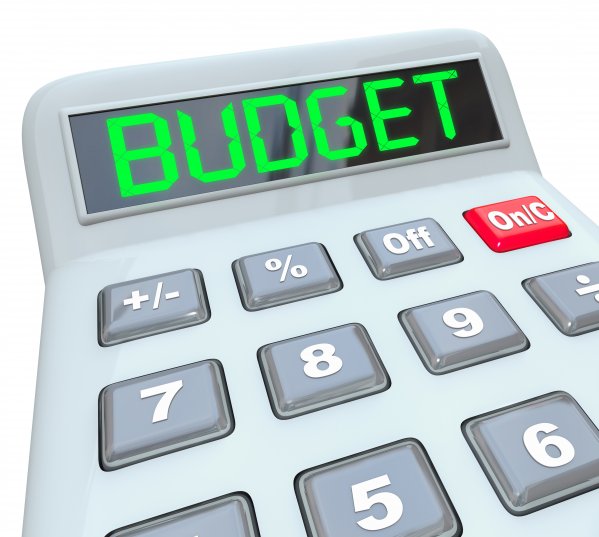 A deposit limit with an online betting site is a function that allows you to set for yourself an amount and a period of time, which maximizes the total value of funds you can deposit into your betting account over a given period of time. Usually monthly, daily, and weekly limits can also be set.
Hourly
Daily
Weekly
Monthly
You will have the option to choose a monetary amount of your choice, and then a frequency value as above.
Once the limit is reached, you will be prevented from depositing any further funds without the deposit limit being amended.
Can I change a deposit limit?
If you reach your weekly/monthly deposit limit you will find it quite easy to change it to a higher amount. However, expect to be prevented from any change being made to be active immediately.
An absolute minimum of 24 hours will be required to reconfirm the change you want to make, providing a cooling-off period to think again if you want to increase your limits.
In some cases, especially if you have a monthly frequency on your deposit limit, you may have to wait until the end of the calendar month or a duration of 30 days from the instance in which you set up the limit in the first place.