Money Left in your betting Accounts is at Danger
We dig deep to provide information on where should be taking action and considering the bookmaker you have funds deposited with
Depending on which online bookmaker accounts you hold, your money may not be as safe and secure as you might think.
Hold on tight as we reveal which bookmakers do not protect your money and could even be taking it away quite legally through their terms and conditions if you don't bet often enough
Do you know what happens to any money you have in an account with a bookmaker if they go bust?
Do you know if it is protected?
Do you know how many online bookmaker accounts you have?
Did you know there are charges for not using your account?
If You Answer No to Any of these Question.....
You need to read this article and find out how secure your money is with your online bookmaker account
Does Your Online Bookmaker Look after Your Money?
You may be surprised to find that some of the more significant brand bookmakers that hold the greatest number of customer accounts have lesser protection for your funds than smaller brands.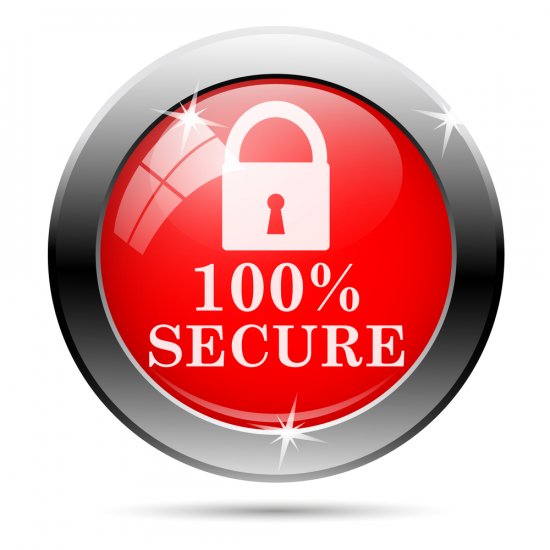 It is possible your money is far from 100% secure.
While there is some security in knowing these are substantial global businesses, there is also a good chance that any money you have sat in your account should they close down suddenly would have no protection.
Small Balances Disappear Because of Charges
Have you ever logged into an old account where you were sure there were funds but found your balance at £0.00?
You may also not be aware that if you have money sitting in a dormant bookmaker account, it may not be there anymore. A little known management fee tucked away in the terms and conditions of many bookmakers eats away at those pennies and pounds you left behind.
Both of these areas are covered in depth below. We let you know both the worst and the best of the bunch.
At Risk Accounts Revealed!
Read on and find out which online bookies are the safest for your money
Skip to the SAFE LIST