There have been some additions to legal licensing requirements in recent years including the bookmakers being obliged to gather more information about their customer and remove the ability to gamble with credit card funds as well as reducing the loyalty scheme, VIP terms in some cases.
KYC & Proof of Income
The most recent developments have seen things like KYC [Know Your Customer] and Proof of Income processes integrated into bookmaker/customer relationships.
We have guides to help you understand KYC and Proof of Income within this section
Know Your Customer
What bookmakers are required to ask you y law when opening a new online betting account.
Read Now
Why Bookies Want Proof of Funds
They are not being nosey, they are required by law in certain circumstances to request this information from you.
Read More
Reduction in VIP Player Schemes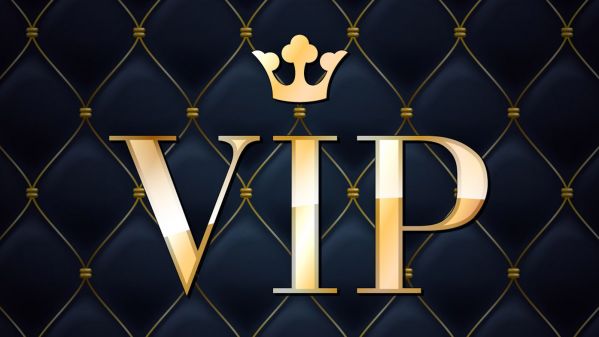 Many of the bigger betting brands are removing VIP Schemes and limiting or removing all use of VIP in association with their customers.
Usually, VIP status is reserved for the larger staking players. With the lure of additional benefits, exclusive offers and dedicated account managers based on the level at which a layer would spend, it is plain to see, this activity is not conducive to controlled and sensible gambling.
For this reason, whilst rewards clubs and VIP status is not expressly outlawed, most of the big firms are moving away from such schemes and terminology and being pro-active in responsible gambling terms.
Credit Cards Banned for Depositing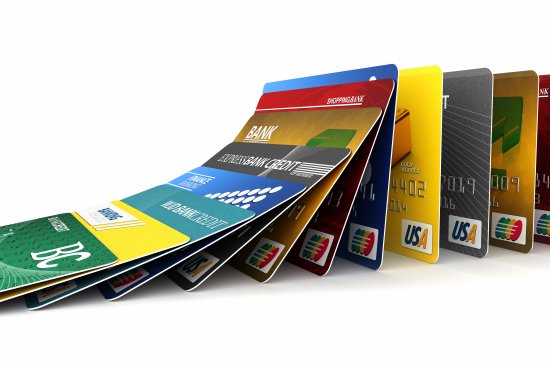 Another positive result of the push for more responsible gambling is the removal of credit cards as an option to fund a betting account.
This is a very positive move, as no one should be able to gamble with money that they do not have.
The removal of credit card options came in April 2020.
Although you will still find Mastercard and Visa listed as options, but only as debit card options.