It's widely known in racing that previous course or course and distance winners hold an occasionally slight advantage.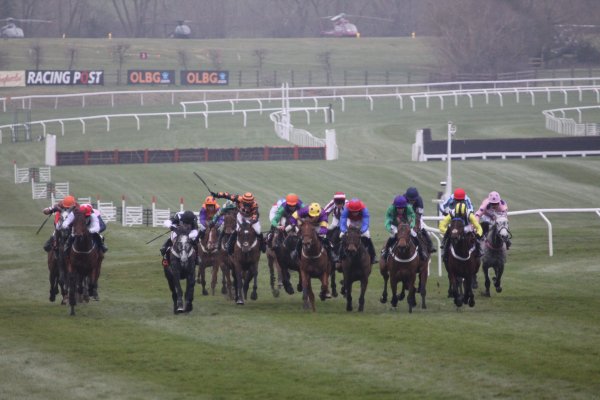 We have a whole section dedicated to C&D in our How To Find Winners Article.
With the varying gradients, directions and surfaces of different tracks it's not without reason that some horses prefer different courses, but the question is how much or how little of an advantage do they hold?
All Stats
In flat racing since 2002, the average horses holds a 9.57% chance of winning (based upon 35,259 winners from 368,403 runners).
The average strike rate for a horse with a previous course win is 11.07% (4,451 wins from 40,201 runners).
When broken down into individual tracks I have found there is a real varied distribution on these figures, which can sometimes be misleading.
For instance the track at Chester, which is such a tight and intricate track that many people back course winners as an advantage.
My figures actually show that Chester holds an average 10.99% strike rate for all horses, but only a 10.93% strike rate for previous course winners.
Perhaps the reason for this, is that the draw figures so heavily at Chester that it's worth a few lengths each time plenty more than previous course experience.
Or maybe the course winners at that track are backed so heavily that the price has gone on the horse?
Perhaps there's another reason, but the figures show that Chester isn't one to be backing course winners for the sake of it.
Ffos Las also joins Chester in being the only other track where previous course winners have a lesser strike rate than the average horse at the track.
Particular Courses
There are seven tracks with an increase of over 2% for previous course winners, and these are:-
Carlisle
Chepstow
Epsom
Folkestone
Nottingham
Salisbury
Warwick
It comes as no surprise with these tracks really, as only 2 of them could be described as galloping tracks, and similarly only two have a fairly flat surface.
Here's the full list in order of previous course winner advantage:-
My next blog will discuss any advantages of running styles at certain courses i.e front runners are Chester is an obvious one, but different courses ride harder and easier at different stages of the course and provide better chances for various racing styles.
You can read more about finding winning angles in our 101 tips to choose a winning horse racing bet.