Firstly, this blog should be read as a bit of fun, as it's highly unlikely that anybody can or will do this although some claim they have become very rich through betting, did they use this type of strategy.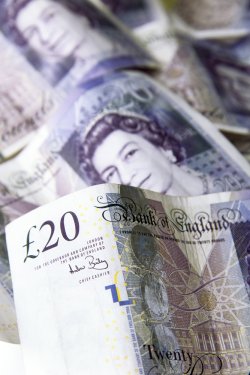 It's just an example of how it can be done.
Yes, I know what your thinking, if it was that easy we would all be doing it, but with a lot of luck and a lot of self-discipline it is possible although very highly unlikely.
If you started with a £1000 betting bank, all you need to do is win just 1% of your betting bank every day to become a millionaire in 695 days.
Yes I know it's too good to be true as nobody is going to go 695 days on the trot making a profit.
Gamble Responsibly
The helpful betting school article on sensible gambling and keeping it fun should always be noted before placing any wagers.
Gamble Responsibly
Why not?
There are no limits to the bets you can put on, just remember to aim for 10% of your betting bank.
After 232 days your £1000 has increased to £100,000 meaning your 1% winnings for the day is £1,000.
You could look at sports like Tennis to get your 1% bank for the day
You will often see the big favourites priced at 1/10 or even 1/20 but with no limit using Betfair, you could easily achieve your 1% although a loss will mean your pot takes a big hit and you have to recoup that loss before continuing.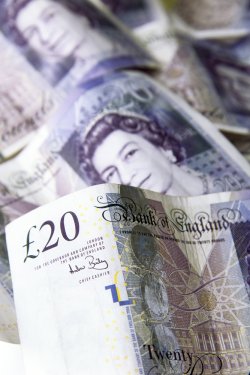 Right now let's say you have been lucky enough to win your £1m, what next?
You could always continue betting and trying to win just 1% of your pot (£10,000) and if you do this your pot will increase from £1m to £10m in just another 231 days.
So starting with £1000 you have now got £10m in your bank account in only 926 days in total, that's less than 3 years.
Now if your not satisfied with having £10m in the bank, you can always keep going for another 463 days (less than a year) and you will now be a Billionaire and your dream of owning your favourite football club can now become a reality in less than 5 years.
Just remember that this is a bit of fun, if you want to have a bit of fun yourself then try this with a smaller bank, let's say £100 and see how far you get or how long it takes you to lose it should you be unsuccessful.
Even with a betting bank of £100, you will reach £10,000 in 232 days.