Like Derren Brown, I am trying to read minds.
The minds I am trying to read are Jockeys and Trainers, for within those minds like all of us there is reasoning.
If I can understand their WHY, I can find winning horse racing bets.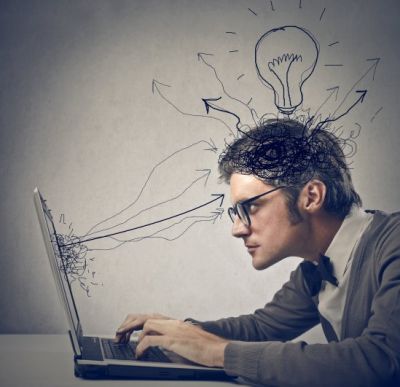 The majority of Jockeys and Trainers are self-employed and therefore are looking to earn through their endeavours.
They want to maximise their income, build their reputation, receive plaudits for their efforts, ultimately like all human beings.
Now our efforts are not focused on and we can hide away in our lives without being scrutinised.
But Jockeys and Trainers records, achievements, stats are there for the betting public to see.
Now no one wants to be seen as poor at their job or a failure so the mind of the jockey and trainer is focused on winning horse races.
The trainers with more resources are more likely to win more races and prize money, the jockeys booked by the trainers with more resources are more likely to win more races and more prize money.
But if we start off with the premise that all jockeys and trainers want to win the races that they are competing in.
Horse Racing Trainers
The trainers with more horses and more resources win more races.
Now it makes sense to their minds and ours that they would like to win the races with the most prize money.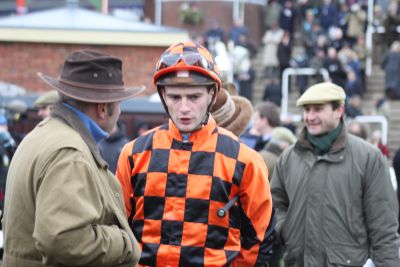 So they target the bigger prize races first and that is where I start when looking to become the Derren Brown of horse racing.
I study the races with the highest prize at each meeting,
Now the main meeting of the day will receive plenty of entries from the trainers with the most resources as they have better quality horses, ergo the main meeting of the day is the most competitive and therefore harder to find the winner, and also harder for the trainer and jockey to win more money (their ultimate goal).
So that meeting I ignore.
We are now left with 2 or 3 smaller meetings with less competitive races and crucially fewer runners from the trainers with more resources.
Big Races At Smaller Meetings
Has a bigger trainer targeted the big prize at a smaller meeting?
As I write Wetherby and Uttoxeter are the two smaller meetings and they have 2 races each with equal prize money.
Wetherby has two £10000 races and Uttoxeter has two £6000 races.
The top trainer at both meetings is Donald McCain, the top jockey is Jason Maguire at Uttoxeter and Dennis O'Regan at Wetherby.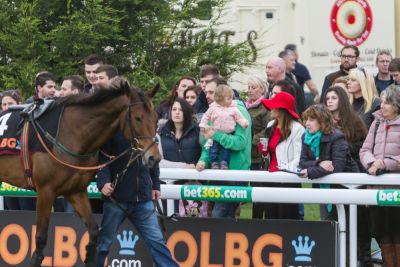 Donald McCain has an entry at Uttoxeter in 1 of the £6000 races ridden by Jason Maguire.
Donald McCain has an entry at Wetherby in 1 of the £10000 races.
Dennis O'Regan has a ride in 1 of the 10000 races at Wetherby.
So it would seem that Jason Maguire has travelled to Uttoxeter and been booked for the £10000 race by the top trainer and that Denis O'Regan has been booked for the £10000 race at Wetherby and that D McCain has targeted a race at both meetings.
These races for all 3 are their top priority at those meetings, these horses are the reasons for their attendance.
Their motivation at Uttoxeter and Wetherby are these races.
Top Jockey At A Smaller Meeting
If there is an opportunity for a top jockey to have rides at the top meeting of the day then ask yourself why is he at the smaller meeting.
The above is just a starting point in my daily jockey and trainer analysis
I still have plenty more studying involved before I narrow down my selections, but I think a lot of readers may like to trial this and see how they get on with this angle and expanding this angle.
Further reading is available via the how to find winners article which features 101 tips on choosing a winning horse racing bet.